Jasprit Bumrah almost got injured while fielding!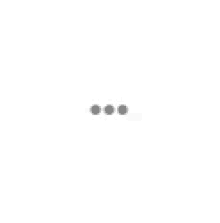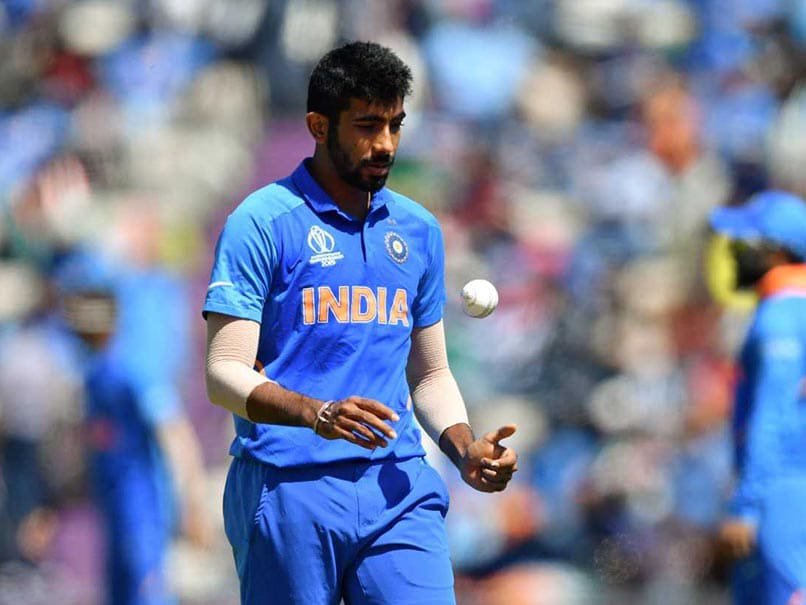 Holy shit, right?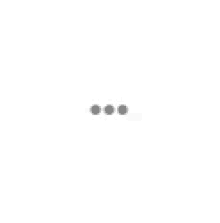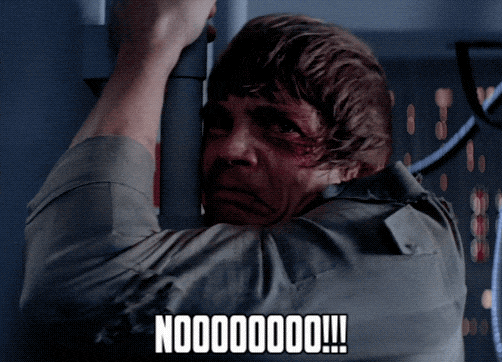 I mean, India has had a few injuries this World Cup and each time the team has received an apt replacement but one can't simply replace Jasprit Bumrah.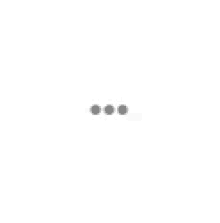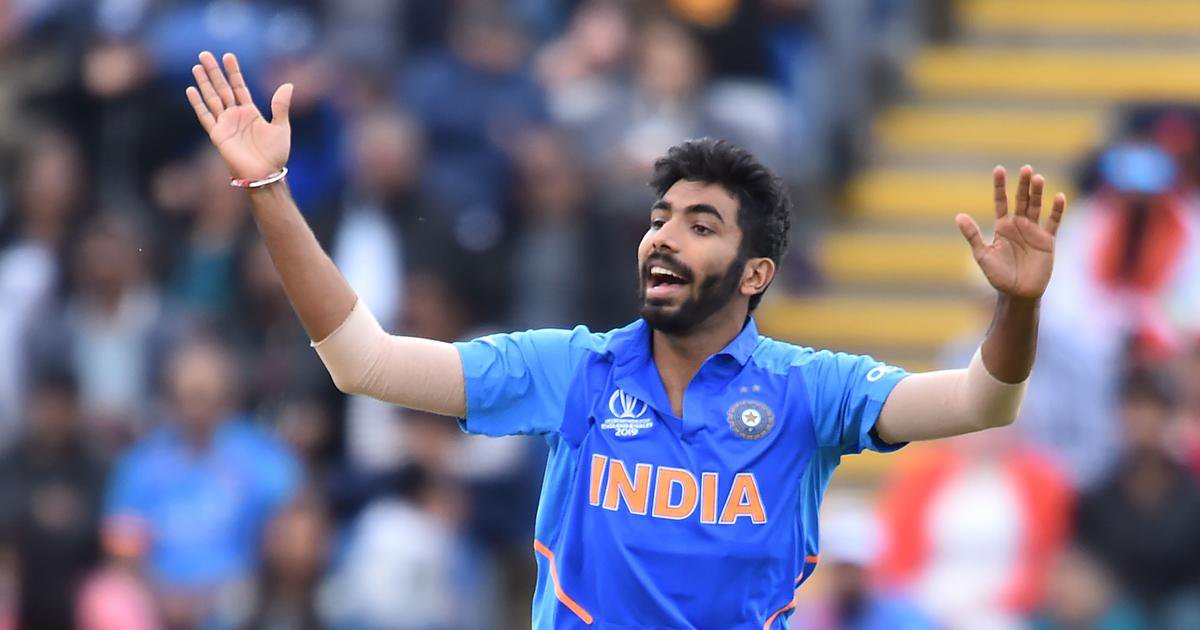 He is just the best bowler in the world. And the Lord knows, how many games we've won just because Bumrah was there bowling right in the blockhole!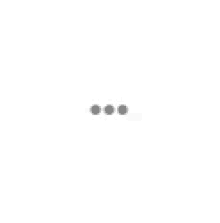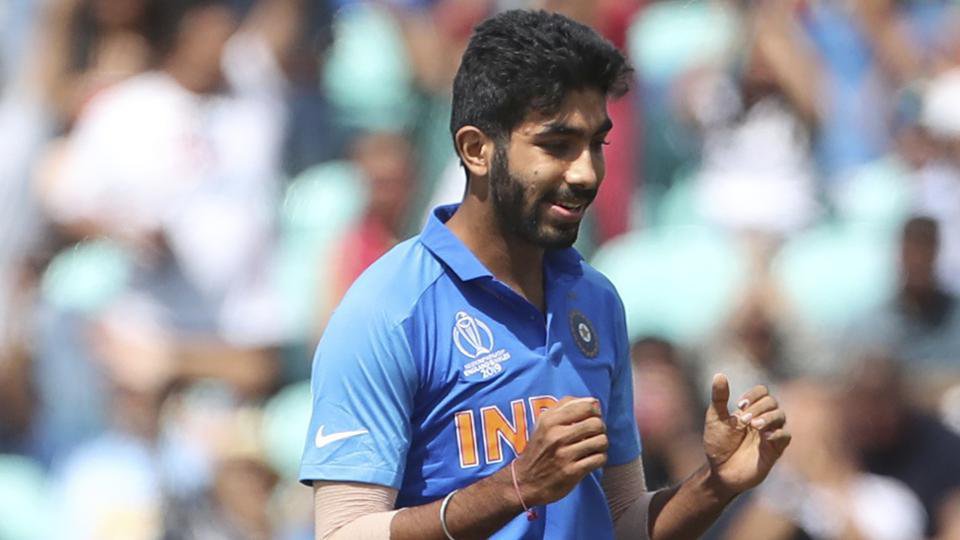 Now that he is back on the field, we can all breathe a sigh of relief. But damn, the moment he sat down in pain, I bet we all had our hearts in our mouths. 
Damn! Now you know what I mean. Bumrah must be kept safe at all costs. Put him in an Iron Man suit for all we care but we need him safe for those 10 overs every game!