As I write this article, I am still trying to make sense of what happened last night in the IPL final between Chennai Super Kings and Mumbai Indians. 
The seesaw match was crazy till literally the last ball; but in the end, the cup was claimed by Mumbai Indians by merely a run. 
While it's somewhat tough to chose one player who stood out in this clash of equals, Jasprit Bumrah becomes the clear choice when performance, persistence and most importantly team spirit are taken into account.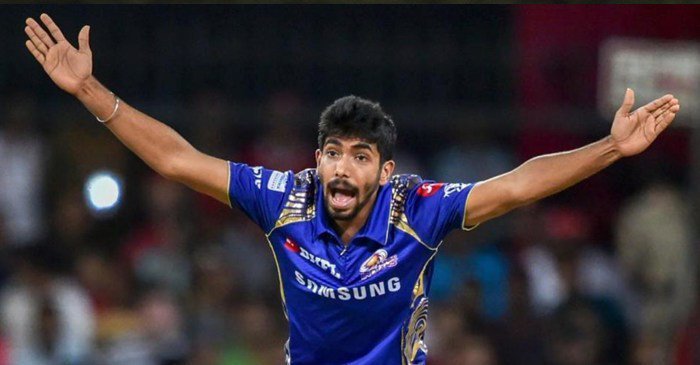 Bumrah bowled the second-last over of the match and had the crucial role of not giving away runs for able CSK batsmen to score in the final 6 balls. He almost succeeded, too.
In the first five balls of the over, he conceded only 5 runs and took 1 wicket; before wicketkeeper Quinton de Kock misfielded and the ball went for the boundary. This gave CSK a huge advantage and de Kock a huge heartbreak. 
In a pressure situation like this – after given it your all – it would have been completely understandable for a bowler to get angry at the fielder. But not our man, Bumrah. He did exactly the opposite. 
Sensing Quinton de Kock's disappointment after committing such a big blunder, Bumrah went and comforted his teammate. The two also exchanged some words before the final over was played and their side ended up winning the cup by a whisker.
Twitter couldn't stop praising Bumrah for this lovely gesture in such stressful times. 
Let's just say, Bumrah won before Mumbai Indians did.