The Indian cricket team created history on Saturday, 29th October. Not only did they conquer New Zealand with a thumping 190-run win and with it the series 3-2, it was also the day that the players of the Indian team wore their mothers' names on their jerseys.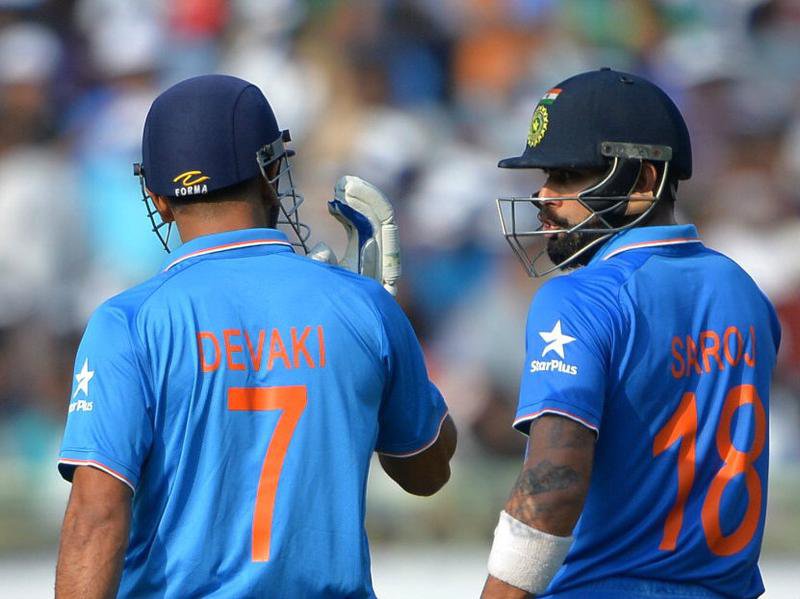 The historic day also witnessed the debut of a certain Jayant Yadav. The young off-spinner from Haryana got his cap from none other than Virender Sehwag.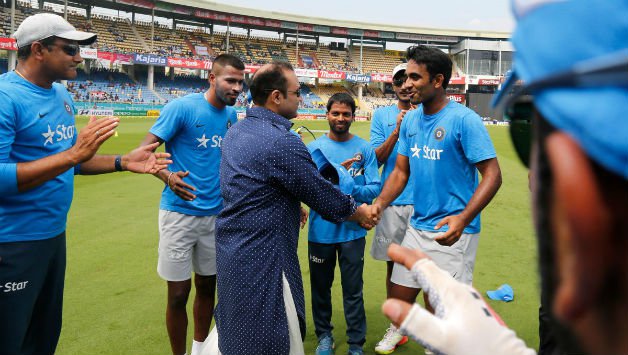 Like all the other players, he wasn't sporting his surname or his first name. But the debutant's jersey read – Laxmi. 
Now obviously one would imagine that this would be his mother's name and they wouldn't be wrong.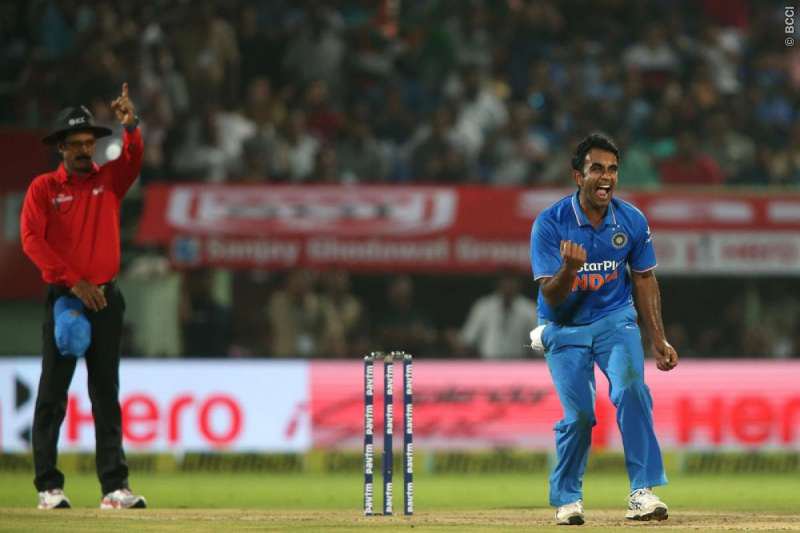 But there was a heartwarming story behind the name that was revealed only after the match by former Indian team manager and current BCCI treasurer, Anirudh Chaudhary.
Her name was Lakshmi. Jyoti Yadav ji is his 2nd mother. Has brought him up like her own child. Jayant would have wanted both names on t back

— Anirudh Chaudhry (@AnirudhChaudhry) October 29, 2016
Laxmi was Jayant's birth mother and she expired in a plane crash 17 years ago. 
It's true, having both names on his back would have been the most appropriate thing do to. But since that did not happen, in an interview after the match, Jayant sent a beautiful message to Jyoti who was surely watching her son play his first ODI in the blue colours. 
Watch his interview here:
A beautiful ending to a beautiful day!