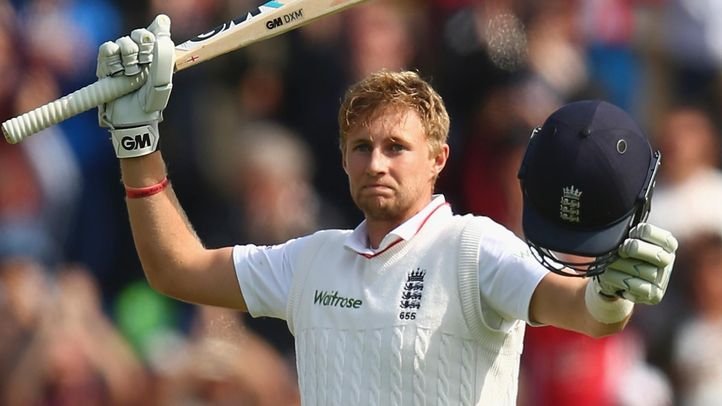 England smashed Australia in the Nottingham Test to regain Ashes and their batting star, Joe Root, replaced Australia's Steven Smith as the No. 1 Test batsman in the ICC rankings.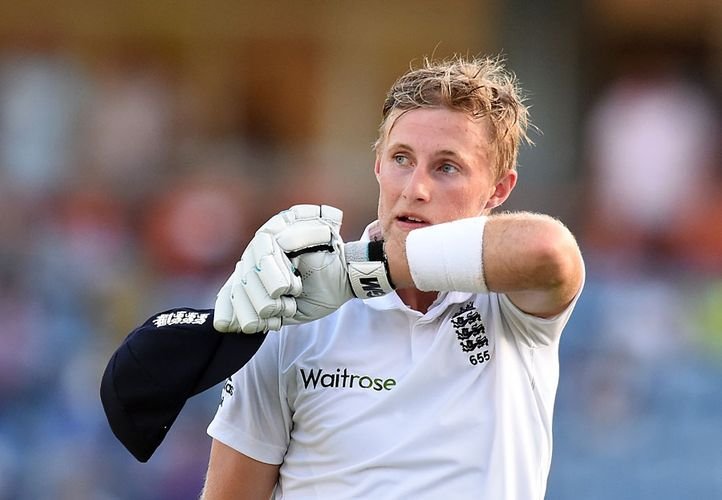 Root smashed a match-winning 130 in England's first innings and has reached the pinnacle for the first time in his impressive career.
The 24-year-old is the leading run-scorer with 443 runs at an average of 73 and also has two hundreds to his name.
All images courtesy: CRICINFO