Joe Root is one of the greatest batsmen of our generation. The former English captain is also a great ambassador for the game. And it showed during this interaction with a West Indian bowler during the England VS West Indies Test series.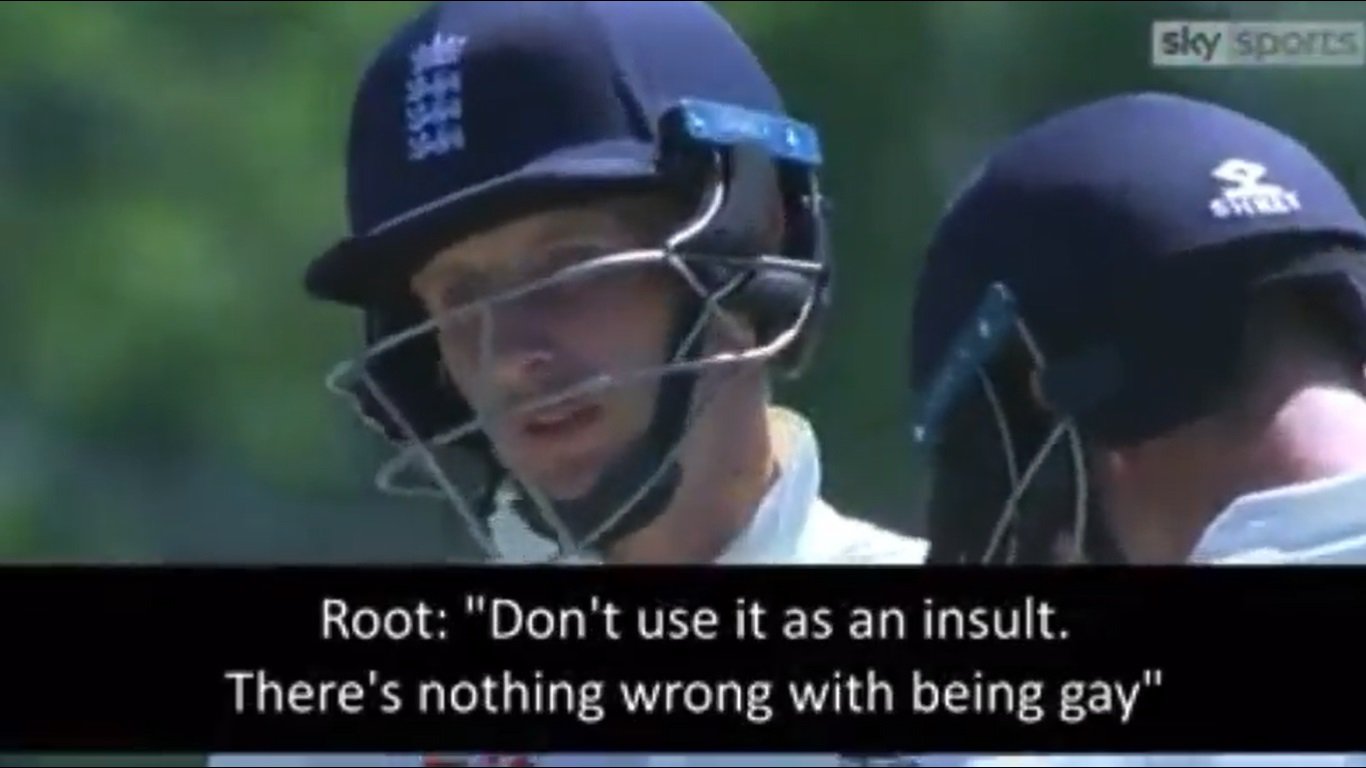 In what appears to have been a response to a homophobic slur, Root tells the bowler that there was nothing wrong with being gay. He asks him not to use 'gay' as an insult. 
Fans have been hailing Root for standing up against homophobia. 
That's the bare minimum, to be honest, but in a world where sportspersons, especially cricketers remain woefully behind the times, what Root did should at least become a benchmark for the least you can do as a person of enormous influence.