Cricket is a funny game. Just YouTube funny moments in cricket and you'll find a plethora of 'blooper' reels.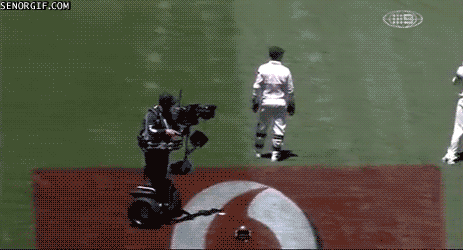 But you've never seen anything like this ever before. Mark my words. 
Chasing 387 to win, Bangladesh had a very nervy start yesterday. The key reason being the English quick, Jofra Archer.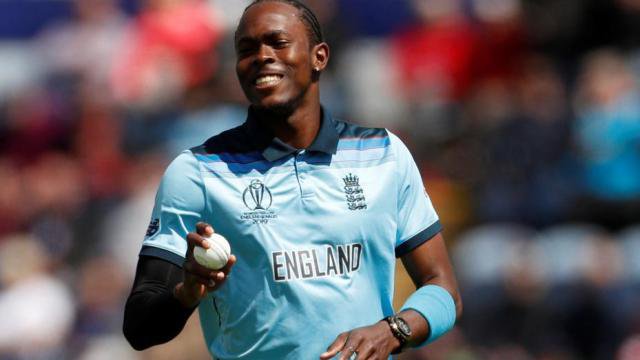 In the 4th over, one of his deliveries pitched just outside off at pace and came back just in to clip the top of the off stump. 
Now, that there is all the spectacle you'll ever need if you genuinely enjoy watching fast bowling.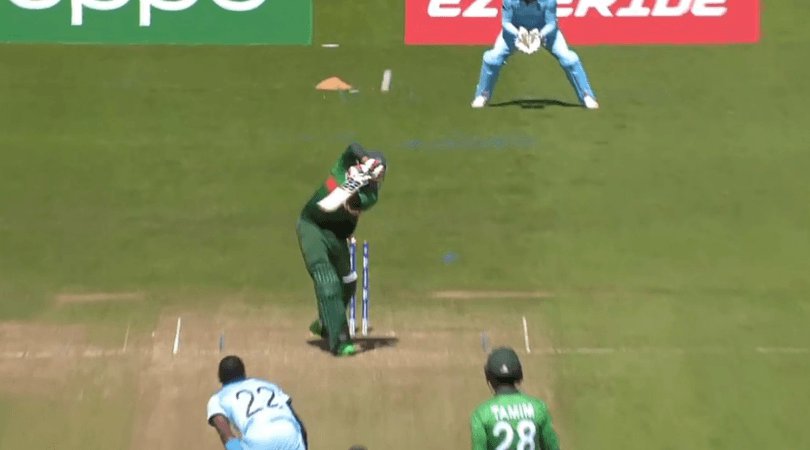 But the ball, after clipping the bails, flew over keeper Bairstow and managed to go over the third man boundary for a six.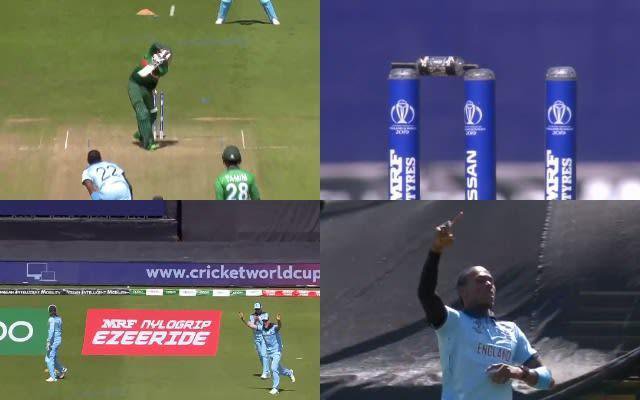 Yeah, that shit happened. It is real.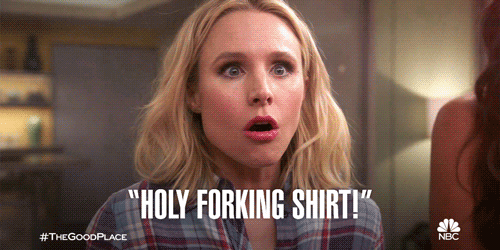 You don't wanna believe me, that's fine. Check it out for yourselves. 
Now, if you're Jofra Archer, this is a moment of pure savagery, that you'll never forget. Neither will any other batsmen in the tournament.