BCCI's decision to grant a No-Objection Certificate (NOC) to allow Yusuf Pathan to play in Hong Kong's franchise-based T20 league was met with wide acclaim. Yusuf was set to be the first Indian male cricketer to ply his trade in such a league.
But days after, the BCCI has made a U-turn, citing the fact that more players started approaching them for similar NOCs, according to a report in the Indian Express.
"Indian players have a brand name. Indian players playing in league will attract Indian viewers. It would also mean that our sponsors too want to invest in other leagues. That is why we will be not allowing any Indian players to be part of any leagues," an anonymous BCCI official is quoted as saying by the report.
Just don't see why Indian players have their freedom of trade restricted. Why shouldn't they get to play elsewhere if they want to?

— Peter Miller (@TheCricketGeek) February 15, 2017
Pathan had even thanked the BCCI and Baroda Cricket Association (BCA) for allowing him to play in the league, which is scheduled to be held from March 8-12.
"I firstly want to thank the BCCI and BCA for giving me the NOC. I am really excited about this venture and I think it will be good preparation for the IPL. That is why I signed for it," Yusuf, who plays for KKR in the IPL, had told PTI.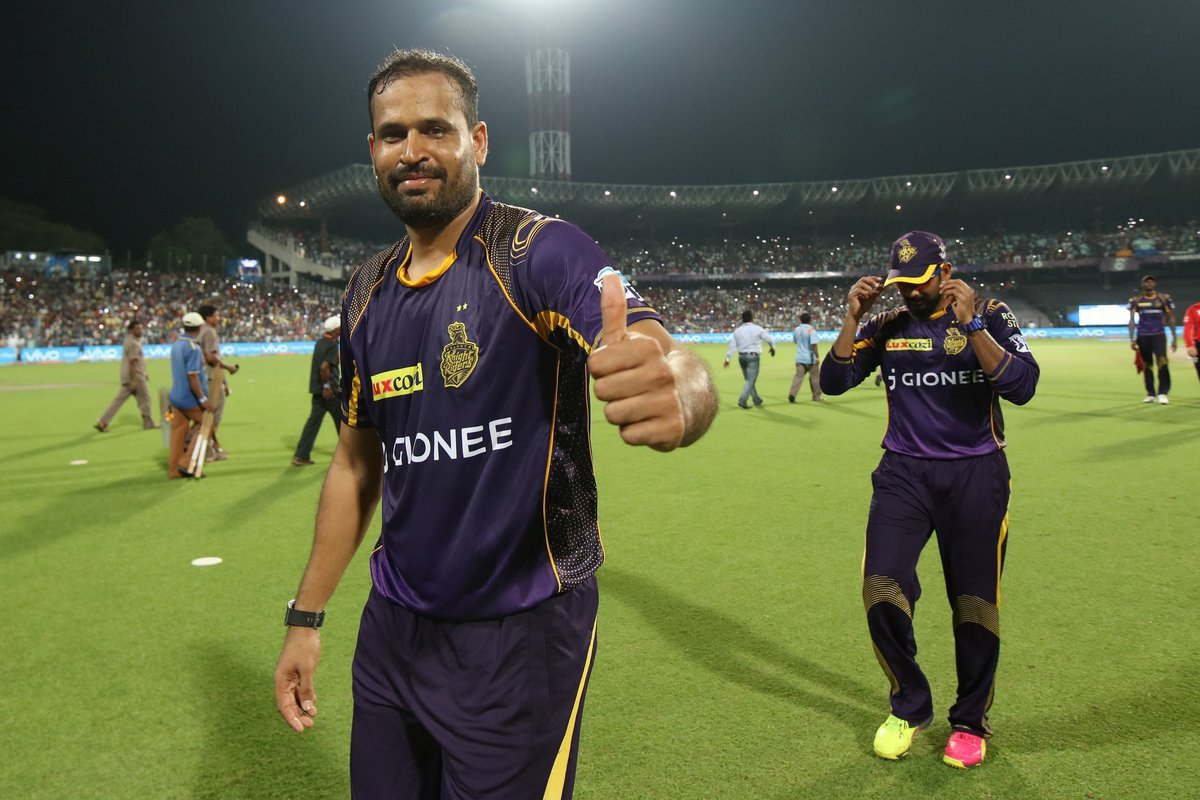 The 34-year-old, who last played for India in 2012, had been unveiled by Kowloon Cantons for the tournament's second edition. His team had also got on board the likes of Pakistan's Shahid Afridi and England pacer Tymal Mills, who was part of the recent series against India.
He was last seen in action at the Syed Mushtaq Ali Trophy and scored a 35-ball 56 in his last outing against Maharashtra.
Yusuf is known for his big hitting and still holds the record for the fastest fifty in the IPL. He achieved the feat by scoring a 15-ball half century against Sunrisers Hyderabad in the 2014 edition. He also smashed a 37-ball hundred against Mumbai Indians in 2010.
Having last played for India five years ago, Yusuf has still not lost hope of donning the national colours again.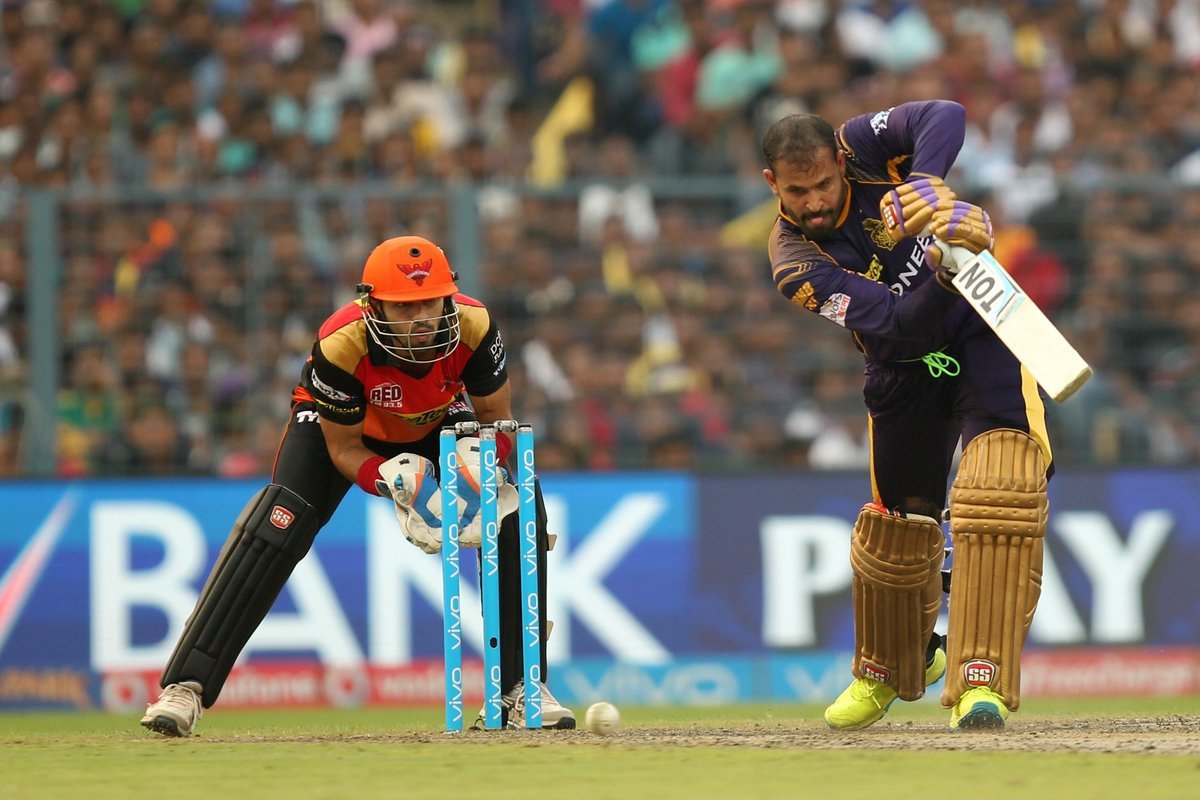 "I still work hard on my game. It is tough to be motivated all the time but I want to play for India again, for my supporters, for my fans. That is the biggest motivation. Hopefully, I will have a good IPL and after that you never know," he added.
Tim Cutler, chief executive of Cricket Hong Hong, too had thanked the BCCI for permitting him to play in the league.
"This is amazing news and we are very appreciative of the BCCI in granting this NOC," he had said.
"This will go a long way to help the development of the sport in the region and with even more stars still to be announced this is shaping up to be a superb tournament that will be enjoyed by millions across the world," Cutler added.