Football clubs don't always listen to comments on Facebook. Not really!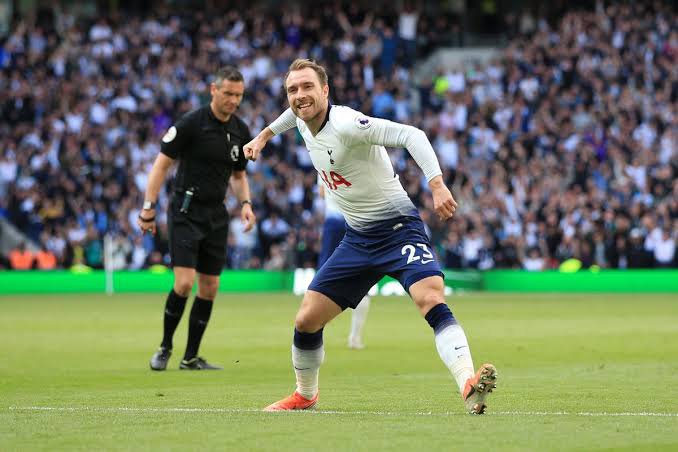 That being said, this news is about Tottenham Hotspur!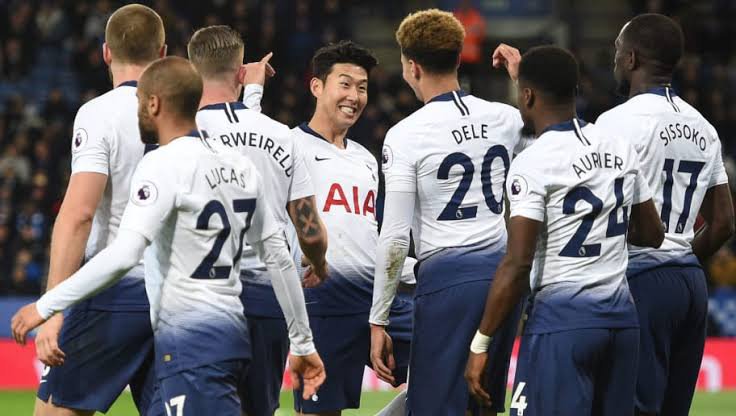 After sacking Mauricio Pochettino last night, Spurs have decided to appoint the chosen one, Jose Mourinho as head coach until the end of the 2022/23 season.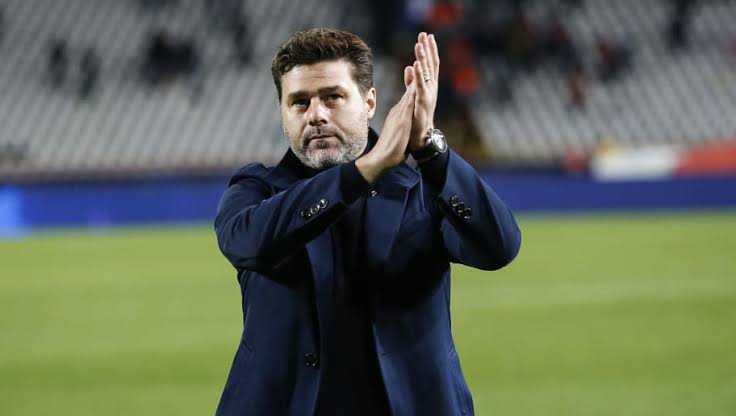 A statement on the official Spurs website said:
Jose is one of the most accomplished managers in the world, having won 25 major trophies. He has won a domestic title in a record four different countries- Portugal, England, Italy and Spain and is one of the only three managers to have won the Champions League with two clubs twice.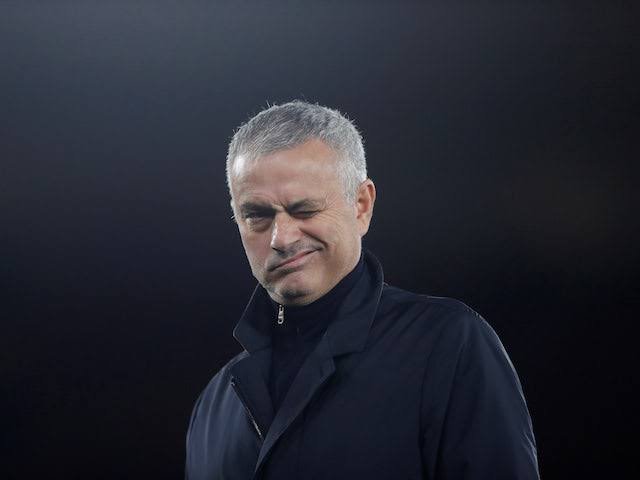 He had also managed Chelsea to three Premier League titles. 
Jose, whose last managing job at United was bit of a dampener in his long and illustrious career, will finally be making a comeback to football, a year after he was sacked.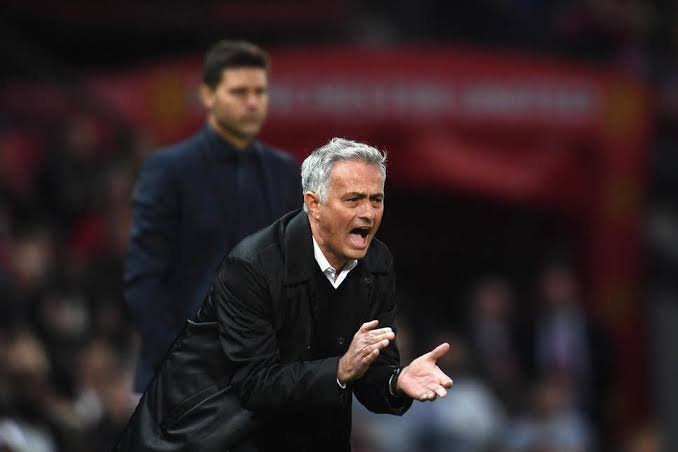 Spurs, meanwhile have had a terrible season so far and sit rather uncomfortably at 14th place in the PL with only 3 wins from 12 games.