As the famous comedian Bill Murray once said, the Olympics should always have one average guy just to show how far apart these super athletes are from the normal person. Olympic athletes aren't just your regular Joe, they're literally superhuman! So in honour of these amazing competitors, we've decided to take the Justice League from DC comics and see which athlete fits their superhero counterparts the best. 
Here are 7 super Olympians and the superheroes they represent
Michael Phelps: Aquaman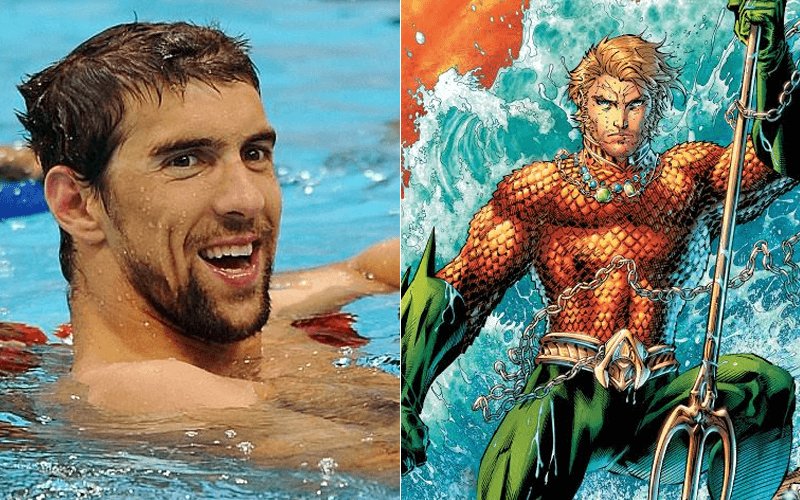 If there's a superhero that Phelps was born to be, it's definitely Aquaman. His speed, flexibility and movement under water makes him the perfect choice to replace Arthur Curry when and if he decides to leave the Justice League. The only thing that Phelps lacks is the weird ability to talk to all creatures of the ocean. 
Dipa Karmakar: Wonder Woman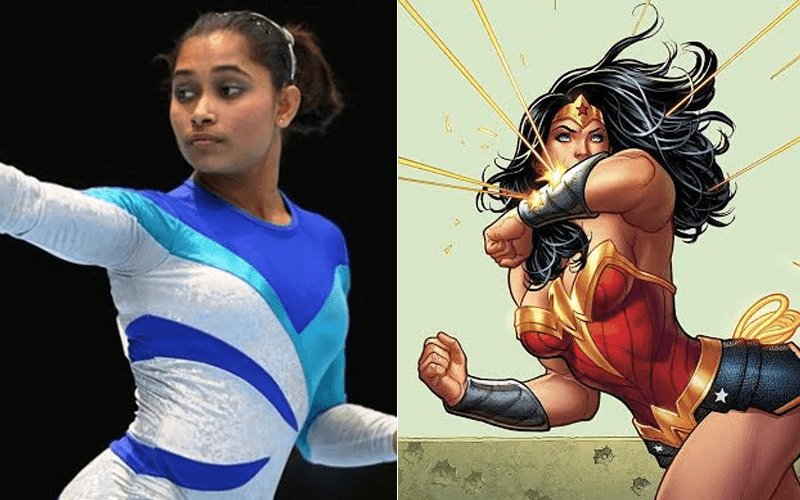 To us, Dipa is the perfect embodiment of Princess Diana. There's no doubt about it. Her courage, strength and tenacity not only helped her place 4th but won the hearts of every Indian out there. She was the first Indian to make it to the gymnastics finals, echoing the origin of Wonder Woman as the first Amazon to enter the world of man. 
Usain Bolt: The Flash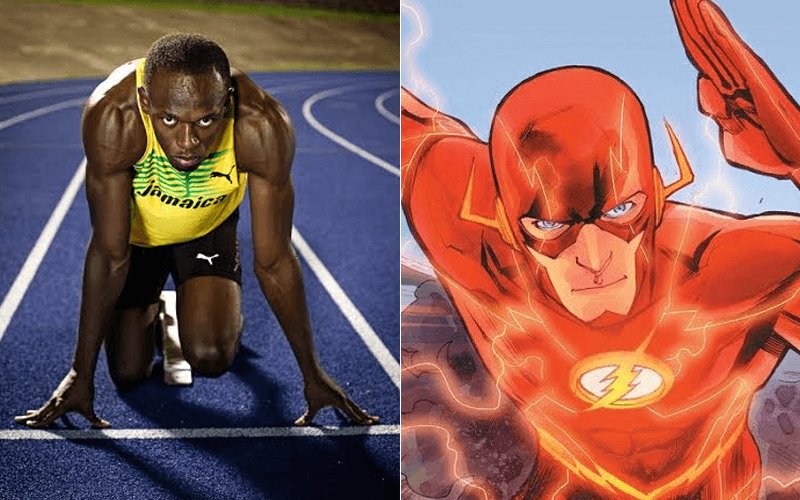 Did you really expect anyone else to be The Flash? C'mon, son! Bolt is the fastest human being to have ever existed. The man is a certified Speed Demon and who better to replace the Scarlet Speedster than Mr. Bolt. Just his inhuman speed is more than enough to take out the bad guys!
Teddy Riner: Martian Manhunter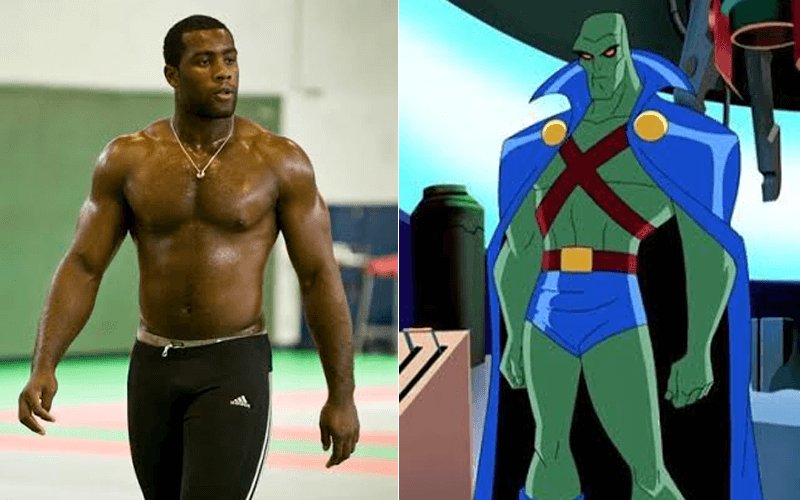 Ku Bon-Chan: Green Arrow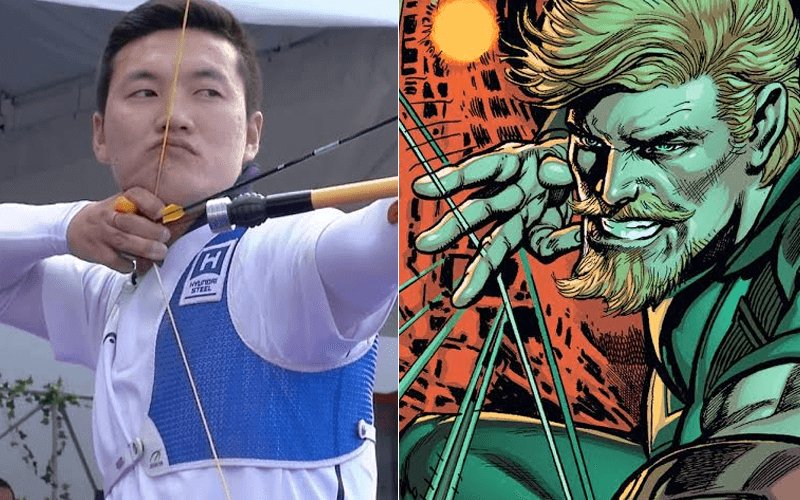 Ku Bon-Chan is a South Korean archer who won the gold medal this year. One look at his resume and you'll be convinced that he's the real world version of Oliver Queen. Precision is his game and he's the perfect replacement for Green Arrow if the superhero does decide to take some time off. 
Jordan Burroughs: Superman