Kamalpreet Kaur, Indian athlete and discus thrower, finished 6th in the women's discus throw final with a best attempt of 63.70.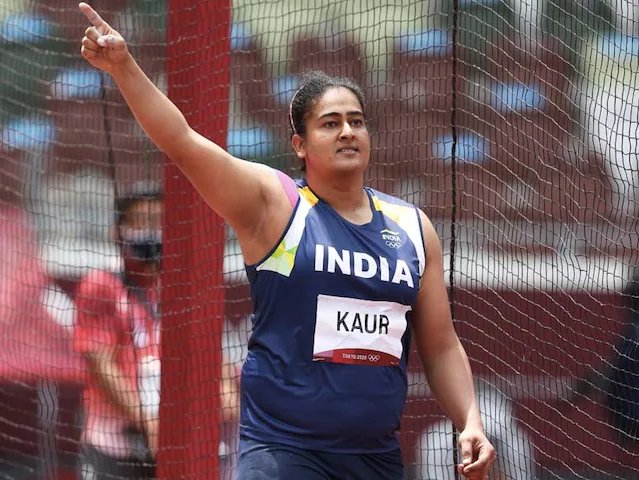 While the 25-year-old couldn't win a medal for India, she already did us immense proud for being only the second Indian woman to reach the discus throw final at the Olympics, after Krishna Poonia.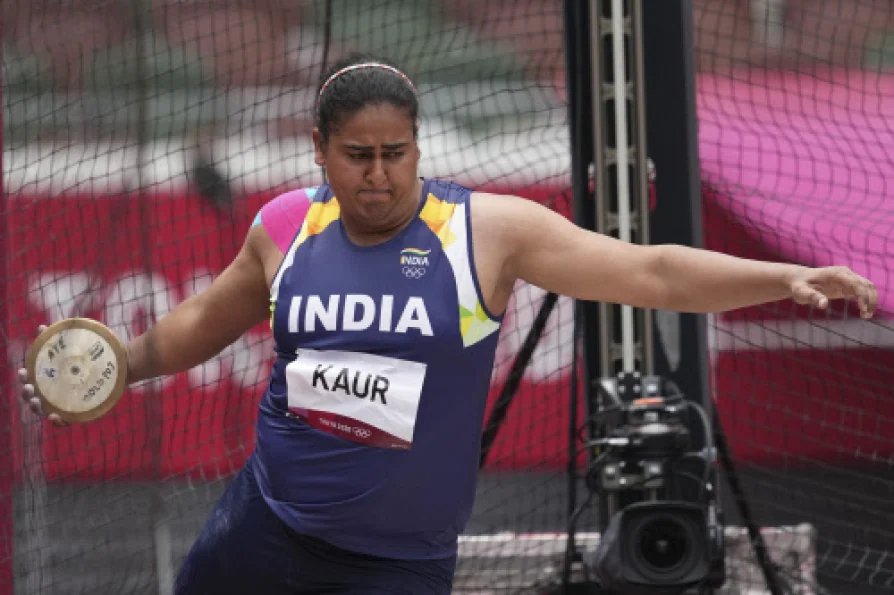 And one of her incredible achievements is making millions of Indians watch Discus Throw probably for the first time ever.
Forget watching, Indians never talked about the sport like they did today. All because of Kamalpreet Kaur.
We are so proud of your performance.