Kane Williamson's New Zealand team might have missed out on yet another ICC trophy after being beaten by Australia in the final of the T20 World Cup, but it doesn't look like Kiwi captain's dog misses much.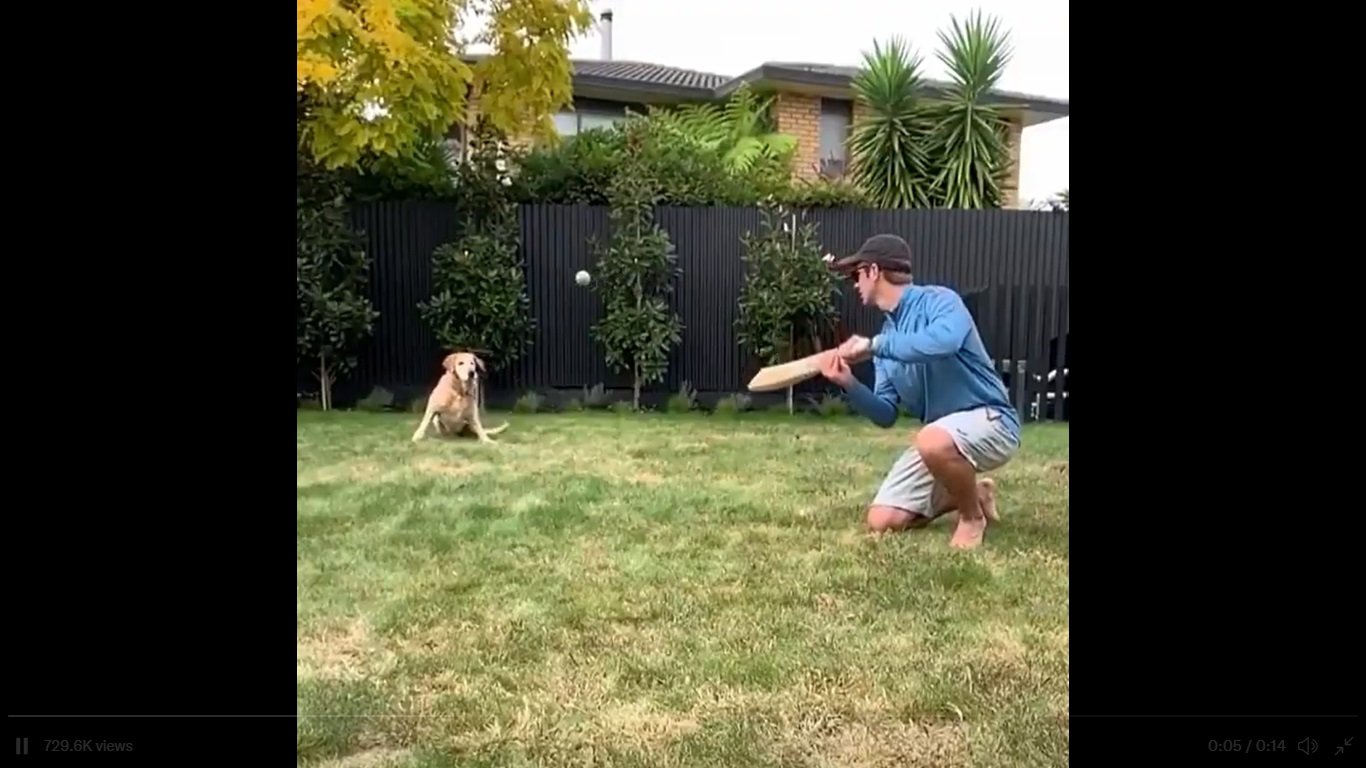 An old video of Williamson giving slip catching practice to his dog has been doing rounds on the internet, thank God for that. We need more Kane Williamson content. 
It seems like Twitter has found their new favourite slip fielder. 
But can he do it on a cold rainy night in Stoke?