Youngest captain to win a World Cup, an explosive batsman, a dangerous bowler, an all-rounder like none other: Kapil Dev is a phenomena that happened to Indian cricket and changed it forever.
As he sat down for an interview with Gaurav Kapur on Breakfast with Champions, he took us through the journey of his life and career and it was satisfying to say the least. Here are some of our favourite moments from the episode.
The OG 😎The trailblazer. The son of the soil. The champion. The one & only Kapil Dev 🙌 #BreakfastWithChampions #DropsToday #SneakPeek pic.twitter.com/3vdAcPe8OD

— Gaurav Kapur (@gauravkapur) June 28, 2019
1. The interview HAD TO start with the unbeaten 175 that changed cricket forever, but wasn't recorded.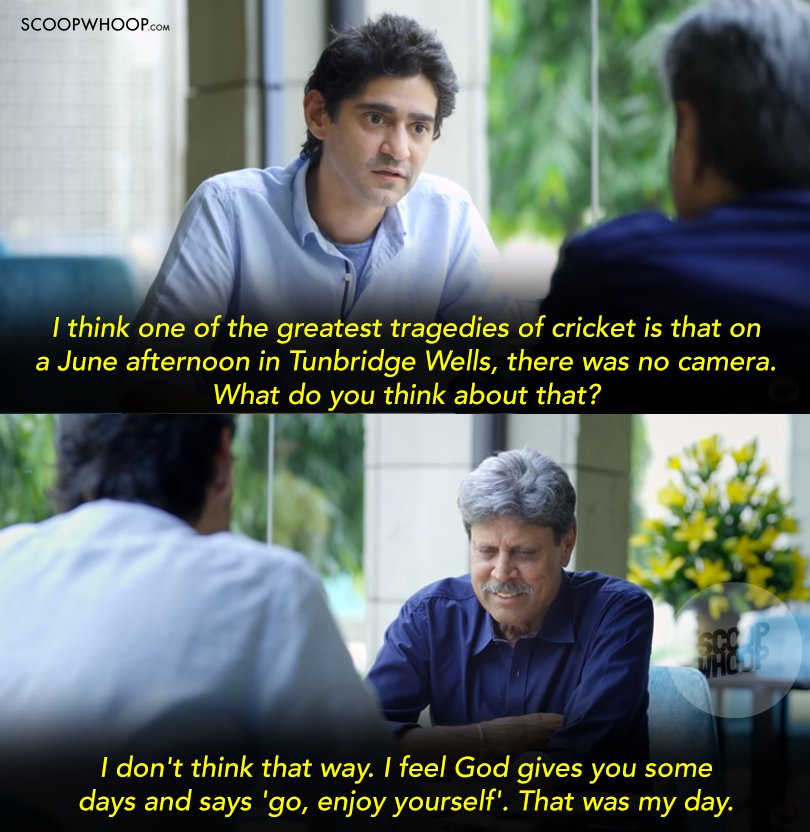 2. Having talked about his greatest knock, Kapil then went on to talk about his teammate Sunil Gavaskar and only had words of praise for him.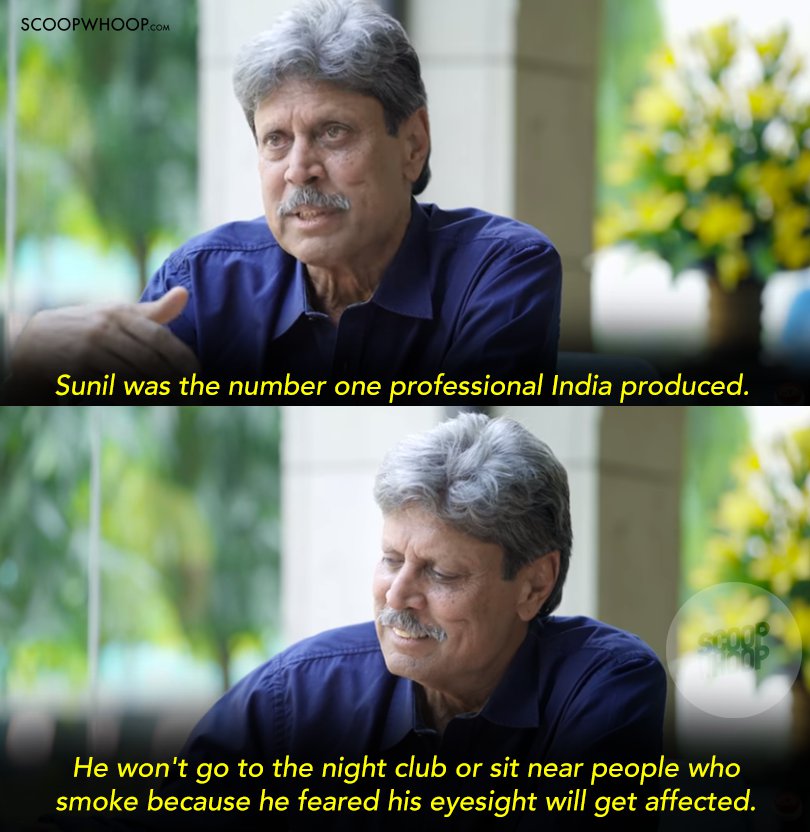 Being made the captain of the national side at such a young age came with its set of challenges. Kapil said for him it was the lack of authority.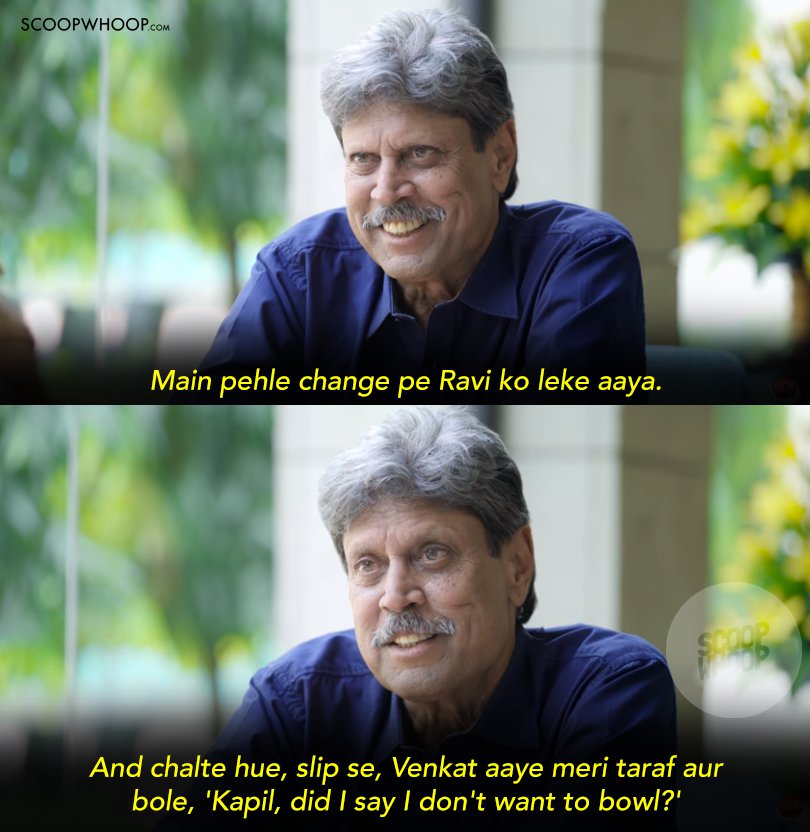 4. How did his career start, though? The former great thinks this was the moment that changed everything.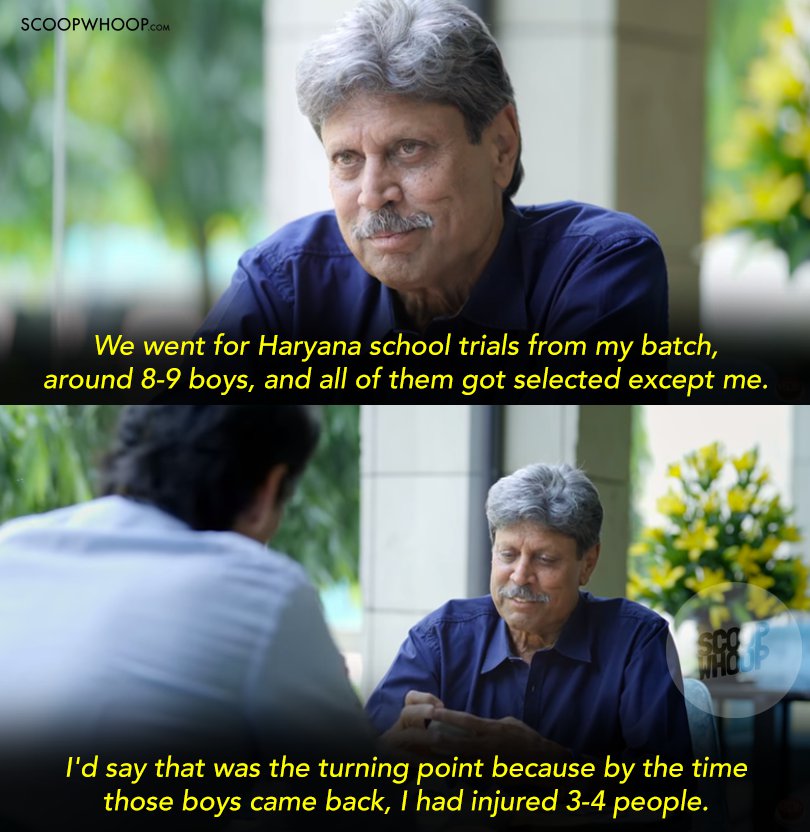 5. His career soared like anything, but there were two hurdles: Interviews and English.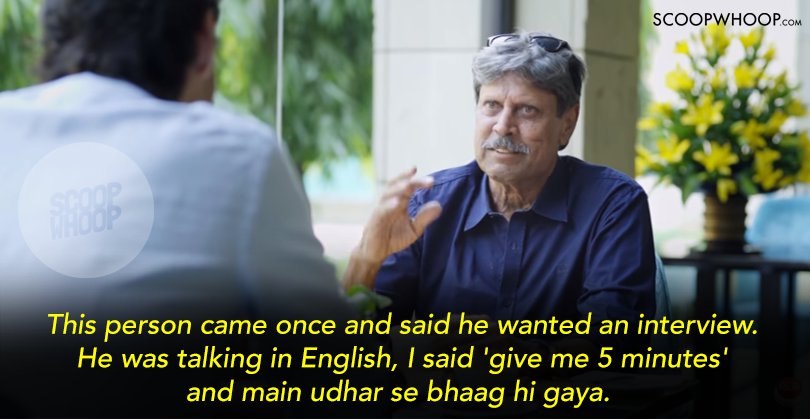 6. Towards the latter part of his career, Kapil was once asked to bowl for a young kid in the nets. He did and rest is history.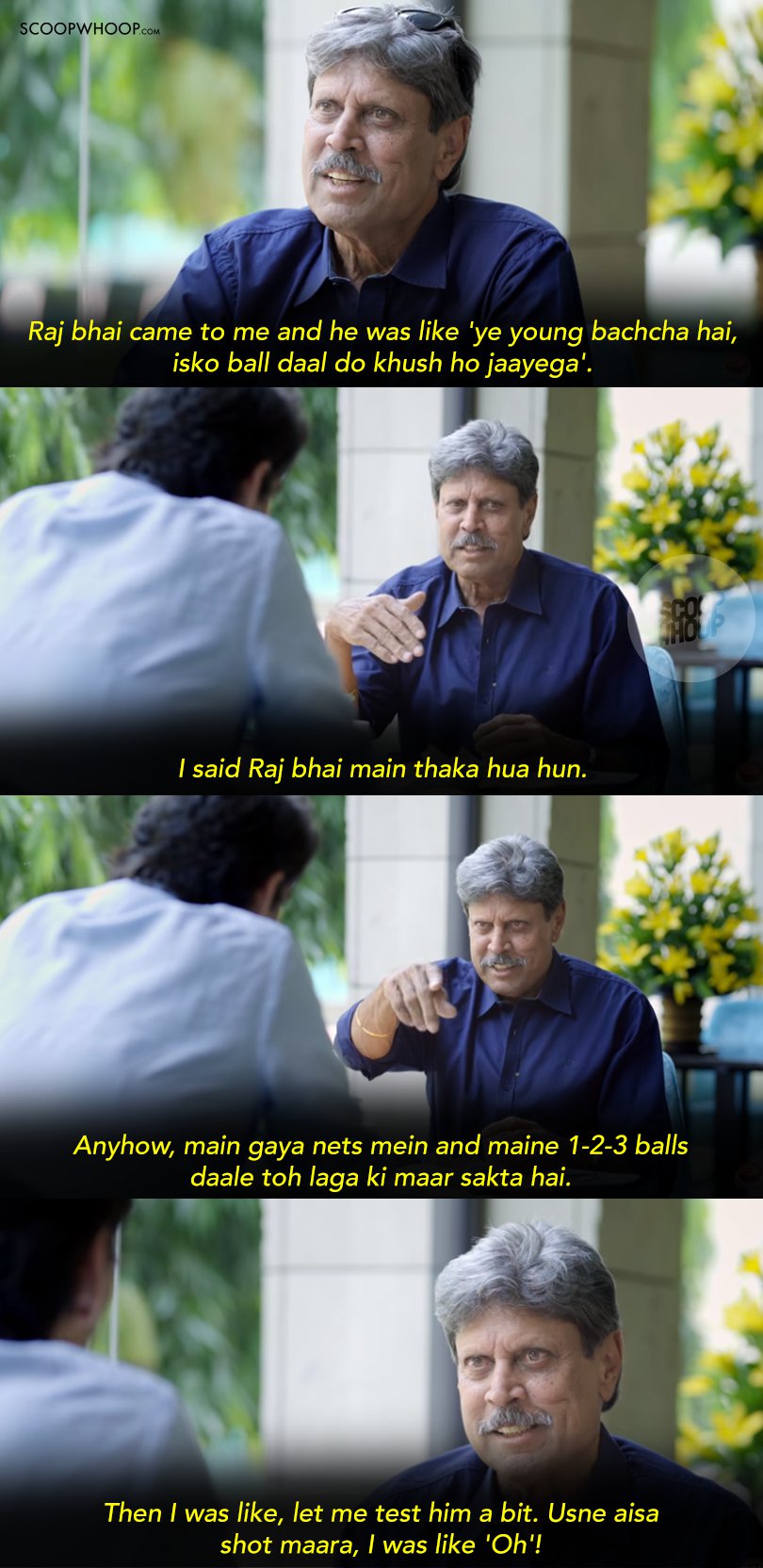 7. As for the question if there will be another Kapil Dev, his mother had a brilliant answer.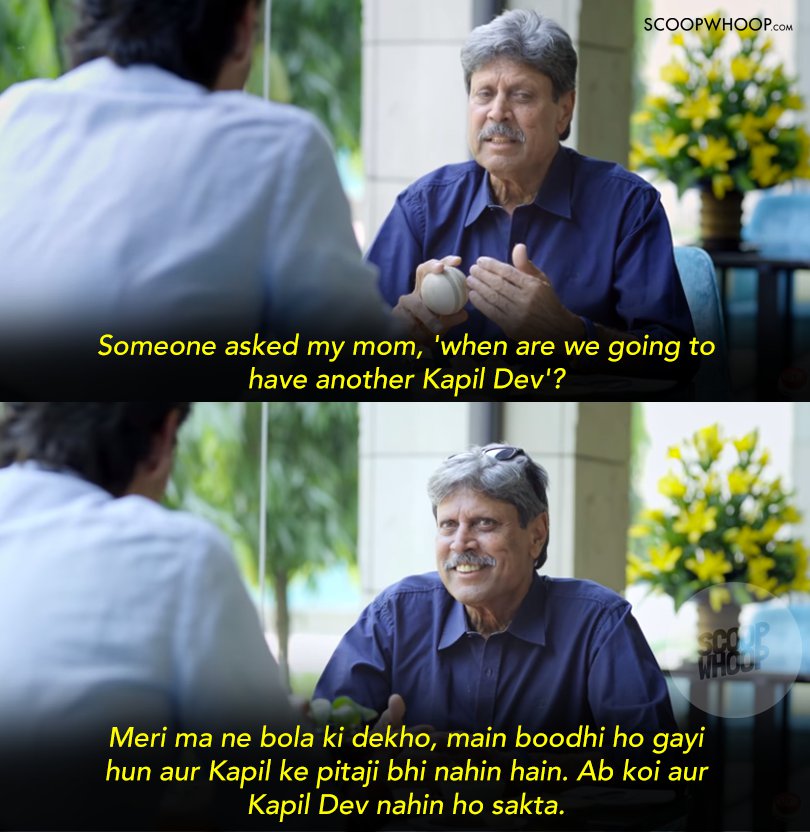 She was correct. There can never be another Kapil Dev. You can watch the entire interview here.