While the rest of the country adores and worships Sachin Tendulkar, Kapil Dev isn't too happy with the Little Master or more specifically his career. The 1983 World Cup winner feels that Tendulkar didn't do justice to his talent and underachieved in an international career that spanned 24 years.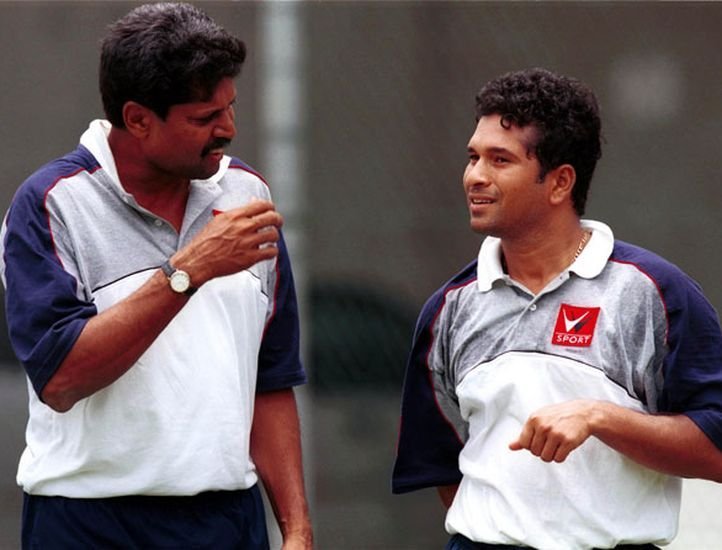 Kapil Dev said: "He just knew how to score hundreds. He didn't know how to make it a double hundred, or a triple or even 400s."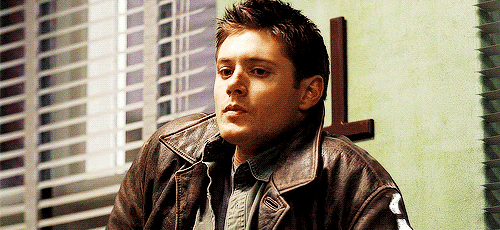 He just knew how to score hundreds? Really? Did someone just say that?
Here is a man who didn't just make a habit of scoring hundreds, he made a living out of it. He made a hundred international hundreds. A century of centuries. Imagine!
And he says, just knew how to score hundreds? Seriously?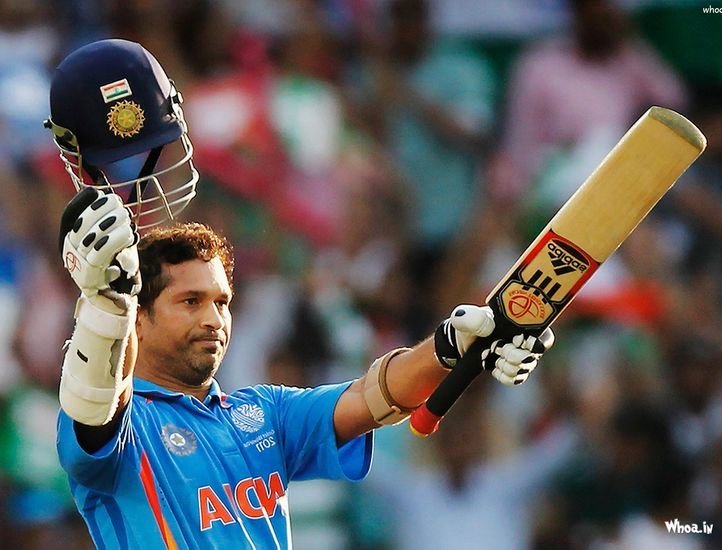 And here's something else Kapil Dev said:
Sachin wasn't ruthless.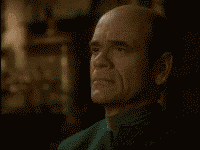 34,357 international runs.
In case that five-digit figure doesn't convey just how gargantuan Sachin's appetite for runs was, let me spell it out for you. Thirty four thousand three hundred and fifty seven runs. That's not ruthless enough for you?
And for the last comment: "
Had I spent more time with him I would have told him 'go enjoy yourself, play like Virender Sehwag'. You will be a much better cricketer."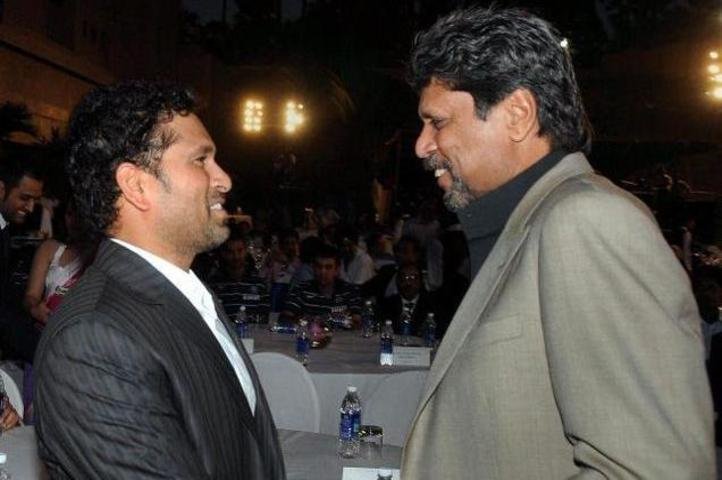 Much better cricketer? Somebody seriously wants to tell Sachin Tendulkar that he could've been a much better cricketer? And why play like Sehwag? What would Sehwag do then?
And also, why didn't he tell him at the start of his career? Why wait until after his retirement to tell him that he could do better?
With all due respect to Kapil Dev, we sincerely believe that Sachin Ramesh Tendulkar had the most magnificent of cricket careers where he scored a whole lot of runs and centuries and won almost everything there is to win in world cricket. And as for ruthless, he didn't just destroy oppositions as much as beat them to bleeding pulp. The likes of Shoaib Akhtar, Muttiah Muralitharan and Shane Warne will duly testify.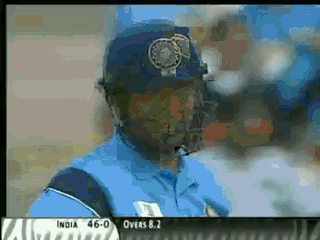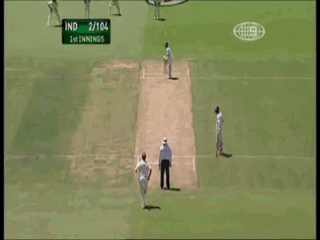 So Mr Kapil Dev, please back off and stop commenting where they're not needed. Because if we go by what you said then you too had a very underachieving career.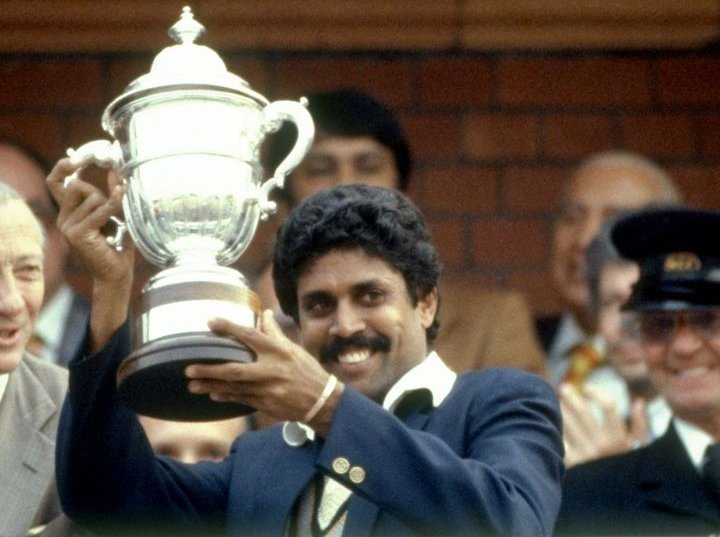 Instead of taking 1000 wickets, you just managed 687 wickets. And after all, all you did was win us a World Cup against the mighty West Indies.
What's so ruthless about that?