"There's only one religion but there are hundred versions of it."
Irish playwright George Bernard Shaw wrote this line about a hundred years ago.
One person who seems to agree is Kerala and India striker CK Vineeth, who has given his newborn son the right to choose whichever 'version' he pleases when he grows up.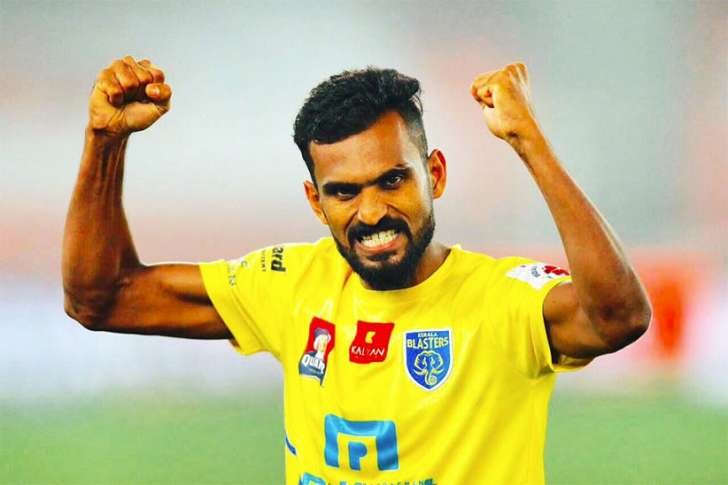 Vineeth, who plays for Kerala Blasters FC in the ISL, recently announced the birth of his first born via Instagram.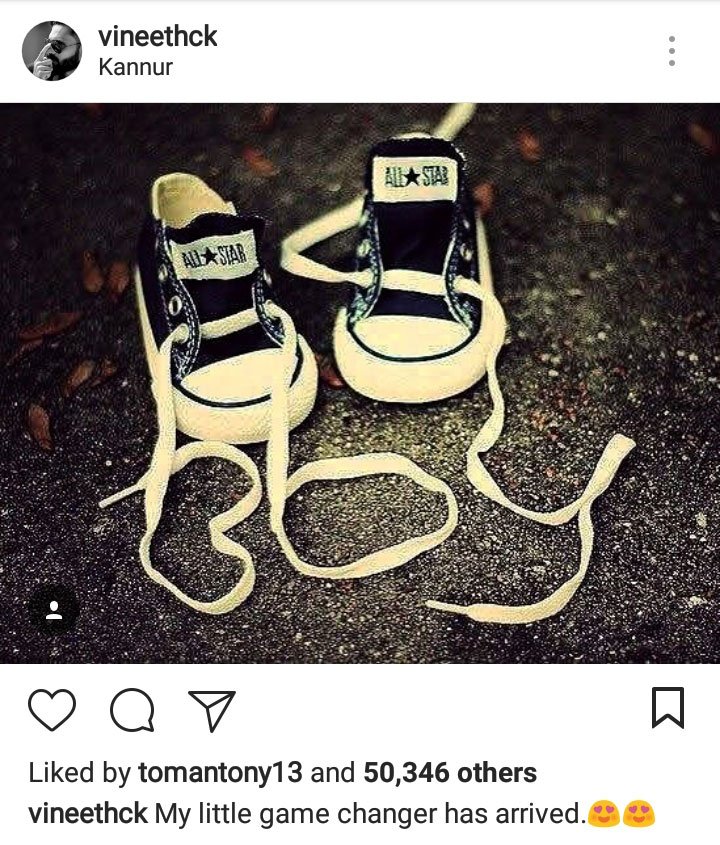 With the Blasters already out of the ISL, Vineeth has been getting to spend some quality time with his son before he has to link up with his team for the upcoming Super Cup.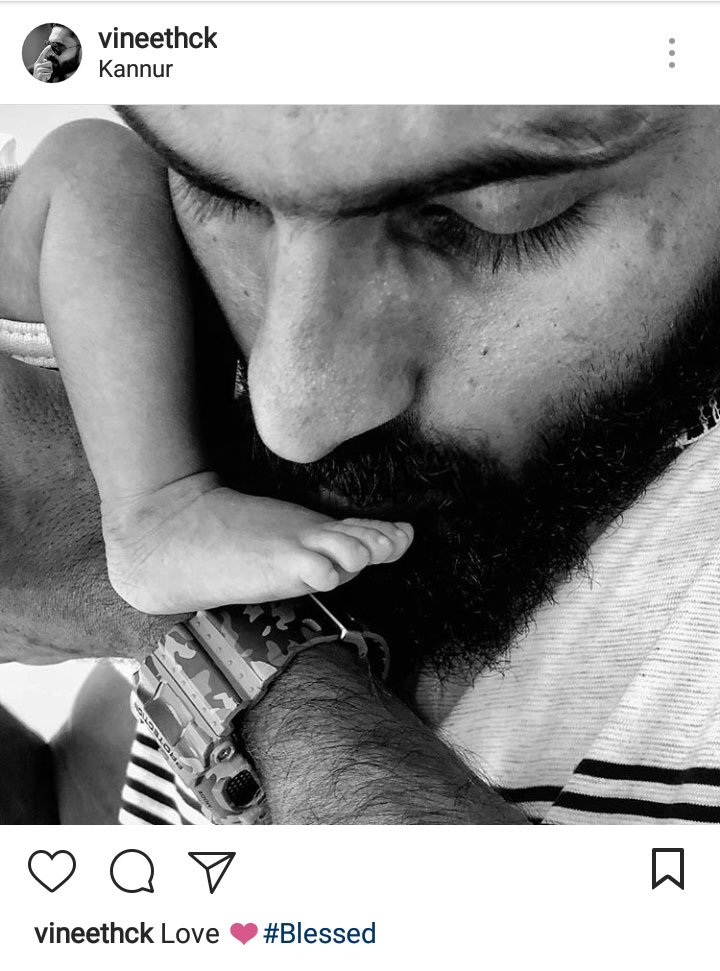 While he's already a fan favourite, Vineeth endeared himself more to his fans when he chose to write 'nil' in his son's birth certificate in the column marked for religion.
The 29-year-old feels that his son should be free to choose his own beliefs when he grows up.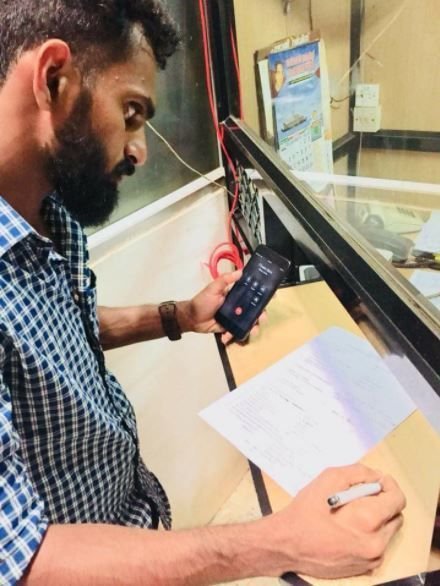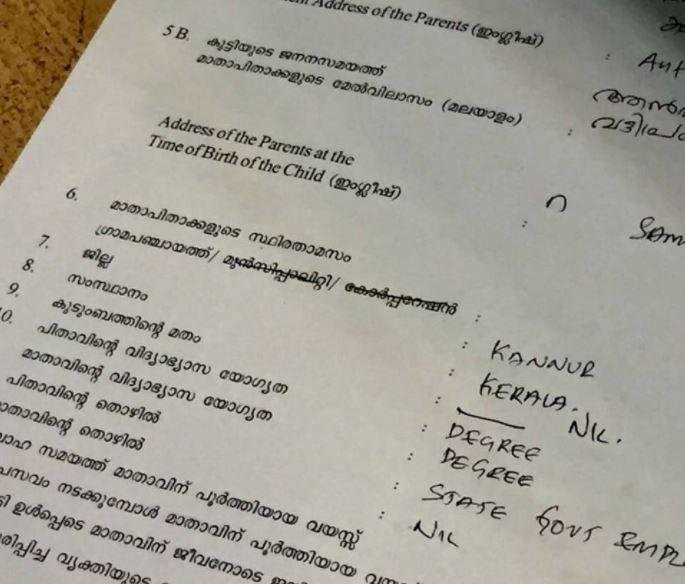 Take a bow, Vineeth. In a world that is constantly at strife over religious matters, you have sent out a very strong message!