In a setback to former Indian pacer S Sreesanth, the Kerala High Court on Tuesday restored the life ban imposed on him by the Board of Control for Cricket in India (BCCI) in the wake of the 2013 IPL spot-fixing scandal.
The division bench gave the order on a petition filed by the BCCI against a single-judge bench's order in August this year which lifted the life ban imposed on the 34-year-old cricketer.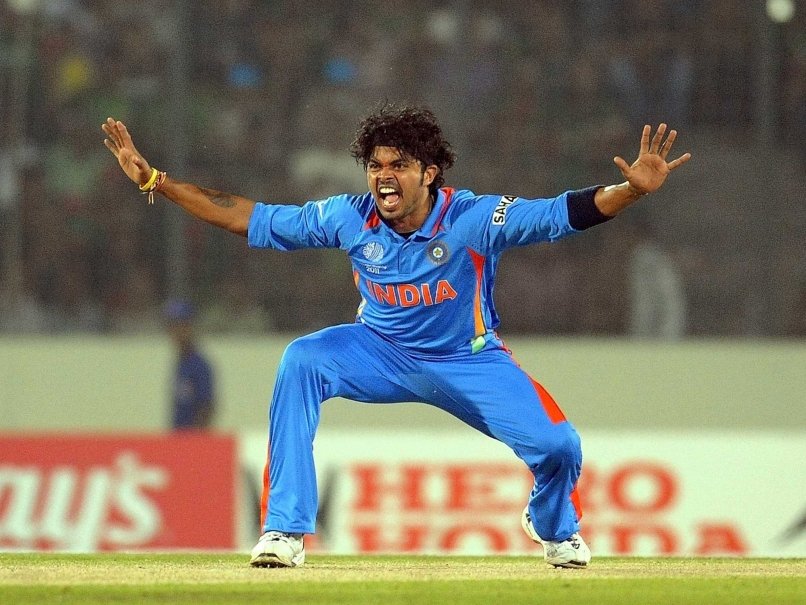 From being one of India's most promising fast-bowling prospects to getting embroiled in corruption, here's all you need to know about Sreesanth's fall from grace.
2013 spot-fixing scandal
In May 2016, the special cell of Delhi Police arrested Sreesanth from his friend's house, and two of his Rajasthan Royals teammates Ajit Chandila and Ankeet Chavan from their team hotel in Mumbai for their alleged role in spot-fixing.
The police made the arrests on the basis of recorded phone calls and messages through BBM and WhatsApp which suggested that Sreesanth gave away a pre-determined amount for monetary conditions from bookies. 
The BCCI suspended the players till further investigation. 11 bookies were also arrested at that time, including one – Amit Singh – who was a former Royals player.
The arrests kicked off a nationwide search which led to arrest of other bookies. In May 2013, actor Vindoo Dara Singh was also arrested for his alleged links with bookies.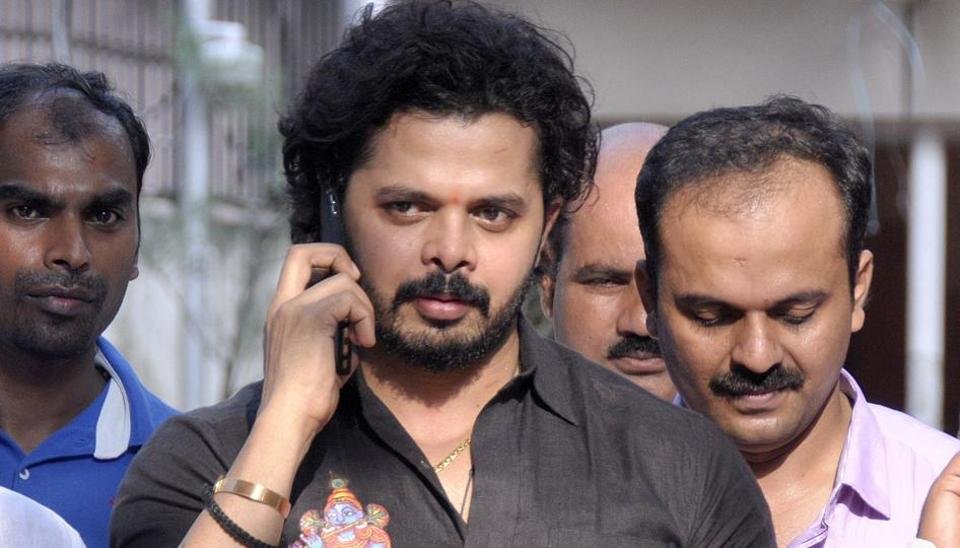 Singh's testimony led to the arrest of Gurunath Meiyappan, a top official of Chennai Super Kings and son-in-law of BCCI president N Srinivasan. 
In September 2013, the BCCI found Sreesanth guilty of spot-fixing and banned him for life.
Sreesanth challenges verdict
In August this year, the Kerala High Court, on a writ filed by Sreesanth challenging the BCCI disciplinary committee's decision to ban him for life, lifted the ban. 
The court observed that there was "no material or evidence before the disciplinary committee to conclude that Sreesanth was guilty of violation of the anti-corruption code formulated by the BCCI".
Kerala High Court restores life ban
On Tuesday, the court restored the ban observing that there was no violation of natural justice against the cricketer and quashed the single bench order in Sreesanth's favour.
In its appeal, the BCCI had said the decision to ban the cricketer was taken based on the evidence against him.
With this order, Sreesanth's hopes of making a comeback for Kerala in the Ranji Trophy have been dashed. Now, the only option before Sreesanth is to approach the apex court and challenge the verdict.
The cricketer responded to the judgment saying this was the "worst decision ever" in a series of tweets:
This is the worst decision ever..special rule for me?what about real culprits?What about chennai super kings ? And what about Rajasthan ?

— Sreesanth (@sreesanth36) October 17, 2017
And what about the accused 13 names in Lodha report?? No one wants to know about it?i will keep fighting for my right..God is great 🇮🇳✌🏻💒

— Sreesanth (@sreesanth36) October 17, 2017