At 24 years of age, most of us were/are/will be scrounging for a job to pay the bills or chasing another degree to hang on our walls. But Keshav Bansal, director of Intex Technologies, rolls a little differently. Barely past the first quarter of his life, Bansal is already the director to Intex Technologies India Ltd and owner of the Gujarat Lions.
Here's the story of IPL's youngest team owner yet.
Bansal started his career in the logistics department at Intex Technologies India Ltd.
Son of Intex chairman Narendra Bansal, Keshav grew up in Delhi in a joint family. The young entrepreneur studied management before he joined his father in the company's marketing team. A company that has come a long way since trading audio and video cassettes back in the 1980s, to reporting a revenue of over ₹4000 crore.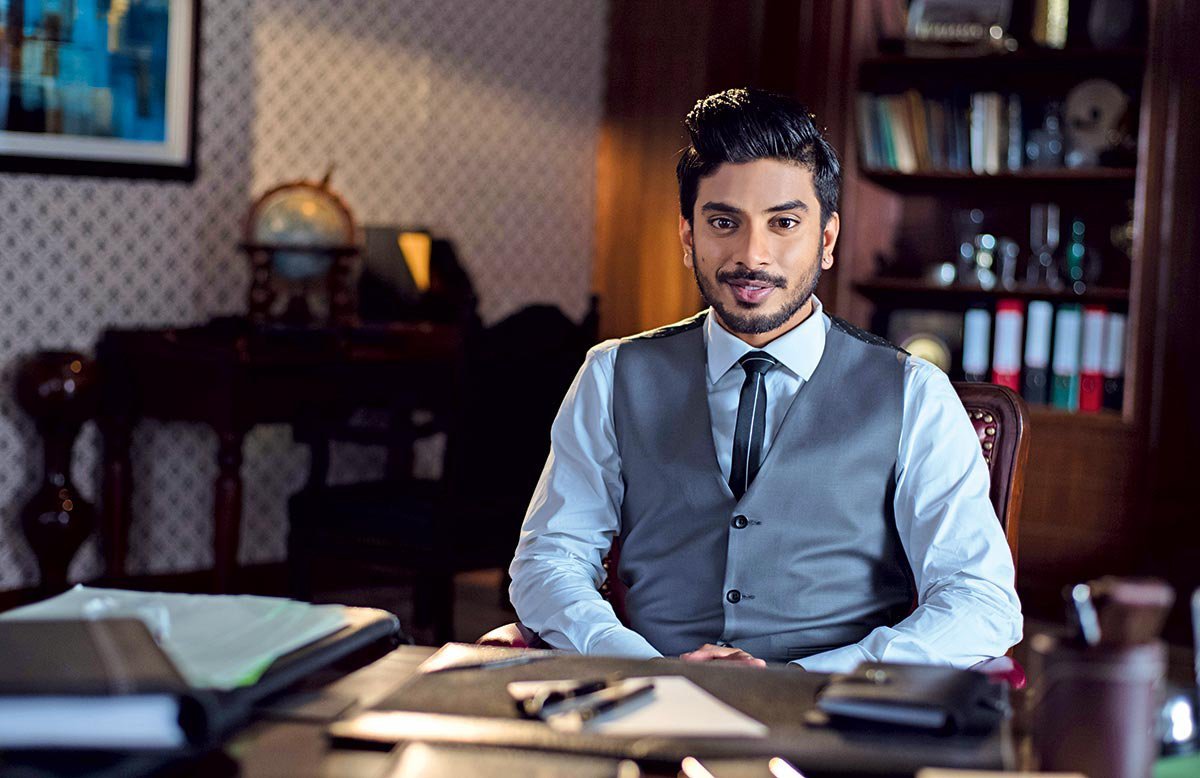 At the age of 20, Bansal held his first press conference.
This was back when Intex appointed actor-director Farhan Akhtar as its brand ambassador, someone who Keshav claims to be a huge fan of right after Aamir Khan. But it was not until Keshav's talks with the BCCI that he would soon be considered a marketing prodigy.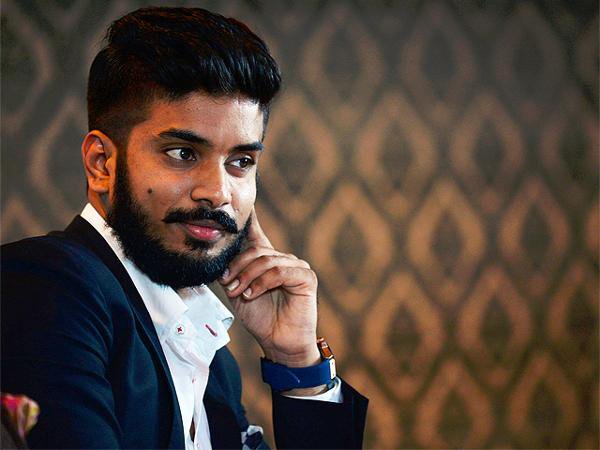 It took Keshav a 20-minute presentation to convince his father and managing director of Intex to allow him to run his own IPL franchise.
Back during a conversation with the BCCI (Board of Control for Cricket in India) about joining hands with Intex as on-ground sponsors, BCCI officials coincidentally bounced off the idea of bidding for an IPL team to Keshav Bansal. Keshav took this idea into consideration with a presentation ready for his Managing Director, which quickly turned into a deal.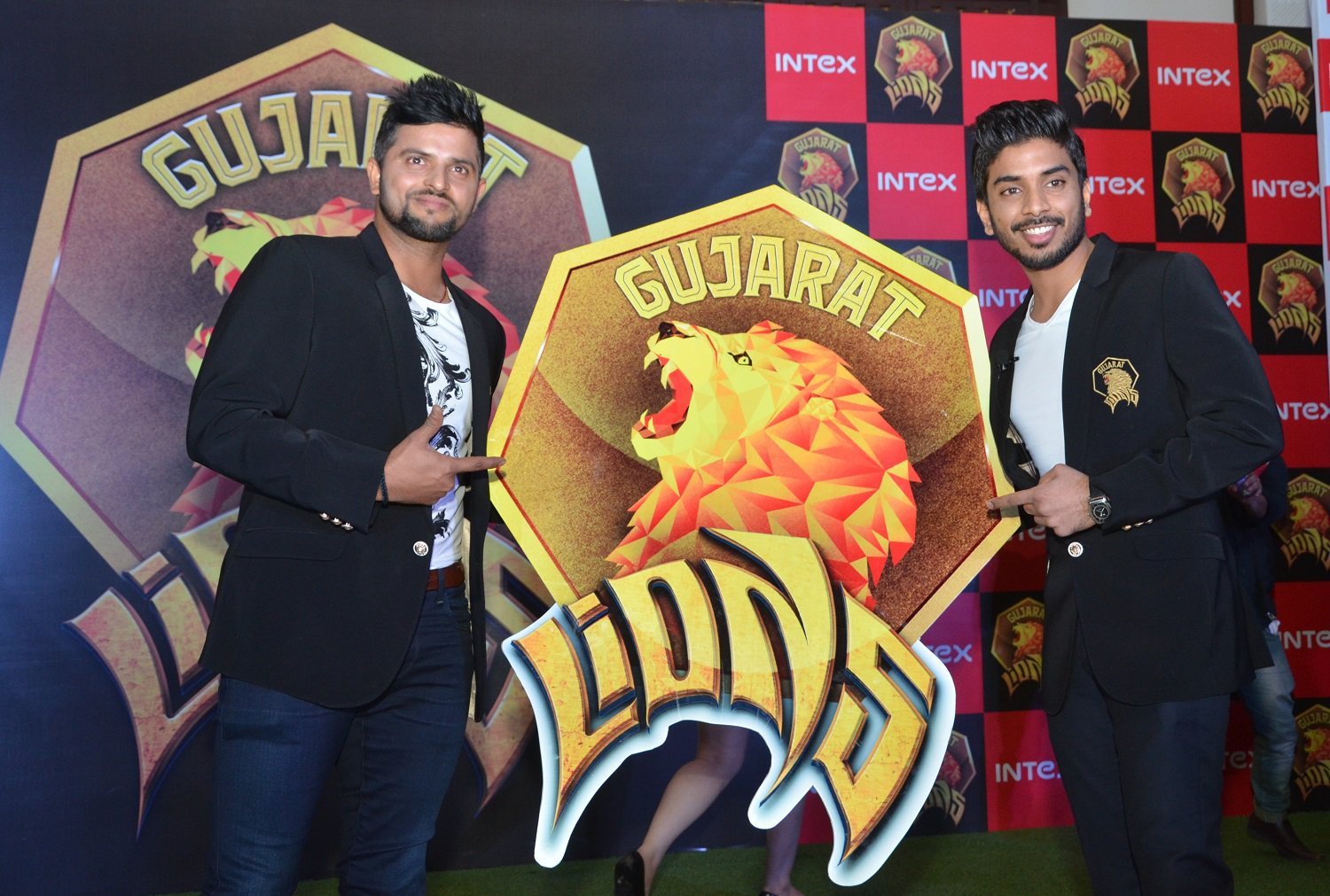 Bansal, now 24 years old, is the youngest IPL franchise owner.
The owner of the Gujarat Lions team, Keshav has gained wide spread acclaim from his peers and has set out to prove himself as one of the most successful young entrepreneurs the nation has seen.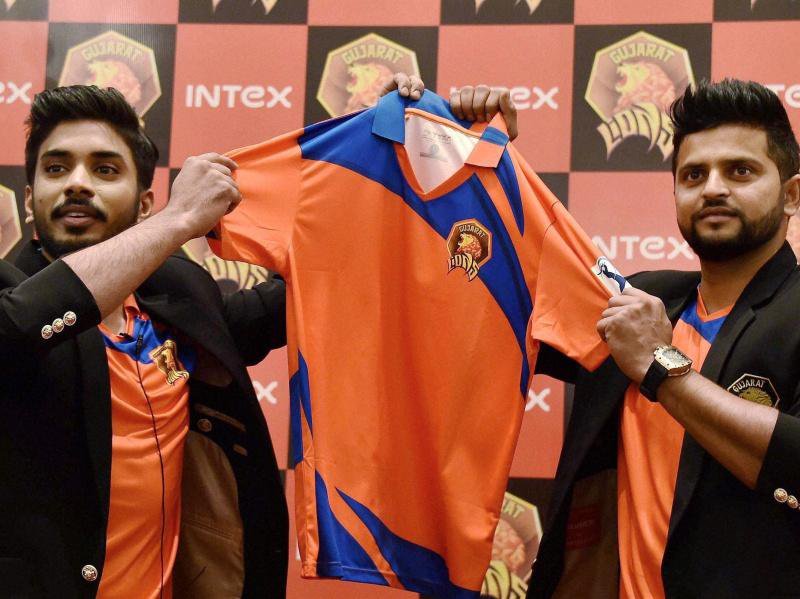 We can't wait to see what the future hold for this young genius!
Masthead Source: lovelyhdwallpaper.com, Feature Image Source: cricketlivescorenow.com