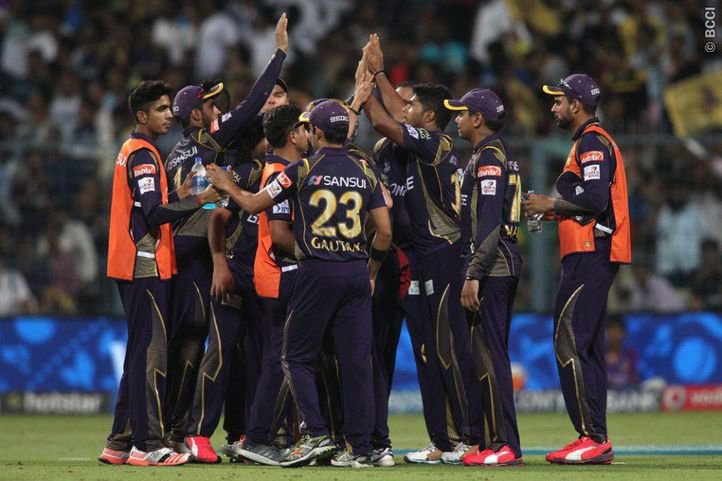 Delhi Daredevils have to be the most disappointing IPL team as last season's Wooden Spoon winners suffered a humiliating 13-run loss at the hands of holders Kolkata Knight Riders.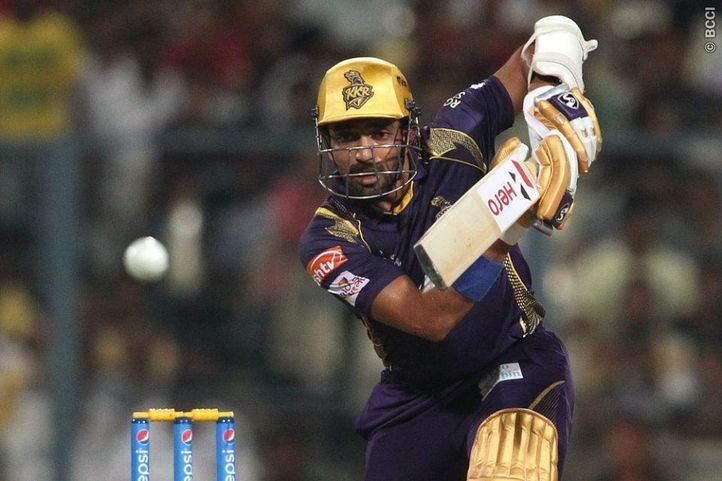 13 runs is not a huge margin but what's unacceptable is how easily Delhi gives up. Consistent batting from KKR gave them a respectable 171/7.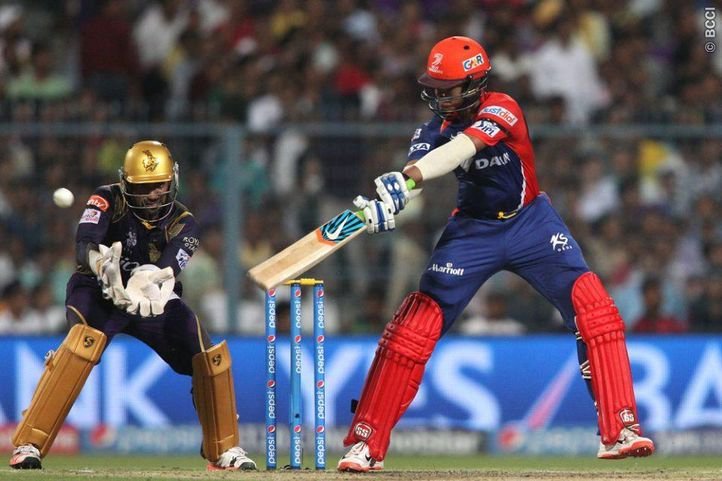 Shreyas Iyer (40) has been the man for Delhi with the bat and he was once again left stranded to do all the hard work alone and obviously he failed.
Piyush Chawla was the hero for KKR taking 4/32, handing Gautam Gambhir his sixth win of the season. Kolkata are secure with 13 points from 11 matches. Delhi are out of the race with only 4 wins in 11.
All images courtesy: IPLT20.COM