Team India ticked almost all of the boxes against Pakistan in their opening game at Champions Trophy. The openers laid a solid foundation, middle-order produced runs, skipper Virat Kohli rediscovered his form after struggling through the IPL, Hardik Pandya smashed three sixes in the last over to live up to the expectations of a finisher.
India's bowling attack, which was highly lauded before the tournament for their potency didn't disappoint as bowlers ran through Paksitan's batting line-up to lead India to 124 runs victory. It was a dominating win but it wasn't a complete performance.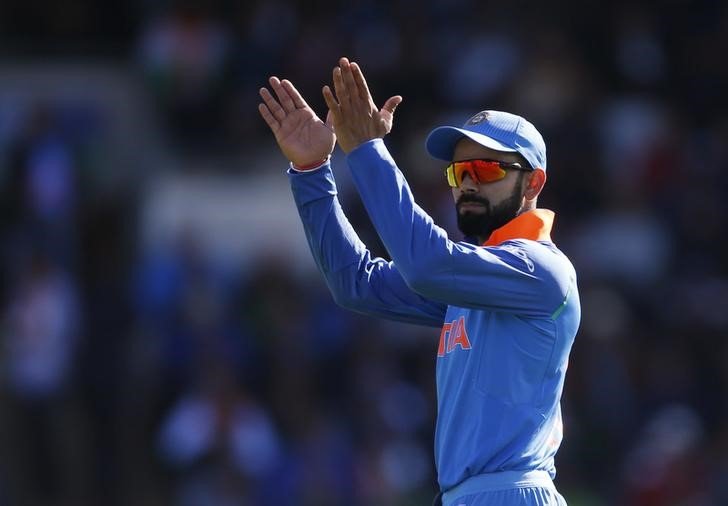 The batters and bowlers played their role to perfection (almost), but the fielders were way off the mark. Some of the most reliable fielders committed few of the most embarrassing mistakes. Bhuvneshwar Kumar and Ravindra Jadeja, normally considered to have safe hands, spilled catches, while Kedar Jadhav dropped one of the simplest catches at the cover.
Yuvraj Singh failed to stop a boundary despite reaching the ball in time at the third man position. The veteran looked lazy and didn't bend his back enough. The effort summarised India's fielding standard in the game, reminding us of the good old days when poor fielding was completely normal for Men in Blue.
Skipper Kohli had no illusions about the team's fielding performance. In the post-match press conference, Kohli said: "I would give our fielding 6/10, and that also, I would give all six points to Ravindra Jadeja," referring to his direct hit to run out Shoaib Malik.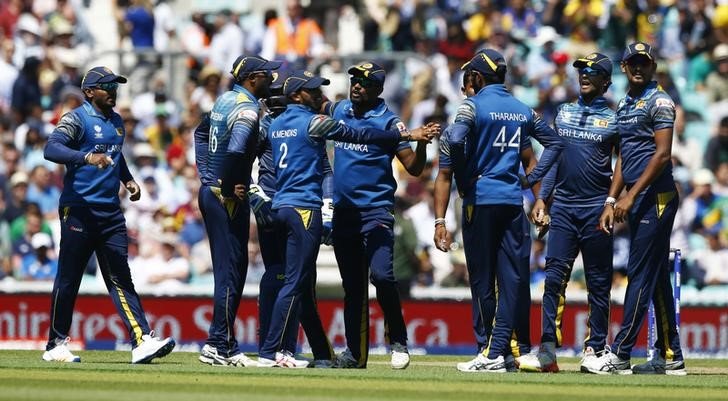 Indians have played the last nine months of their cricket on home grounds and the change in conditions in comparison to England could be a reason for the sloppy performance. But at the highest level, that's no excuse. You have to buckle up and improve quickly. 
The team is lucky to have enough time on hand to prepare for the next match against Sri Lanka. And with the batting and bowling falling into place, Kohli and company will be determined to sharpen their fielding skills. 
In a tournament which is dubbed as Champion's World Cup, fine margins can decide the outcome of the game. One loss is all it takes in Champions Trophy to kill your chances and poor fielding is something the team will definitely want to avoid in tight games. 
Feature image: Screengrab