Virat Kohli and Anushka Sharma have been under the spotlight for a while now. Ever since the infamous defeat to hosts Australia in the World Cup semifinal earlier this year, the couple has attracted media attention for all the wrong reasons. Anushka, who is regularly spotted at Virat's matches, came to attend the Royal Challengers Bangalore vs Delhi Daredevils Match on Sunday, 17th May. As the match was halted because of rain, Kohli went up to the VIP box to chat with Anushka.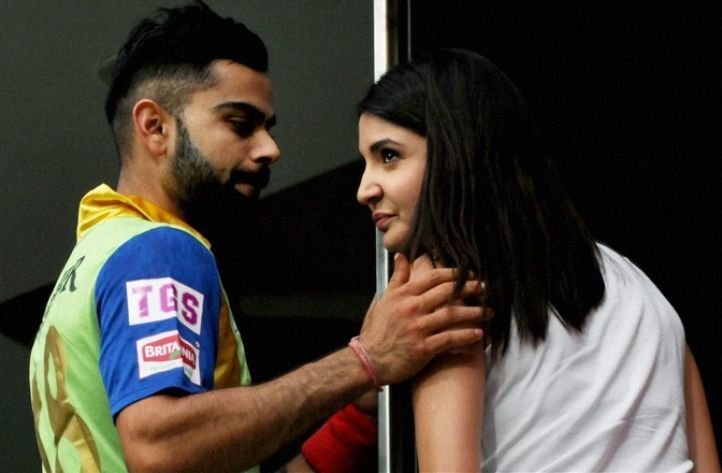 Unlike the World Cup semifinal, where Anushka was blamed for Virat's poor performance, their small chat did not affect the outcome of the match, as the game was eventually abandoned and RCB in fact qualified for the next round. But an Anti-Corruption & Security Unit senior officer went on record to say that it was 'unbecoming' of Kohli to do what he did as the match was technically still on.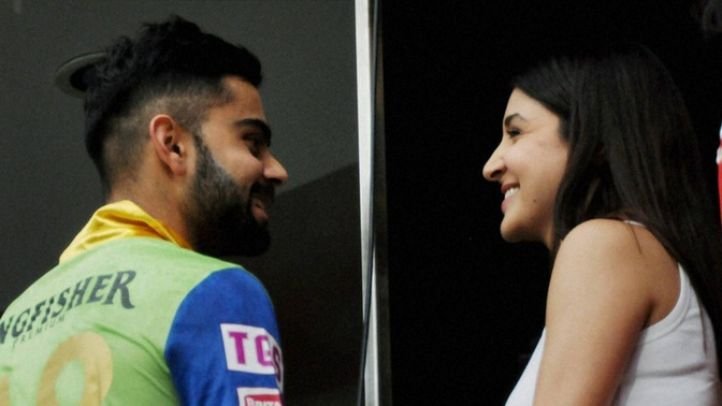 Virat, however, was not the only player in the box. Yuvraj Singh was also spotted with the couple in the VIP stand. The IPL Chairman has said that the ACSU has not submitted any complaint or report regarding the incident. If Kohli is guilty of breaching any particular protocol, he may be issued a warning.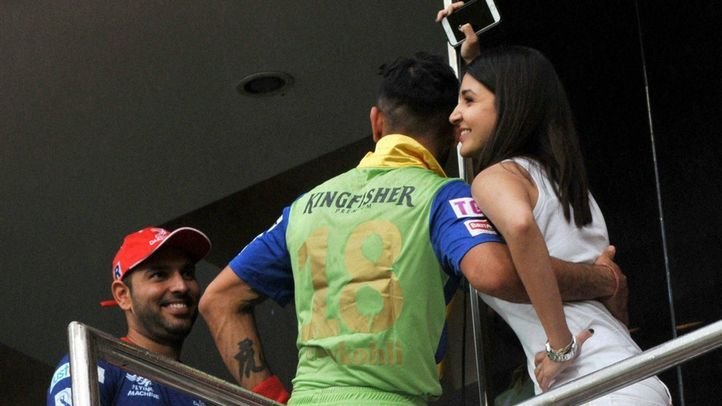 What we don't understand is what the hue and cry is all about? Why can't people just leave them alone? They're just two celebrities who like each other's company. Can't we afford them some privacy?