The Indian Cricket Team is in Cape Town for their South African tour which begins on January 5th.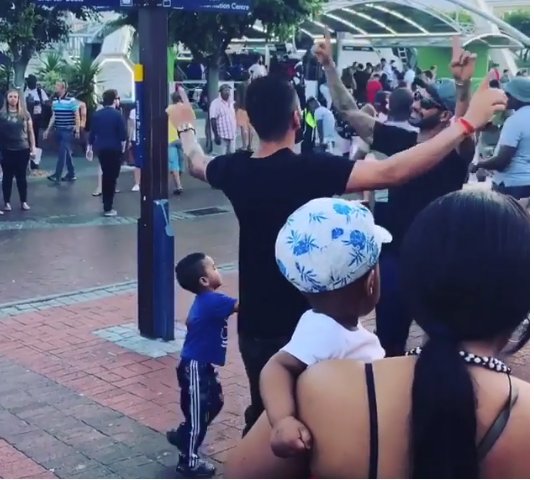 Since there are a few days left for the series to begin, Kohli and company are enjoying themselves on the streets of Cape Town, dancing to the local music.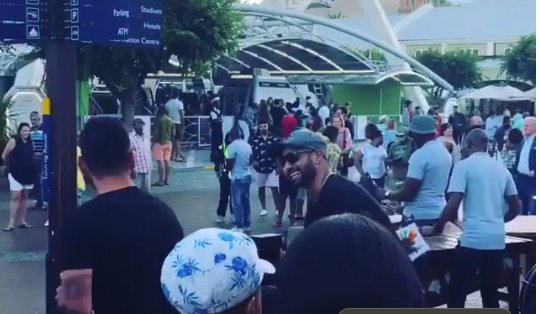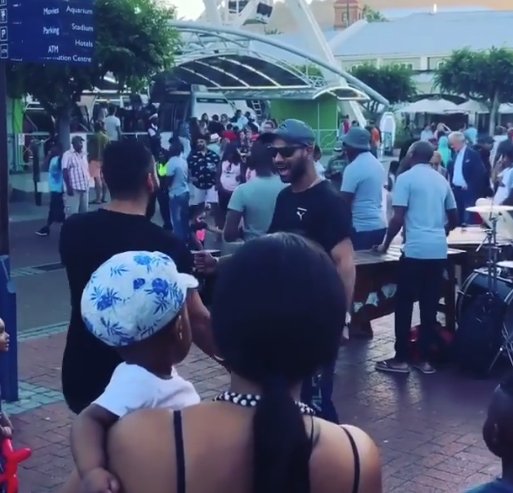 In a video shared by instantbollywood, Virat Kohli and Shikhar Dhawan can be seen enjoying a music performance.
They add their own twist to it by performing Bhangra on the local song.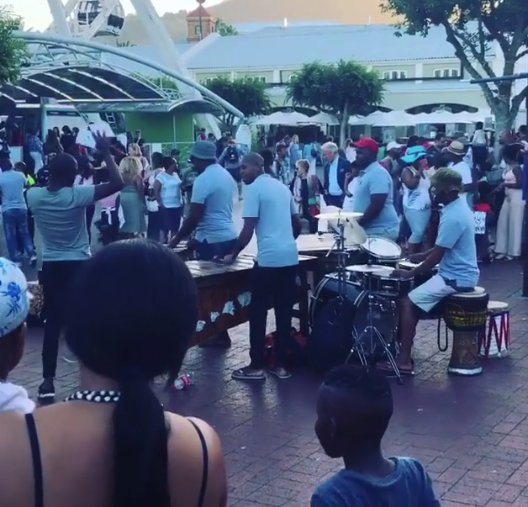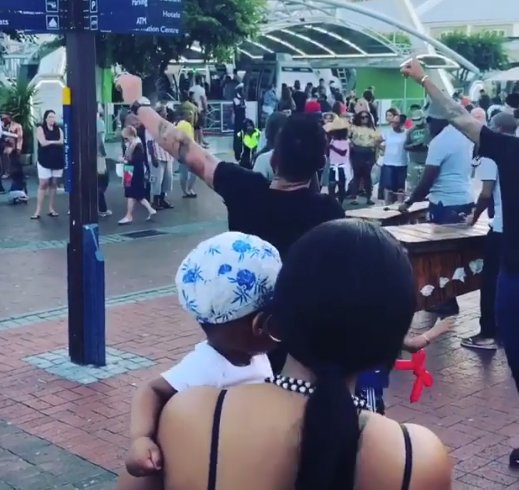 Even Dhawan's son seems to enjoying the music and dance.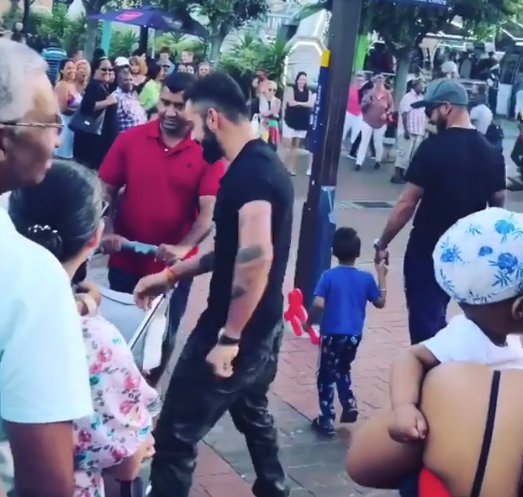 With this energy level, we are sure the series is going to be amazing.