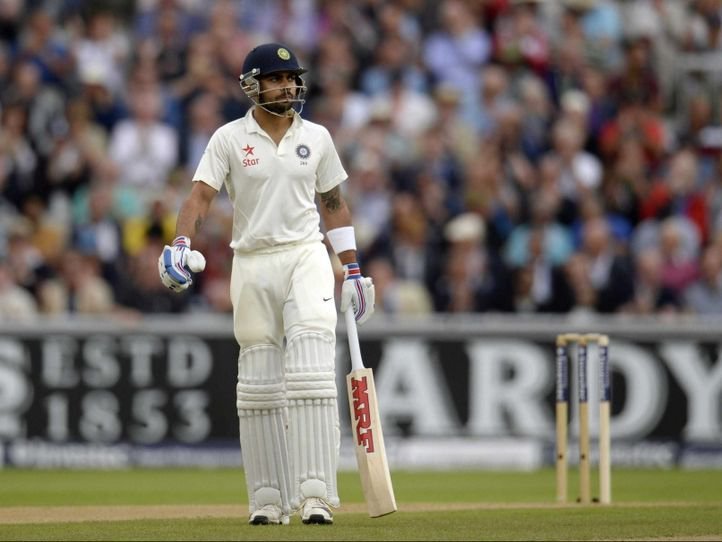 New Indian Test captain Virat Kohli wants to set the tone for the rest of the team by playing for India A in a four-day Test against Australia A next week to get back in touch.
Kohli, along with some senior players, took a much-needed break and sat out of the recently concluded Zimbabwe tour. The Delhi Dasher enjoyed his time away from the game by spending precious time with Anushka Sharma.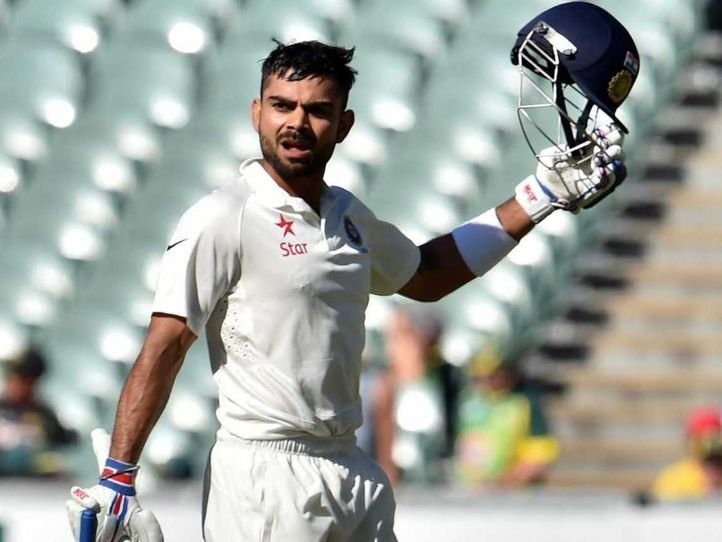 The 26-year-old has struggled since his ton against Pakistan in the World Cup and needs some time in the middle to regain confidence.
Kohli will lead India in Sri Lanka in a 3-match Test series which will serve as his first complete tour as Test captain and the early preparation might come in handy.
All images courtesy: NDTV