This is exactly what India didn't need after their Champions Trophy final defeat against Pakistan. Especially since it seemed that coach Anil Kumble's role was safe till the end of the West Indies series starting on 23 June. But two days after the loss against their arch rivals, the legendary spinner has stepped down from his position.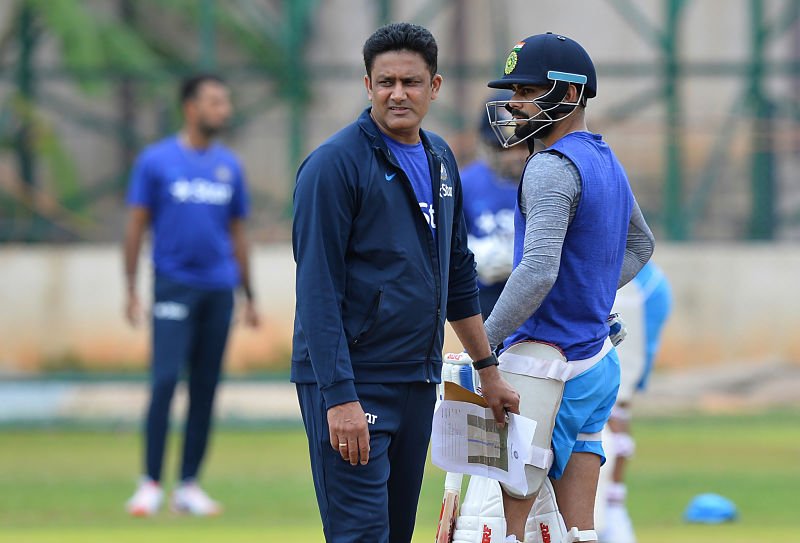 Reports of a spat between him and captain Virat Kohli also took a backseat when the captain addressed the issue at the start of the Champions Trophy, saying that there were no problems between him and the coach. However, that has clearly not helped the case.
It's not often that Kohli is derided on social media – but as soon as reports broke of Kumble stepping down, even Twitter turned against him. And even though Virender Sehwag, who applied to be coach, has not yet been confirmed as the next man in charge, he got pulled into the loop too.
Here are the pick of the tweets after Kumble's decision…
Feature image source: AFP