Every 10 years or so, India is faced with an important question – and the level of importance depends on one's obsession with men's cricket. 
There is a 'change of guard' in the national team, that begs the question: Is he better than the last captain?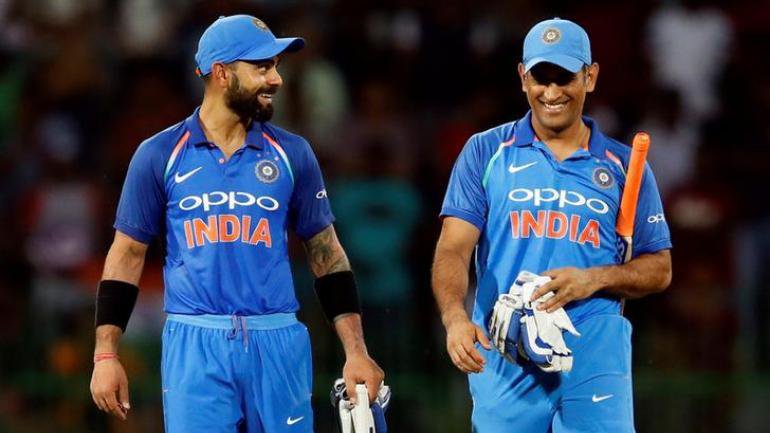 Sometimes, the answer is easy but on other occasions it is really hard to tell. For instance, Sourav Ganguly to MS Dhoni and then MS Dhoni to Virat Kohli. There is no definite way to decide who among them is the best as there is no one parameter for judgment.
That's why numbers help. Sort of. And if numbers are to be taken as a parameter, Virat has officially become the most successful Test captain in the history of Indian cricket after 2 wins in 2 matches against West Indies.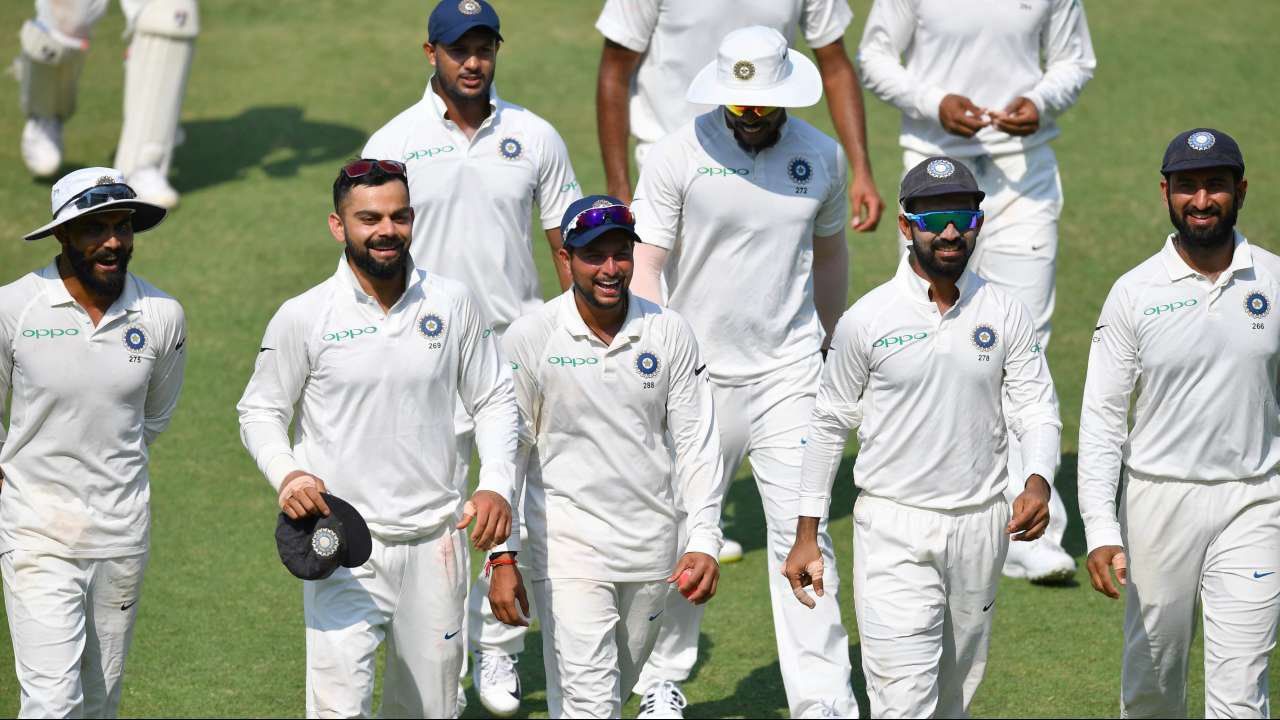 With 28 victories in 48 Tests, Kohli surpassed Dhoni and Ganguly's record of 27/60 and 21/49, respectively.
That is a BIG improvement. 
However, even as we enjoy our best time in the format, what shines is Virat's selflessness. Not always associated with humility, Kohli has grown to emerge as a true team-player over the last few years.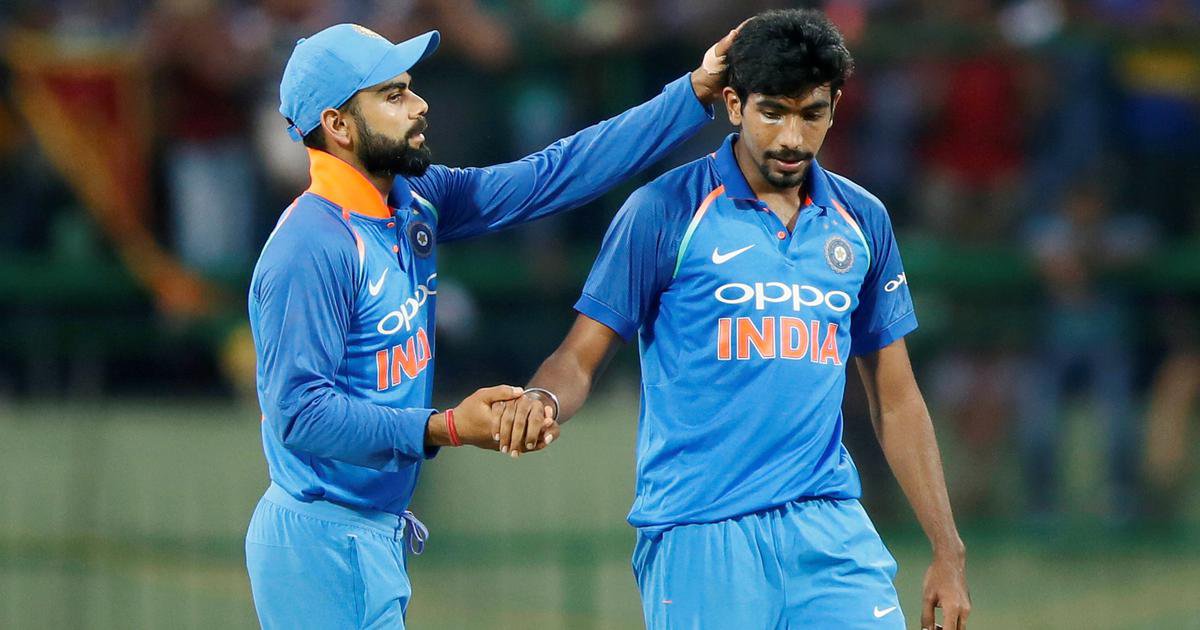 He is a leader who walks with the team, not ahead of it – but still manages to produce results. 
When complimented on his captaincy after this record-breaking achievement, Kohli said 'captaincy is just a c before your name'.
It's the collective effort that matters. It's a by-product of this quality team that we have here, to be honest. If we didn't have the bowlers that we have, I don't think the results would have been possible.
Of course, every captain says that for the sake of courtesy but with Kohli, you know he means it and you know that by the manner in which he talks about his teammates.
"What a bowler, man! What a bowler!"

Virat Kohli was caught on the stump mic after Jasprit Bumrah got a wicket with a heady cocktail of line, length, late movement and steep bounce.

It was that kind of afternoon in Jamaica ✨https://t.co/J3HA2NxMXM

— ESPNcricinfo (@ESPNcricinfo) September 1, 2019
When asked about Bumrah, Kohli didn't shy away from saying he feels bad for the batsmen who have to face the pacer. 
He confuses with his angles, swing and pace. I think he is the most complete bowler in world cricket right now. When he (Bumrah) gets some kind of momentum then you can see what he can do with 5-6 overs with the new ball in the first innings. I haven't seen many more lethal spells than that. Standing in slips, you feel for the batsmen.
So you see? The aggression in Kohli is still there, and so is the attitude, but his pride now comes from others' excellence. 
Similarly, earlier this year, it didn't take him a second to accept Rohit Sharma is the best batsman in the world. And later, when there was news about their tiff, it didn't take him long to hold a press conference to clarify the matter.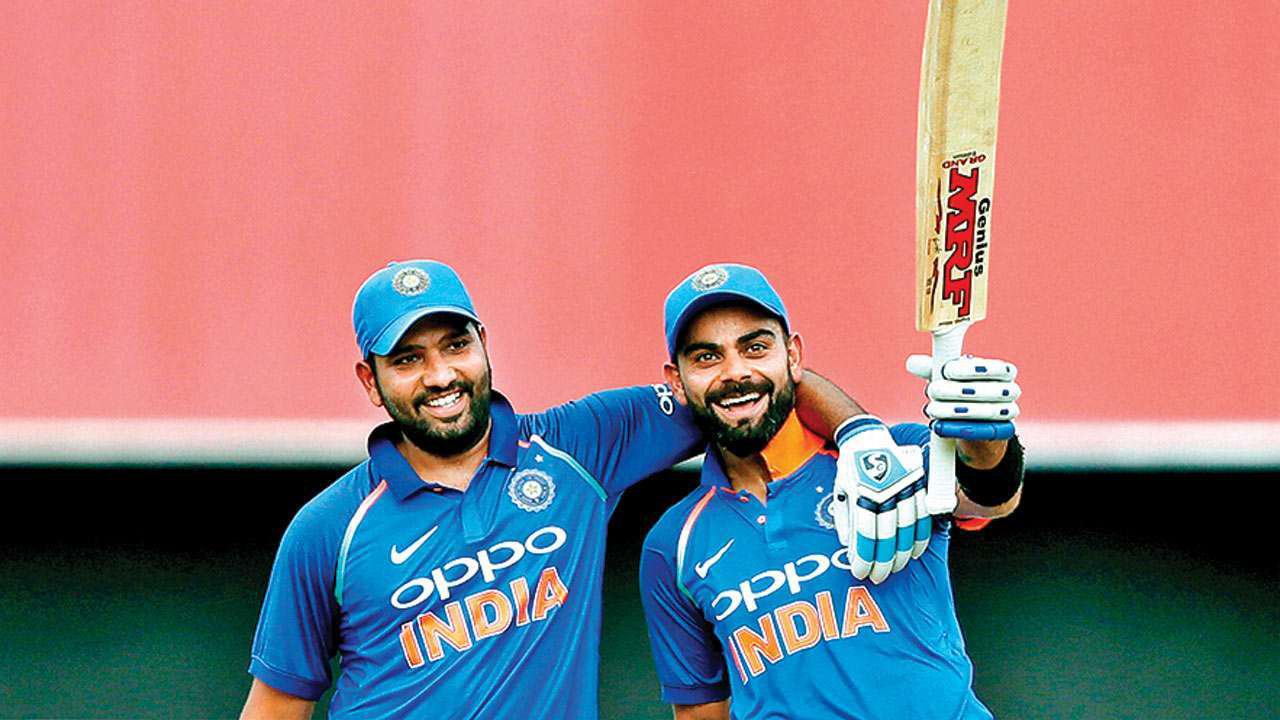 It doesn't end there, though. If the bowlers are winning us matches, bowlers get the credit.
There is not much you can say about Jasprit and the way he has been bowling. All we can say that we are really lucky to have him in our team. Very rarely do you find a pack of bowlers who are hunting together, bowling for each other, bowling in partnerships.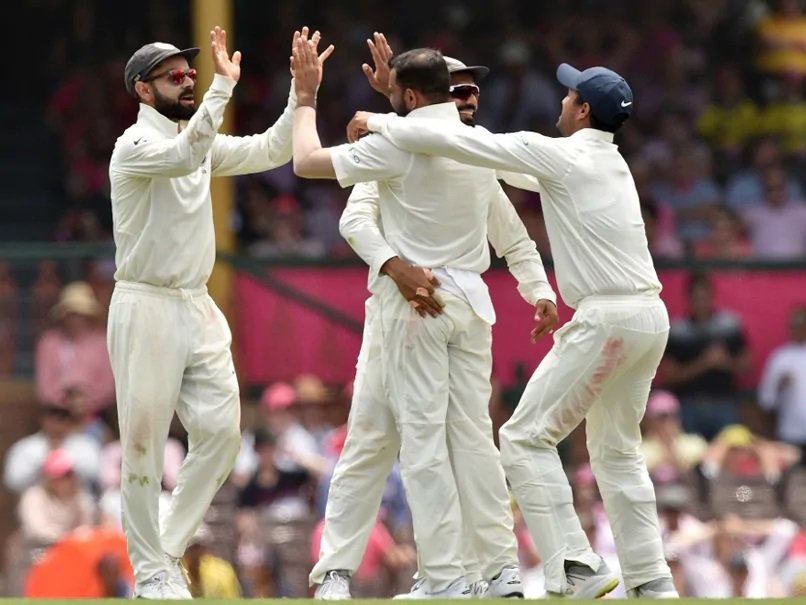 And if someone new performs great, they get the appreciation.
Hanuma Vihari's temperament and technique were top-notch. He countered everything that the opposition threw at him. So, very pleased with the way he has come about.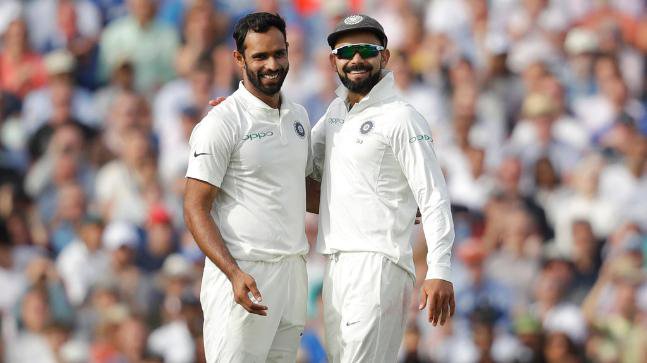 Kohli has put his entire effort towards helping others achieve their goals. For instance, that confident DRS call that got Bumrah his maiden Test hat-trick.
Virat has learnt over time that his way of leading is by standing shoulder to shoulder with his teammates and pushing them up to take the team forward. 
So, while the question 'is he the best Indian captain?' will probably always remain a topic up for debate, there are things about Indian cricket that he has changed by changing himself and no one can take that away from him.