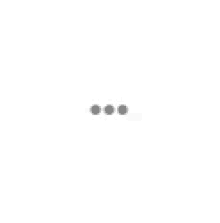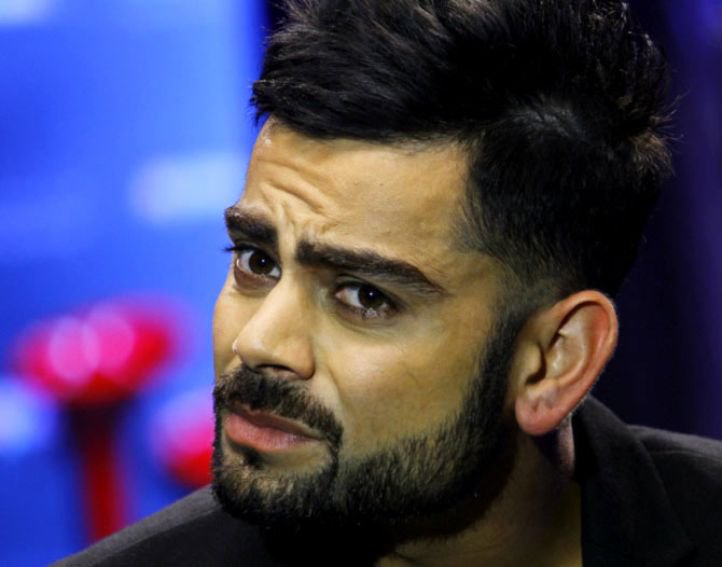 Virat Kohli is not one to be cornered because he likes taking every challenge head-on. The extrovert batting genius has had enough with the controversies and answered every question about his love and family.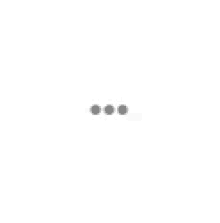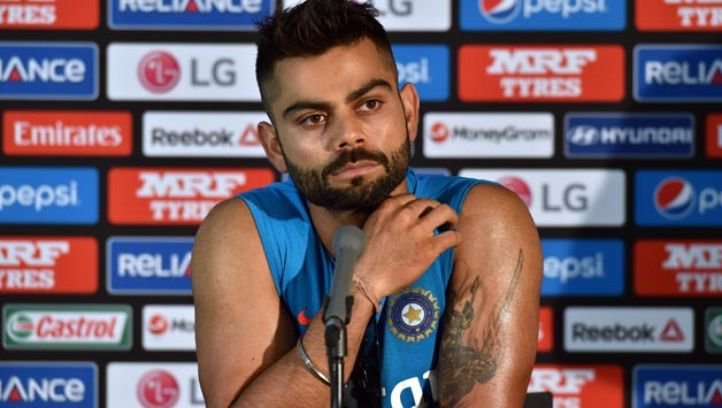 The RCB skipper, in an interview to ABP News, said that he is possessive and he likes it this way. "I'd give my life for those dear to me. I'm protective about everybody close to me, make no mistake."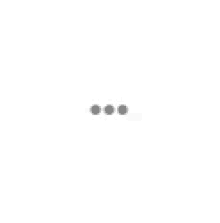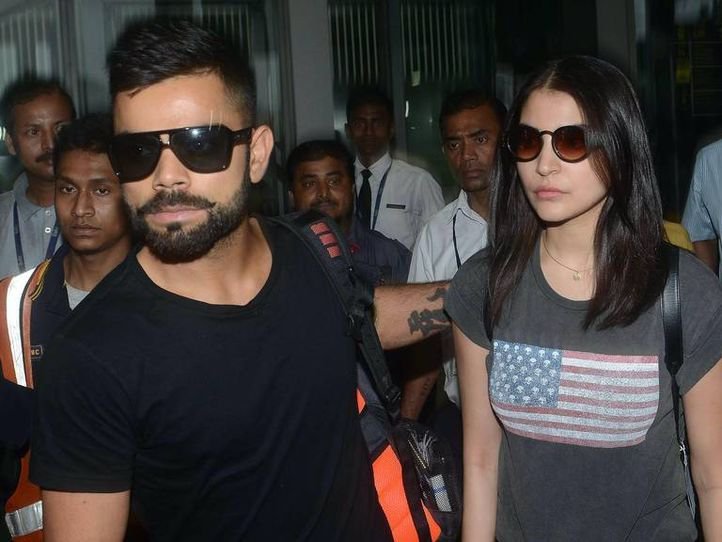 He also demanded privacy on his relationship with Anushka Sharma, "Do let some things remain in my private space... Anushka and I care for each other and respect each other."
Virat has achieved immeasurable success but feels bad that his father is not around to witness it, "That my father isn't around is a huge, huge regret."