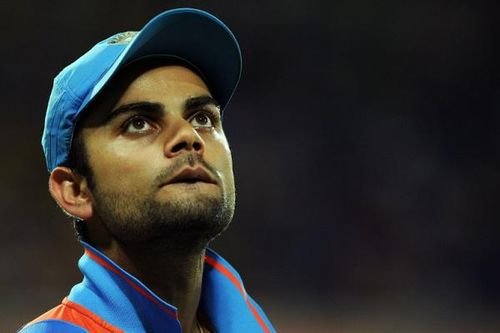 Coming into a different format of cricket all together, Virat Kohli, the Indian vice-captain, finally decided to let go of the pent-up emotions swelling up inside him since India's semi-final loss in the World Cup in Australia.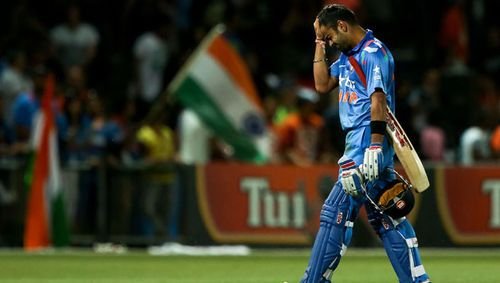 Talking of his poor outing in the all-important match and the ugly aftermath, Kohli said "I am personally very disappointed. I have performed consistently but it was disappointing that I got such a response just for one match".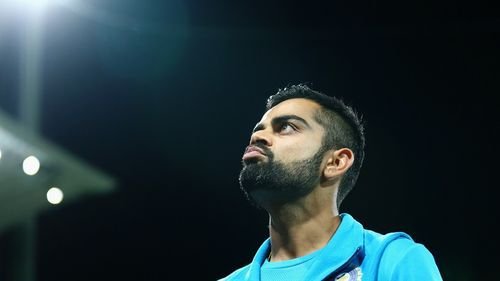 Kohli, particularly upset by the media and fans' backlash towards his girlfriend Anushka Sharma, also added that he found such reactions very disappointing and made him lose faith in a lot of people. Baring his heart in the statement, Kohli went on to say that "I was hurt. At a human level, the things they said… they should be ashamed of themselves."
Captain of the Royal Challengers Bangalore, Kohli will now turn his undivided attention to season 8 of the IPL.