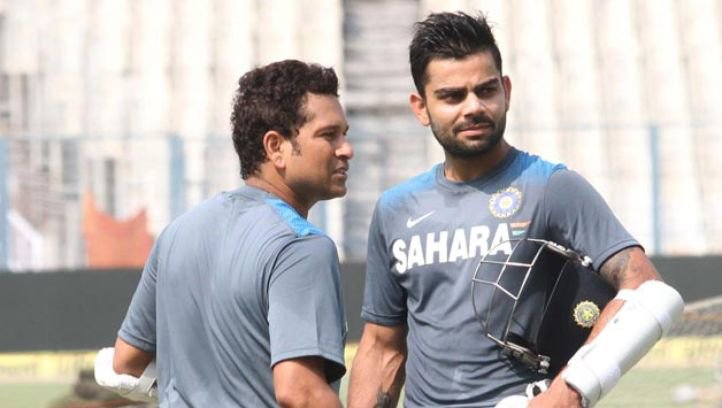 Virat Kohli is one of the most exciting batsmen on the circuit right now and critics claim that he is the only man who can come close to Sachin Tendulkar's records.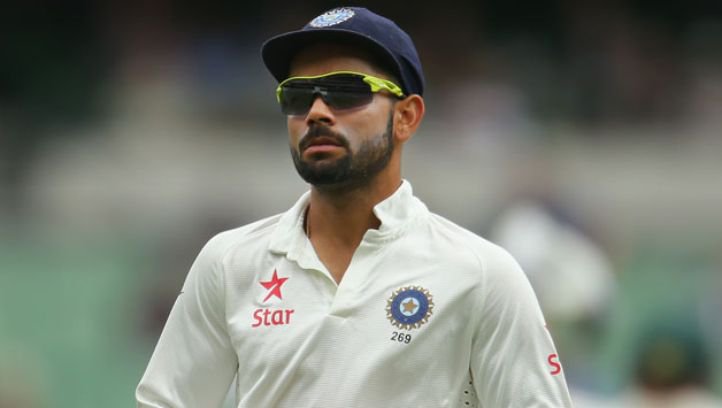 And to give strength to these claims, Virat has broken his idol's record. It was not a batting record but the number of followers on Twitter.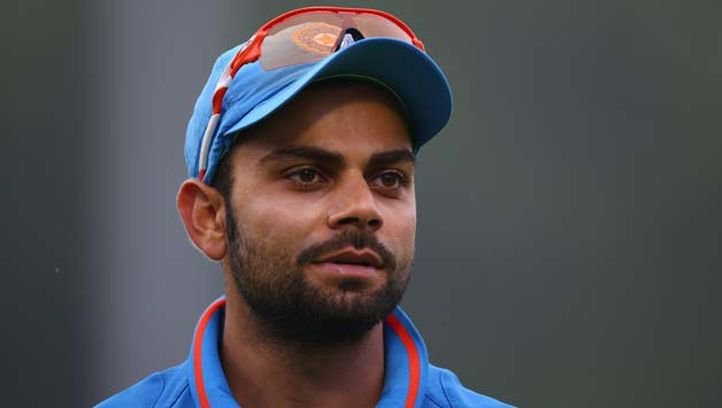 The 26-year-old recently won his first Test series as the captain of India which took his Twitter followers' number past 8 million which is more than Sachin's followers (7.73 million).
"8 Million Followers! Absolutely Delighted. Thank You everyone for the immense love! #Grateful," tweeted an excited Virat!
All images courtesy: CRICKET COUNTRY