India's new Test captain is usually known for his aggression on the field. But that in no way means that his respect for the game and its legends is questionable. Want proof? Well, Virat Kohli gave a heartfelt, hand-written note to the retiring Sri Lankan legend Kumar Sangakkara, after the latter's final Test on Monday, 24th August.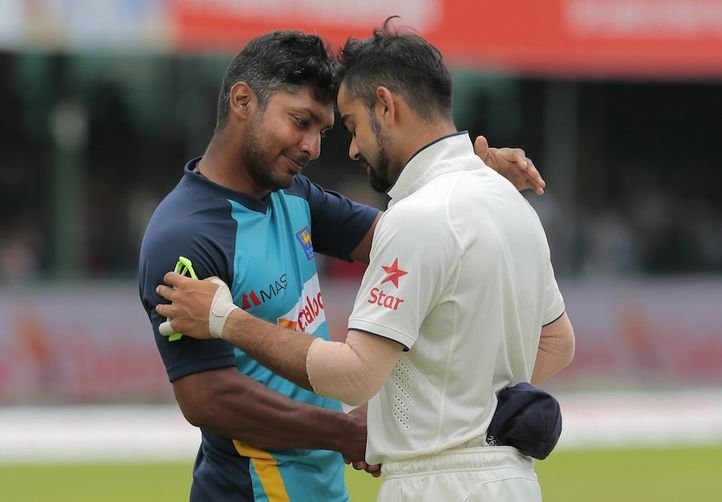 All this came after the Indian team had given Sangakkara the guard of honour when he came out to bat, at the forefront of which was Kohli, waiting to shake hands. Kohli was also the first one to shake hands with him when the Lankan got out to R Ashwin on Saturday. And a letter after that makes it all the more special.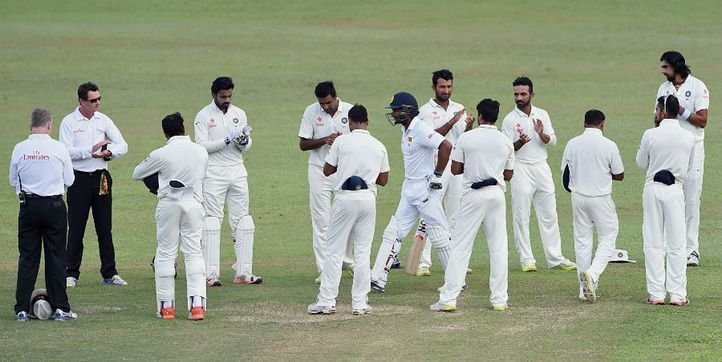 "It's been an absolute pleasure knowing you as a person first."
The note is accompanied by a photograph of both the cricketers shaking hands and was also tweeted by BCCI.
Ahead of the Test series, Kohli had told the media: "I have had quite a few chats with him on the field and away from the field as well. I am actually glad that he is going to be playing his last few games against us because it is a special occasion for us to be a part of."
He added: "Such a legend of the game retiring, as a young side it will be an honour for us to give him that respect in his last few Tests. Hopefully, he doesn't score too many runs against us but I really wish him all the luck with his life after cricket. It has been wonderful to know such a great player and a great man."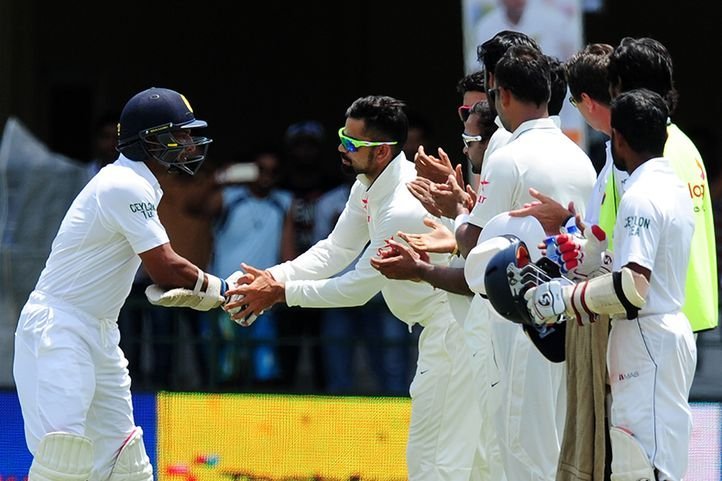 A cricketer like Sangakkara deserves an amazing send off and the Indians, especially Kohli, made sure. His heartfelt letter throws into light the fact that although cricketers maybe competitors on the field, off it they respect each other's talent for the game.
All images have been sourced from: Espn Cricnfo