India Test captain, Virat Kohli, recently announced that he is the new co-owner of the United Arab Emirates Royals team in the International Premier Tennis League. The team is captained by Roger Federer, with the second edition of the IPTL set to begin in December 2015.
Sachin Tendulkar, who is a huge tennis & Roger Federer fan, was obviously happy for Virat and decided to have some fun.
No one would ever say no to having the Little Master in their team. But since it was tennis, Virat decided to have some fun of his own.
Of course we all know how much he really respects the all-time great.
This merely a case of a current star sharing a laugh with a legend.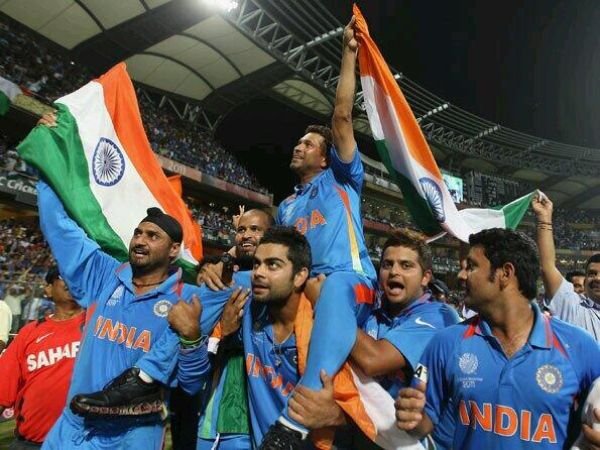 Source: quotesaga
Jokes apart, Kohli worded his strong love for the game and how this is more than just an investment for him.
"I have always followed tennis with great interest and today I am glad to be part of a professional tennis league team," Kohli told the media.
He went on to say, "I am a huge fan of Roger Federer and with him joining the UAE Royals, my decision to be on board with the team was firm. The UAE Royals feature some of tennis' greatest players and I am confident about the prospects of the team in the IPTL. I am also excited about the format of the IPTL, which I am sure will drive further interest in the game of tennis."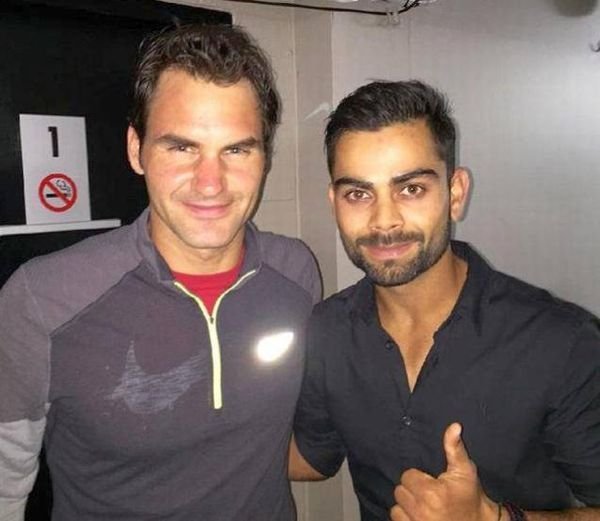 Source: the hindu
There is nothing wrong in a little fun & games or in this case… fun in games. Always good to see stars sharing a nice laugh!
Feature image sourced from: indian express