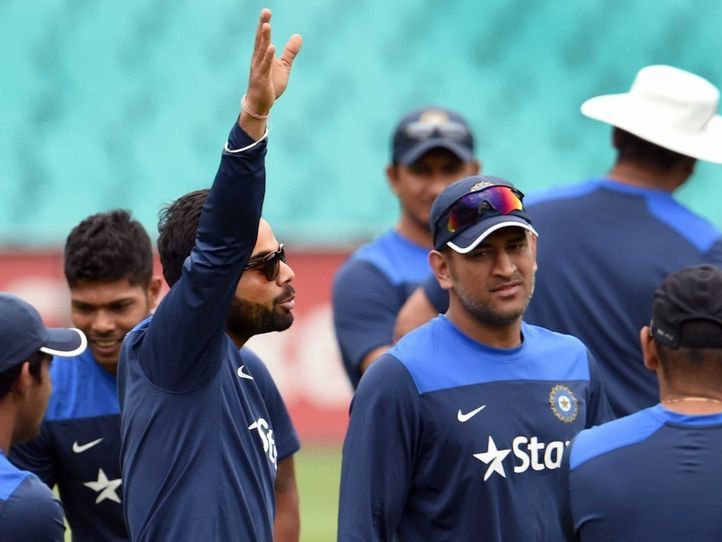 Virat Kohli is a man who always speaks his mind and the new Indian Test captain had no problems in blaming Team India's doubtful decision-making for the 2 losses suffered against Bangladesh.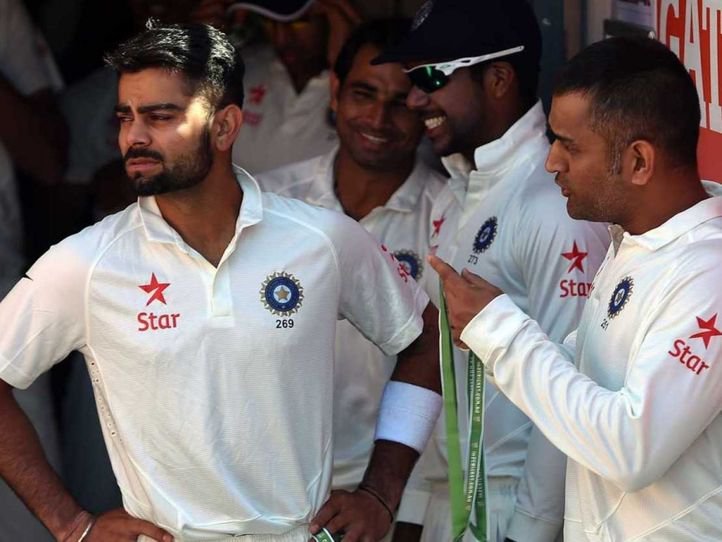 Kohli explained how players lacked conviction in the first two matches and it was there for everyone to see. Indirectly, he was pointing fingerx at MS Dhoni for the series loss.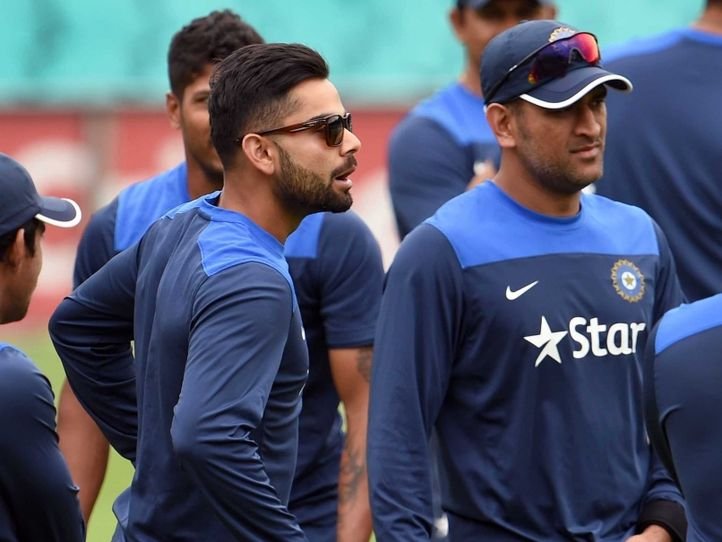 This must come as a shock to MSD who is used to seeing men backing him despite his poor run of form as the leader of the pack.
It seems that Kohli, after replacing MSD in Tests, wants to claim the throne in ODIs as well and is in no mood to hide his feelings.
All images courtesy: NDTV