Well, to be the champion player of 2015, Virat Kohli just needs to pick up where he left off in 2014. His teammates look up to him, fans love him, opponents hate him, girls dream of him, and that's just how Kohli loves it.
He's already started 2015 with a bang but if you're still not convinced, here are 15 reasons why Kohli will take center stage again in 2015 and own it like a true champion!
1. Because he just became the Test captain of India.
Let's admit it. Taking over the reins from Dhoni is no mean feat!
2. Because like him or hate him, you cannot ignore him.
He's always in the game. If he doesn't contribute with his bat (which is very rare), he makes sure that he pulls off a stunning catch or takes the odd wicket and turns the game on it's head.
3. Because he lets his bat do the talking.
Maturing with every match, Kohli believes in letting his bat take care of all the verbal volleys as well as the short-pitched deliveries hurled at him.
4. But he's not afraid to speak his mind.
When the need arises, he's the first person to take a stand and to speak up.
5. Because he's breaking records one after the other.
The only Test captain to score a century in his first 3 innings.
4 Test tons on the current tour of Australia.
India's highest run-getter in a Test series in Australia.
Highest batting average of any Test captain ever.
And these are just the records from the last one month!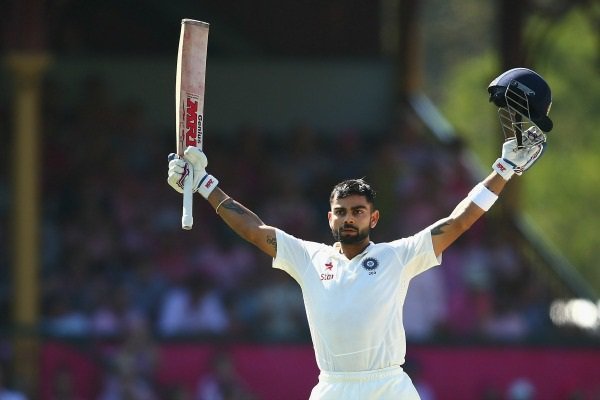 6. Because he's dating Anushka Sharma.
The Indian Test captain and a Bollywood diva. What a power couple!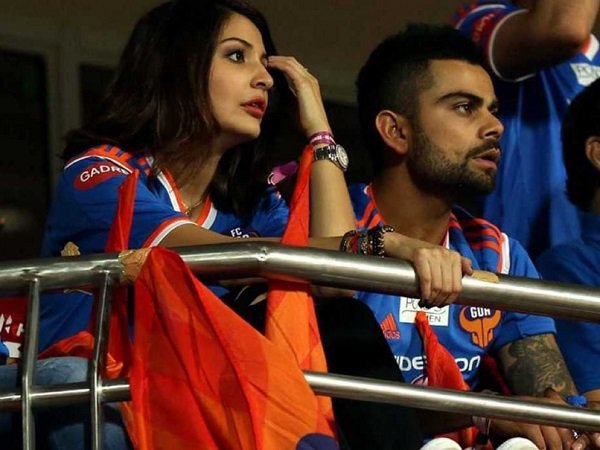 7. Because he just doesn't give up.
You can see the fire burning in his eyes until the last ball is bowled or the last run is scored. Hallmark of a true champion!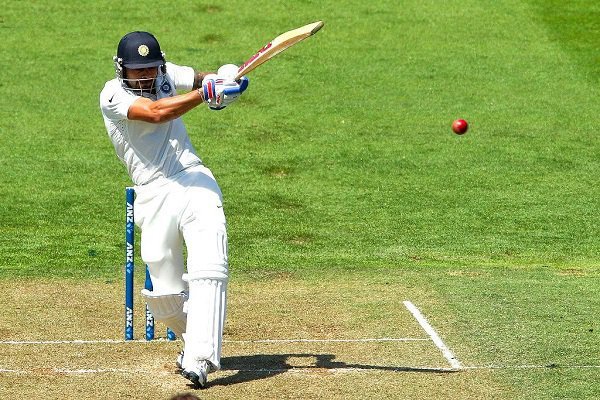 8. Because even the media can't have enough of Kohli.
Whether it is the Indian media showering praise, or the Australian media trying to put him down, no one can stop talking about him!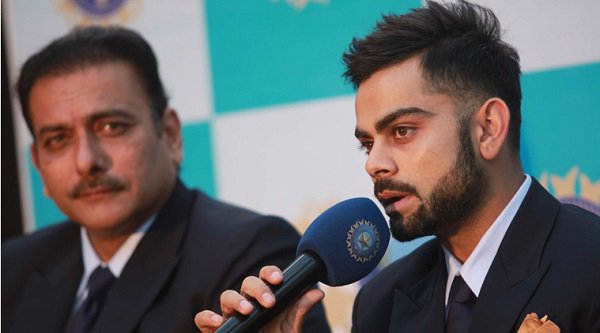 9. Because he's got swag.
Impeccable style, a rebellious streak, attractive tattoos, the mean look (when he wants to flaunt it) and that million-dollar smile. Add Test captaincy to that list and he is the official dream boy of every girl!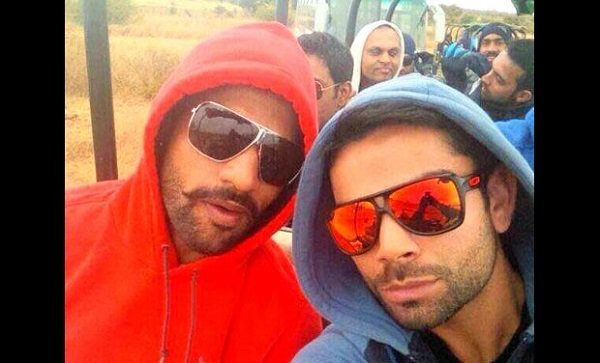 10. Because he's a youth icon.
Plays cricket for India, dates an actress, drives swanky cars and makes money in the millions. How's that for inspiration?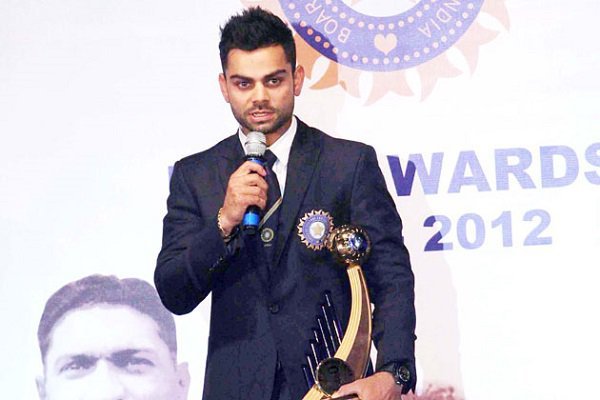 11. Because brands love him too.
He's the darling of brands and the ad world can't get enough of him. Thanks to his stylish looks, appealing screen presence and impeccable form, every brand wants to associate with him.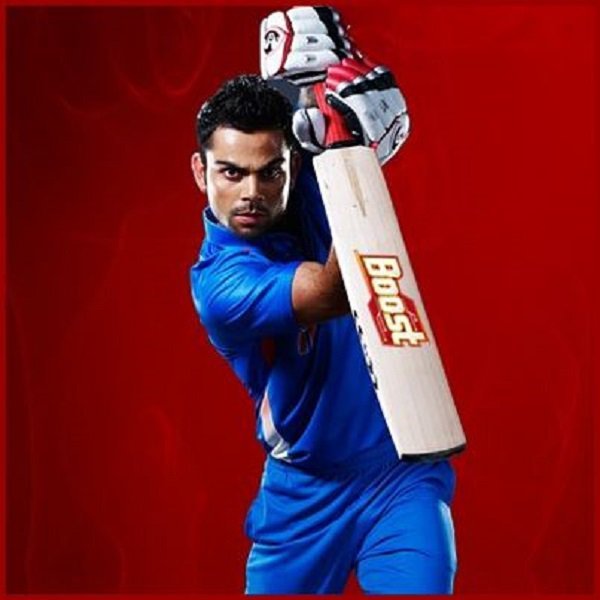 12. Because he doesn't take shit from anyone.
When the Aussies sledge, he gives it back. You just can't get the better of this champion.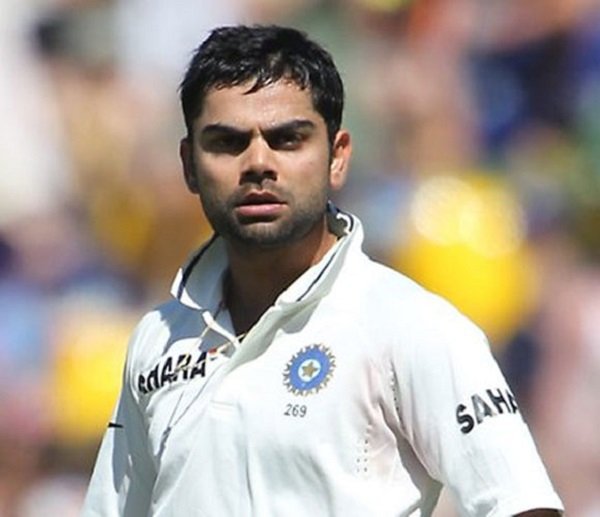 13. Because he also knows when respect is due.
Did you know that he's the only Indian cricketer who attended Phil Hughes' funeral?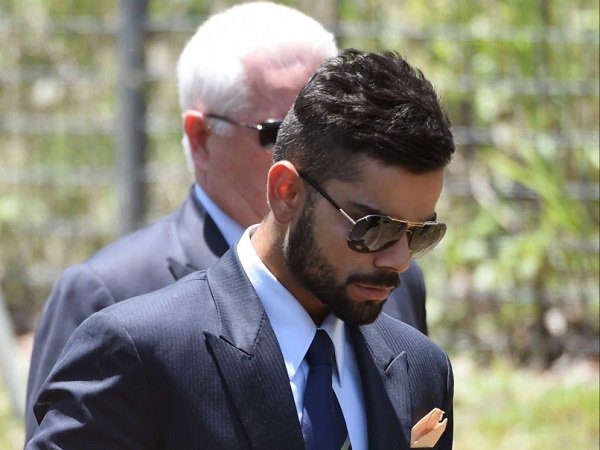 14. Because he believes in charity.
He runs The Virat Kohli Foundation for underprivileged kids which shows he believes in giving it back to society.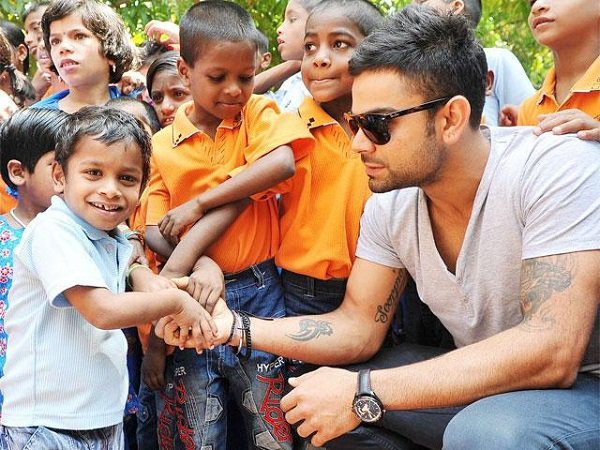 15. Because he's India's ambassador for the ICC World Cup 2015.
In Tendulkar's absence, he won't just be shouldering a billion expectations to the World Cup, he is also India's official ambassador for the tournament.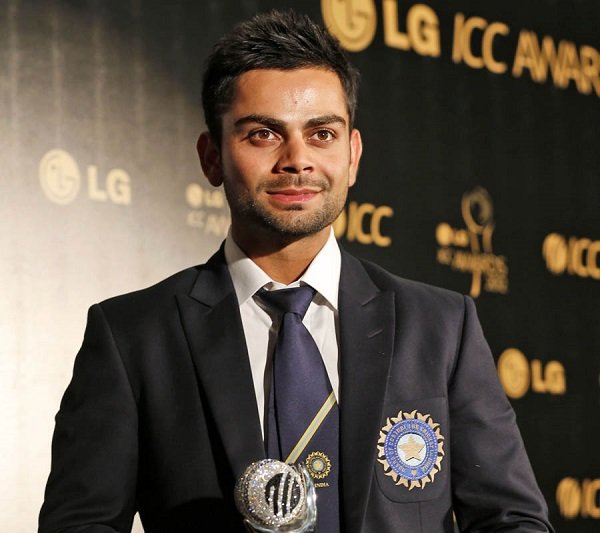 Virat made hard work and determination his anthem which is why he will always stay a champion. So, if you want the Indian champions to go out there and lift the cup once again, get together and boost them with the chants of #StayChampion