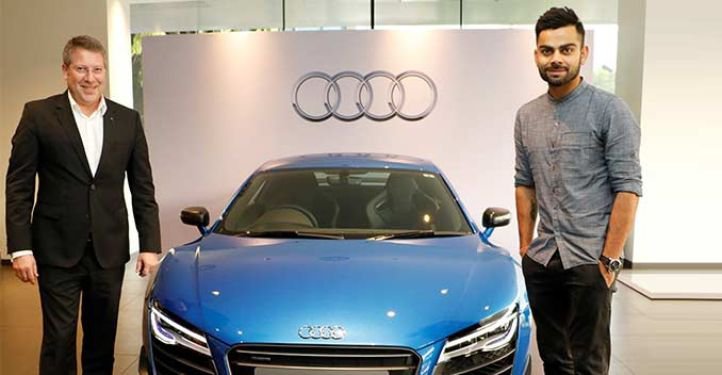 There aren't many bowlers who can stop Virat Kohli when he is in top gear and the same will happen when he'll be driving as the Delhi Dasher has become a proud owner of an Audi R8 LMX.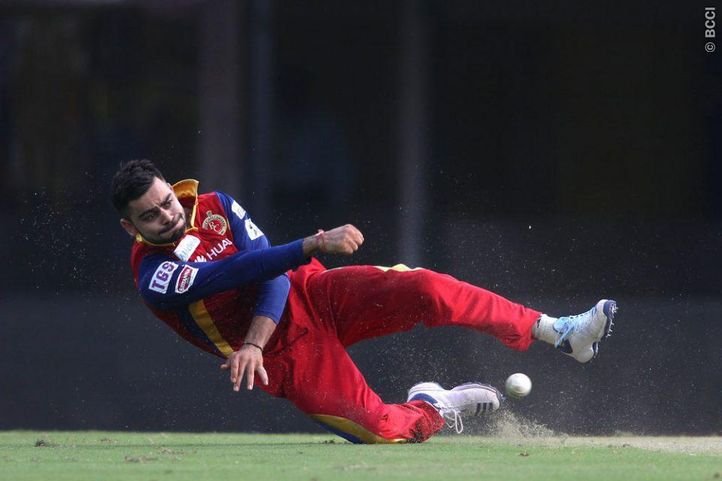 India's new Test team captain is a self-confessed car enthusiast and already has two Audis, R8 and Q7, but the new beast is special for him.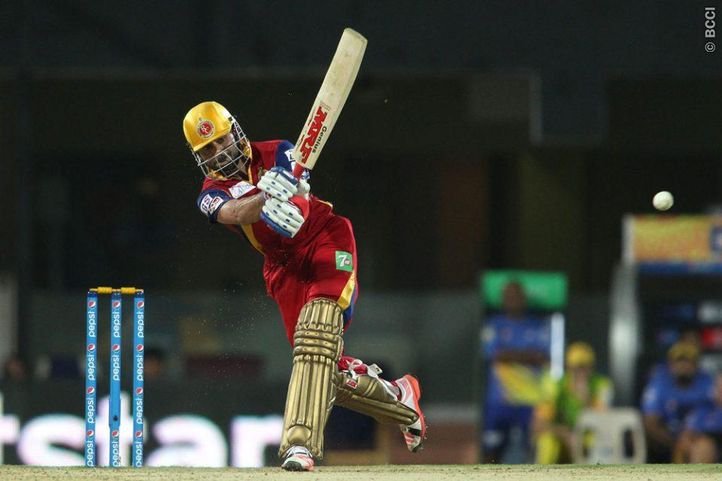 As only 99 units of that model has been made worldwide. Kohli himself confessed that being part of that special group of 99 owners is a brilliant feeling.
The beast of a car is priced at Rs 2.97 crores.