India's first ODI against West Indies was washed out by rain and that sucked. There was relief, though: Virat Kohli's dancing.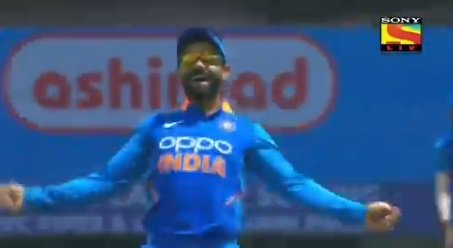 Let's just say that the guy started and then didn't stop.
In a video from the match, Virat can be seen dancing on different occasions, with different people. This includes but isn't limited to Chris Gayle.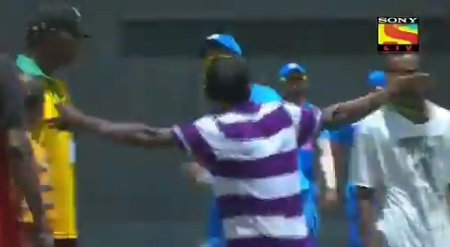 Virat did a shimmy, Virat did some bhangra and And Virat went baraati.
Well, that's one way to pass time when game is on hold.