The world over, Diego Maradona is regarded as one of the greatest footballers ever.
It's the same in Kolkata, a football-crazy city that the Argentine legend has visited twice.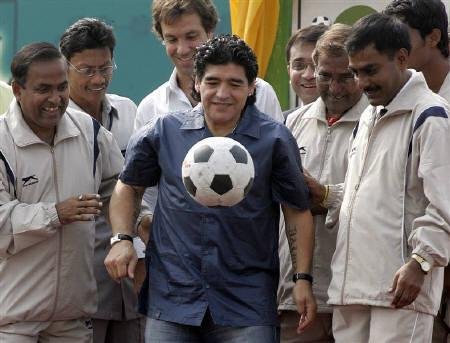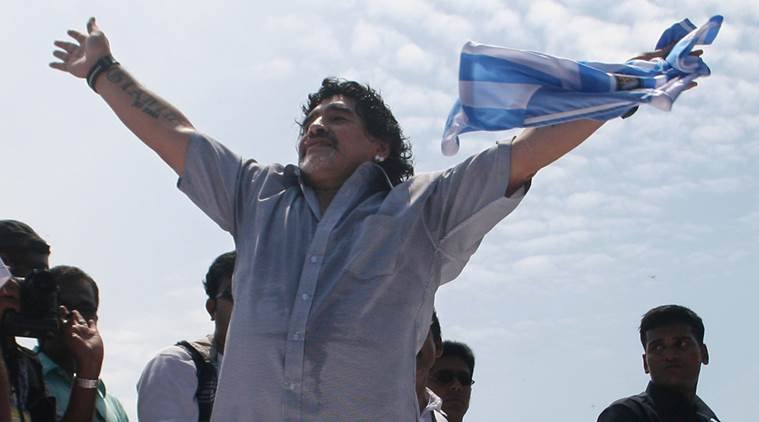 And now, on the 1986 World Cup winner's third visit, the city unveiled a statue in his honour.
But to be very honest, it hardly looks like him.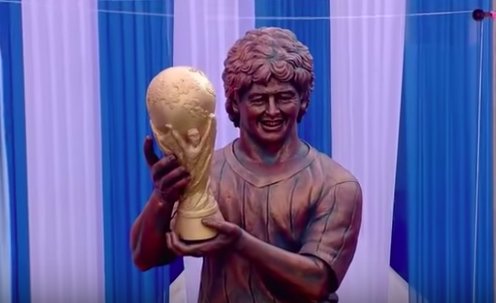 In fact, it is reminding us of the unfortunate Cristiano Ronaldo statue unveiled in Portugal earlier this year.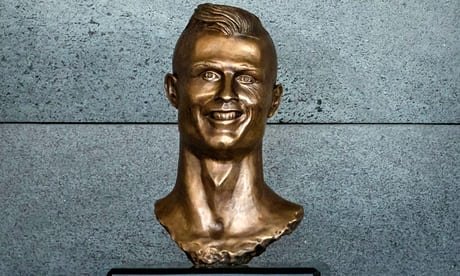 And from his expressions, it looks like Maradona was equally shocked with the statue!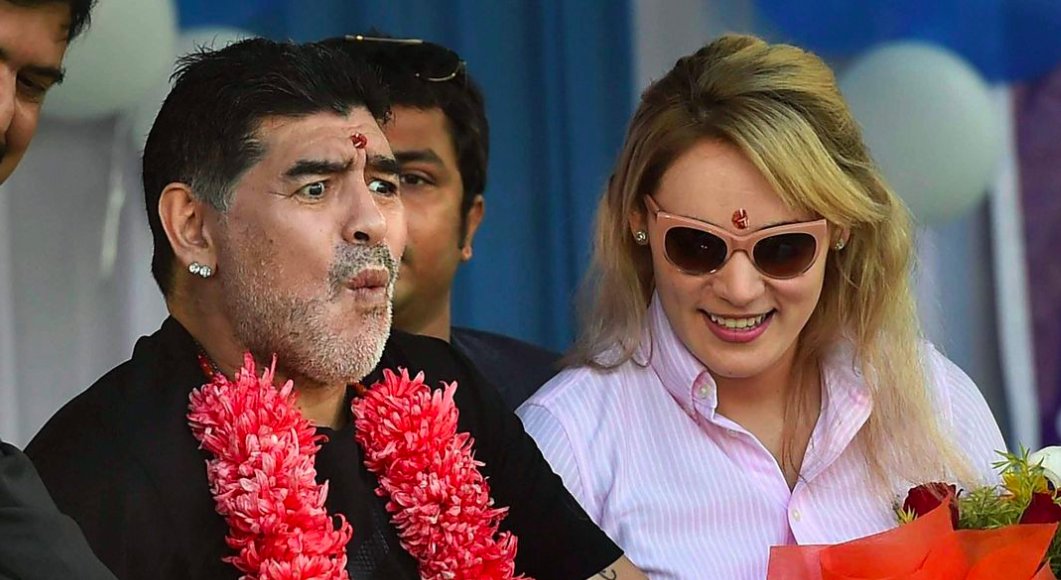 Here he is trying to figure out what the f**k the sculptor was tripping on…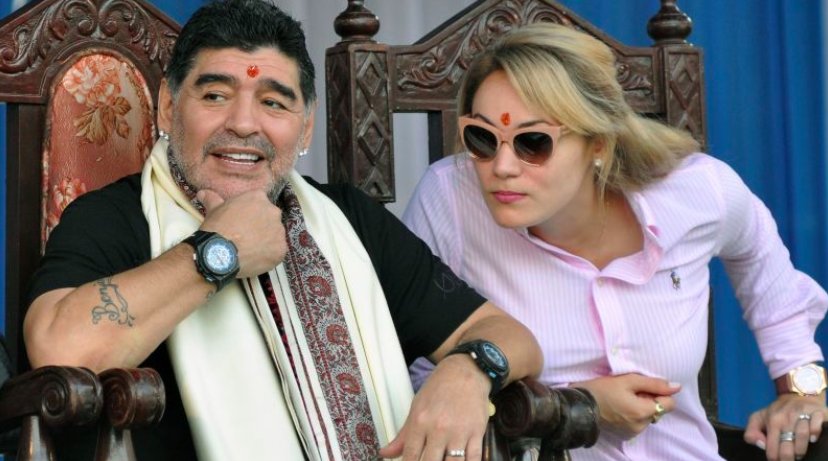 Quite obviously, people on Twitter were quick to point this out too…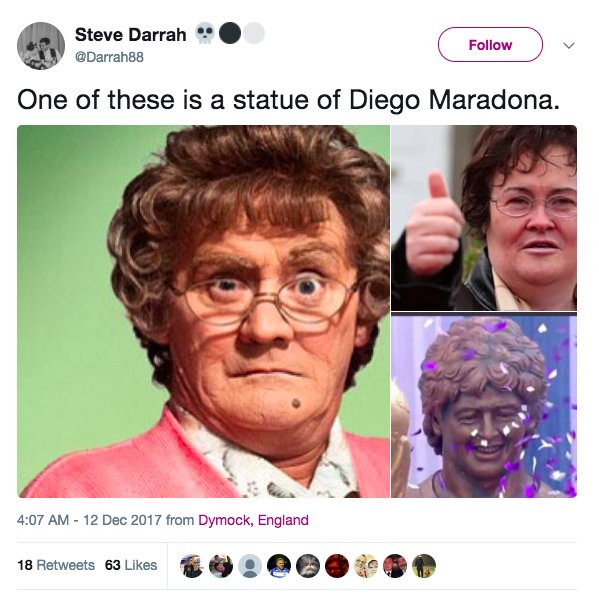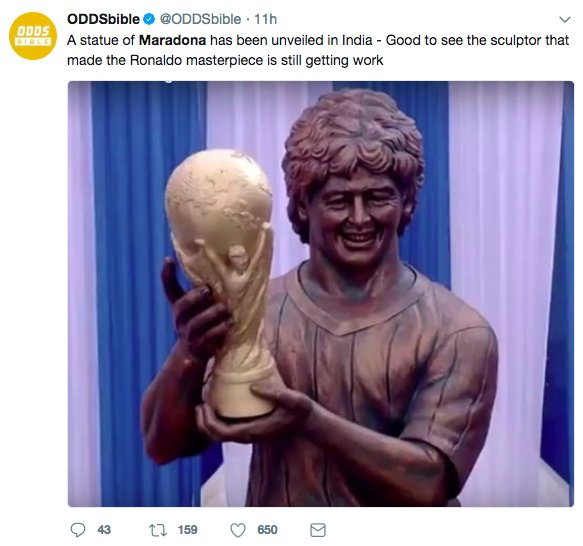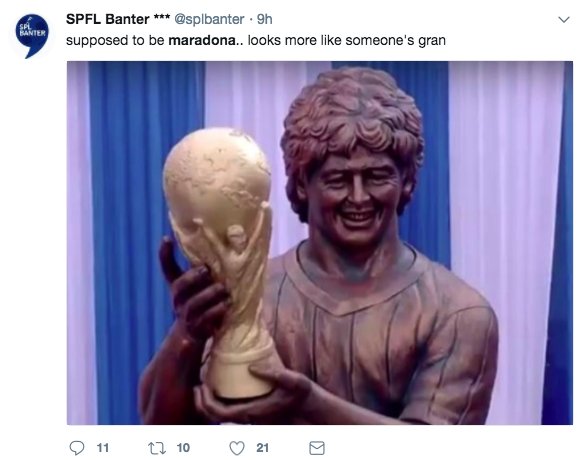 So what do you think of the statue?