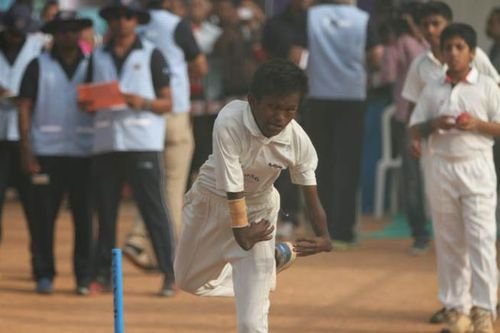 Anil Kumble was in for a welcome surprise in Bangalore during his hunt for the 20 best spinners of India. What started as a hunt spanning across 80 towns and cities over the past 2 months ended with Kumble spotting a rare and special talent.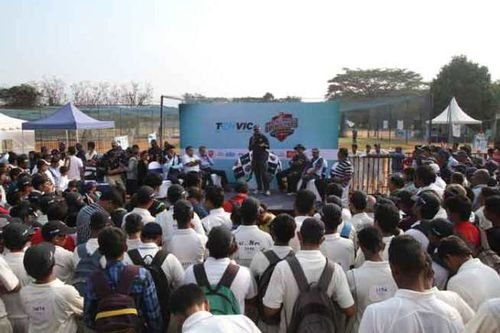 Out of the 2000 spinners from Karnataka who tried their luck at Anil Kumble's Spin Star Cricket Trials, the ace Indian spinner handpicked 20 talented youngsters for the final round.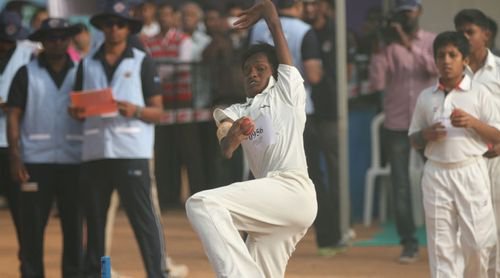 However, what caught Jumbo's eye was a 17-year-old differently-abled leg spinner from Bangalore. Shankar Sajjan, suffering from a physical deformity, impressed Kumble with his talent and spirit so much so that Kumble went out of his way to make changes in the 20-man list and added him as the 21st member.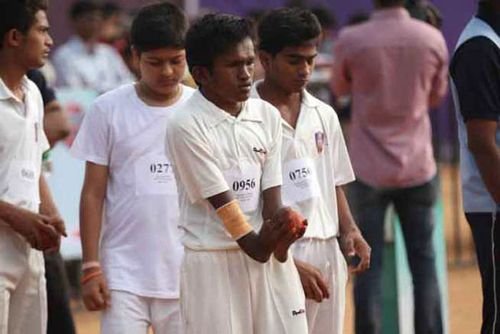 Kumble believes Sajjan's passion and will power reflects the true spirit of India. The legendary Indian spinner feels lucky to be in a position where he can give hidden talent a chance to come forward.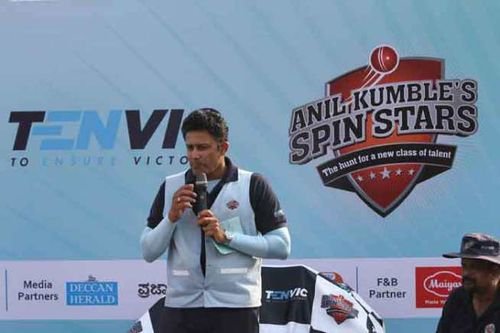 The final round of Kumble's talent hunt will see top 3 players winning Rs 1 lakh each. They will then get a chance to hone their talent at Kumble's acadamy, Tenvic.