We've all seen Lagaan. The 2001 blockbuster was about how Aamir Khan's character and his valiant teammates drove the Britishers out of their village after beating them in a game of cricket.
But if the characters were to be portrayed by actual cricketers, who would play what. Here is what we think:
1. Bhuvan – Mahendra Singh Dhoni
Brave captains who keep their calm and motivate their men despite all the odds being stacked against them. And also, won the most important cricket match of their respective lives with a huge six!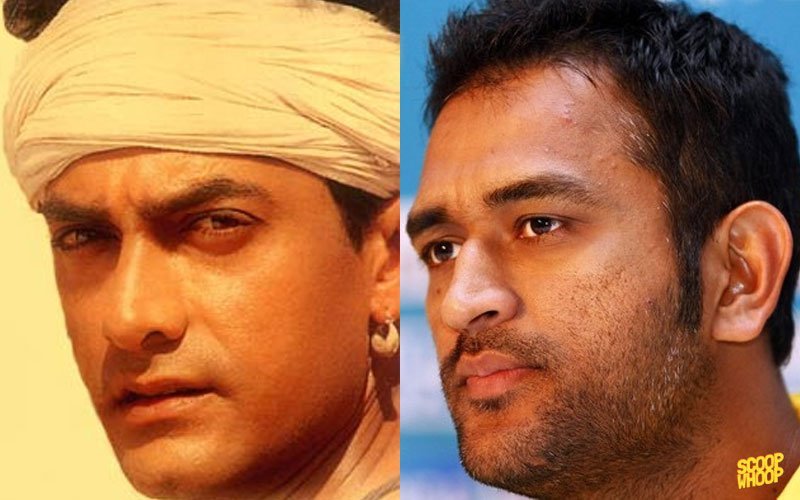 2. Lakha – S. Sreesanth
The former fixed a match in the movie, and the latter in real life. Need I say more?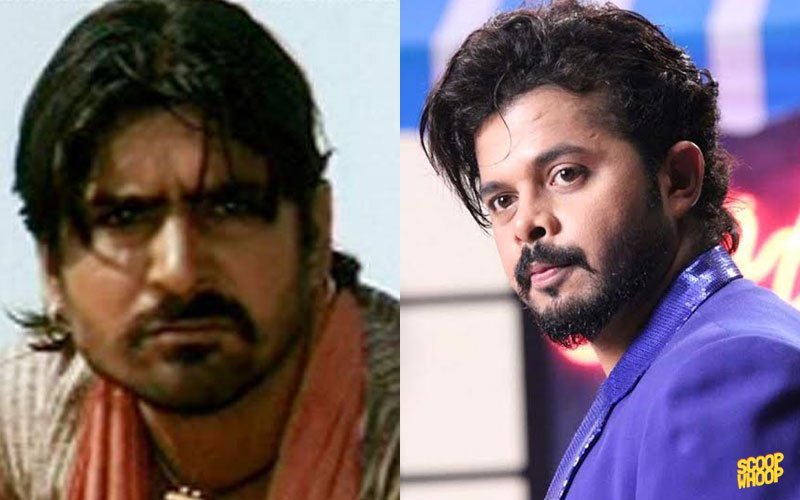 3. Arjan – Virat Kohli
Be it with their willow or their words, these men are always on fire.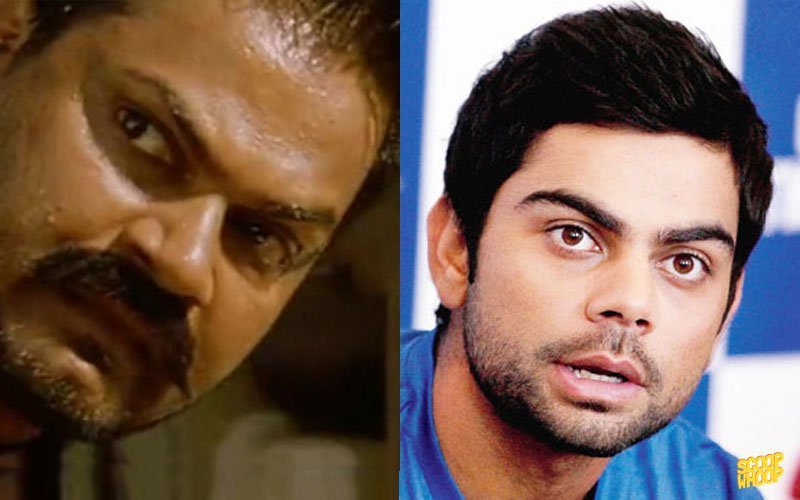 4. Deva Singh Sodhi – Yuvraj Singh
Punjabis to the core. Nothing can keep them down. A perfect match!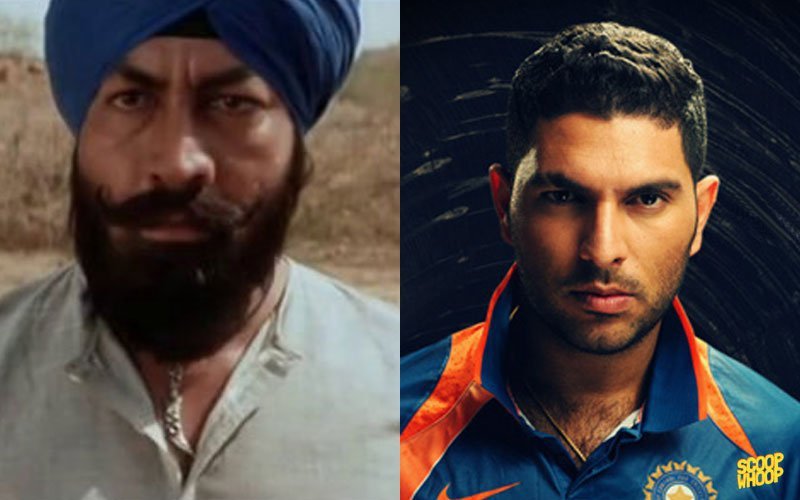 5. Bagha – R. Ashwin
Catches win matches. If only they knew how to take them. Ashwin is a very talented cricketer, make no mistake. But only if his fielding was as good as his bowling.
6. Gura – Navjot Singh Sidhu
Shaayari chahe jitni bhi karwa lo… Bus batting mat karwana… Thoko thaali!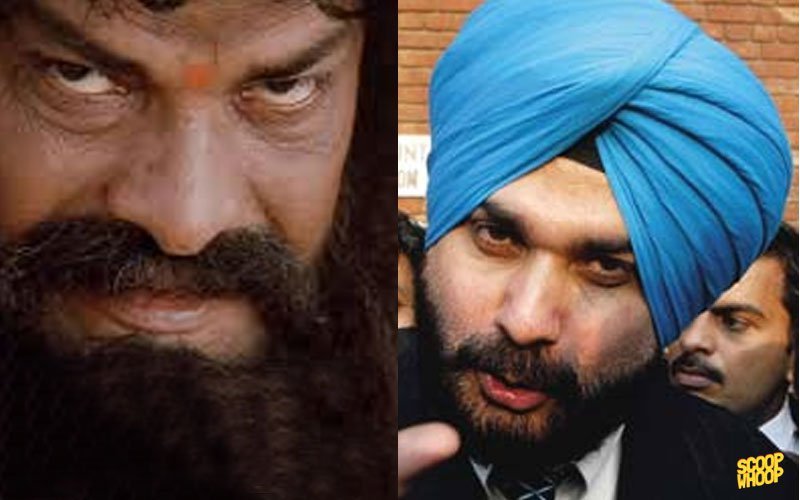 7. Ishwar Chacha – Sachin Tendulkar
The most senior men in their respective teams. If only Ishwar Chacha was half as talented as Sachin, the match wouldn't have gone down to the wire.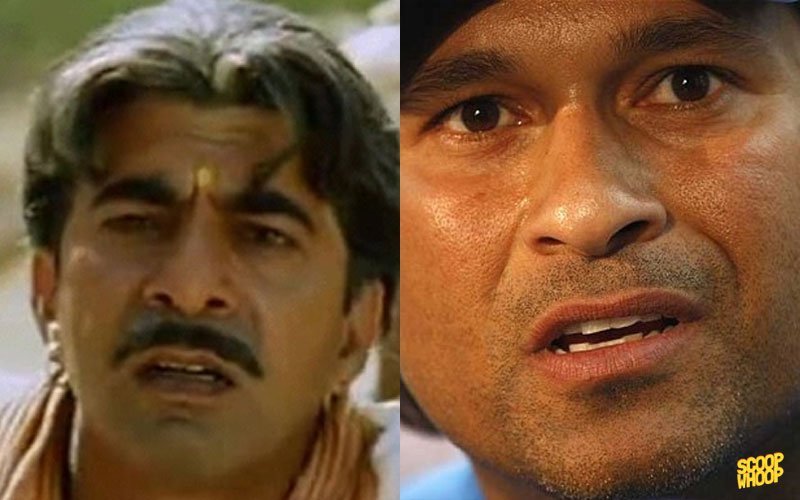 8. Kachra – Ravindra Jadeja
Quite literally! In my opinion, Jadeja shouldn't be knighted, he should be called Kachra. When was the last time he single-handedly won India a match?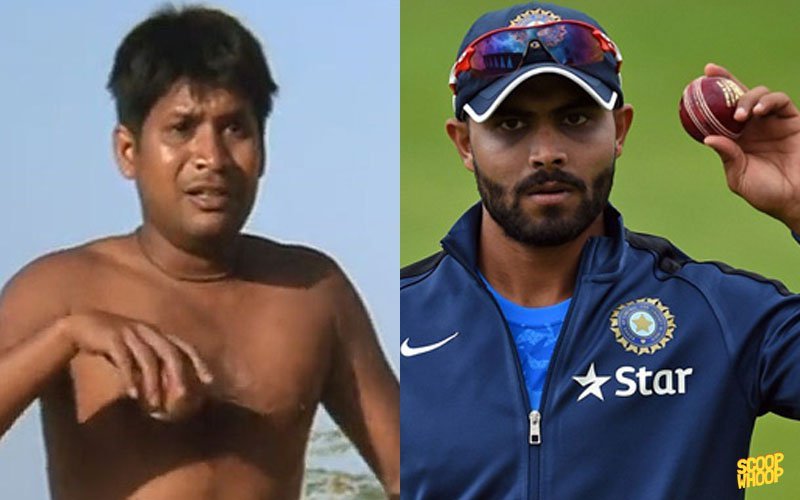 9. Ismail – Zaheer Khan
How many times can you retire hurt? Zak was a very talented pacer and one of the best India has ever had. This comparison is only based on his poor injury record.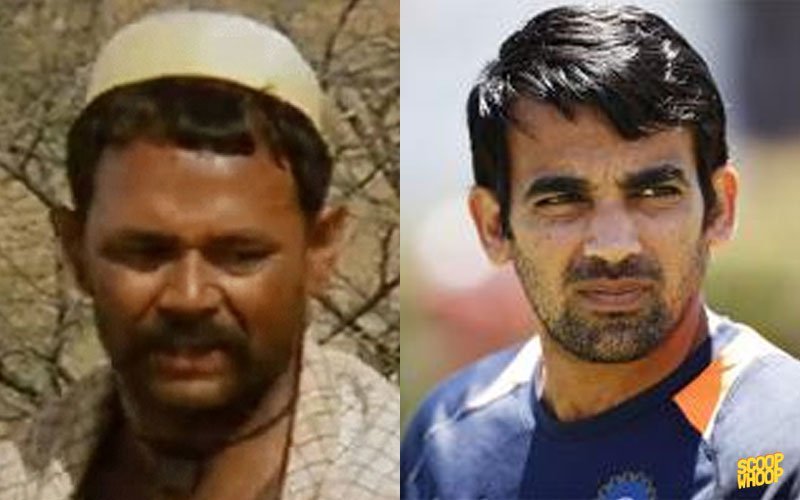 10. Goli – Umesh Yadav
Need for speed. Umesh Yadav is as fast as it gets around here…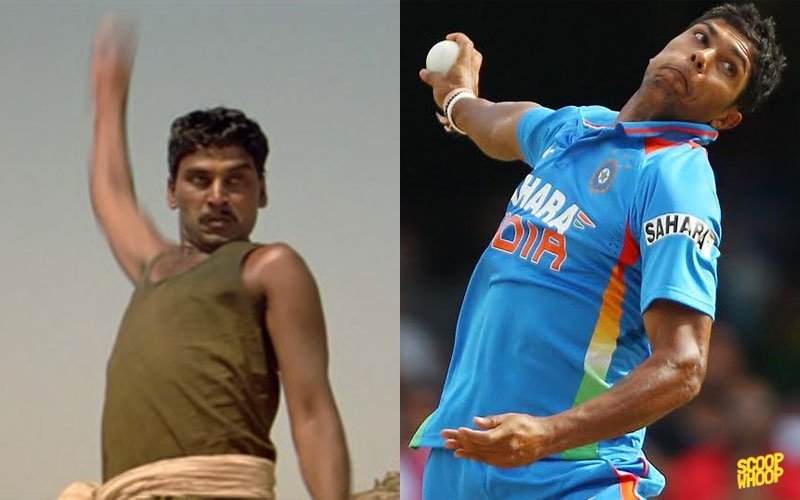 11. Bhura – Suresh Raina
"Arrey waah! Kya lapakta hai!" When it comes to fielding, these two are second to none.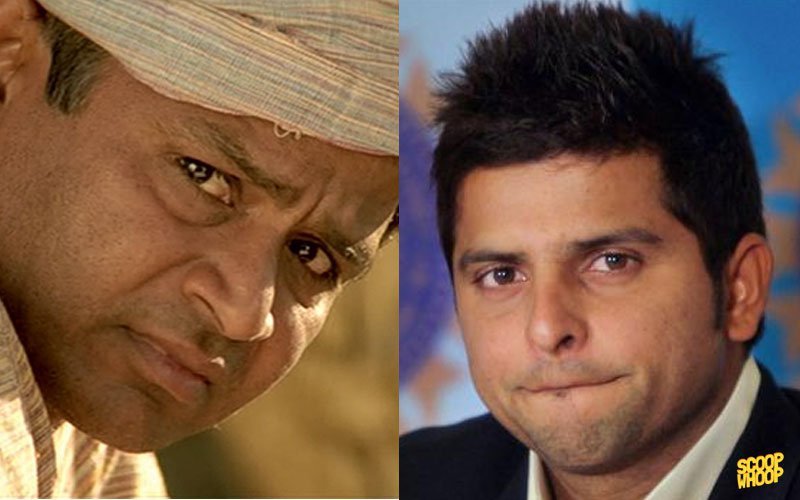 12. Tipu – Parthiv Patel
The boys among the men. They gave the opponents some much needed match practice. Why were they even there?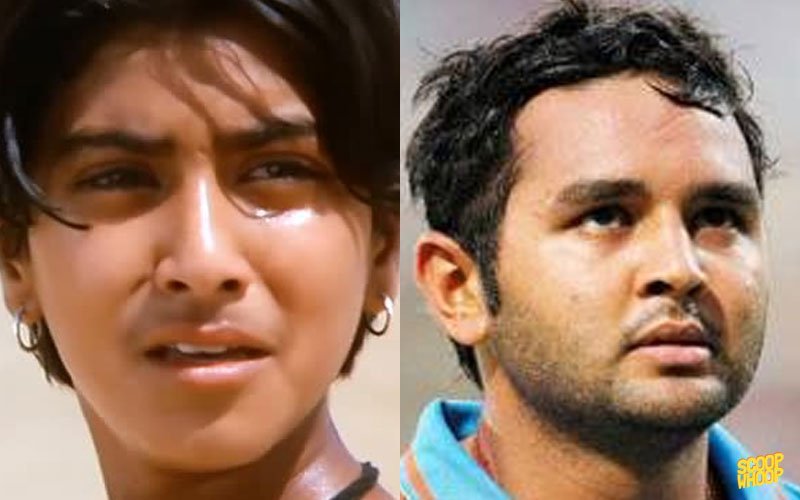 Support cast:
13. Radha – Sakshi Singh Rawat
Behind every successful man, there is a woman.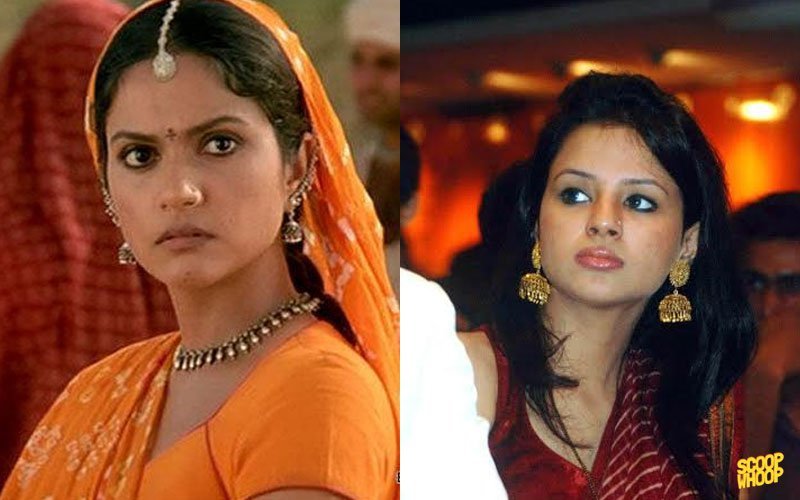 14. Captain Russell – Ricky Ponting
For these two, everything is fair in love and cricket. They believe in winning by hook or by crook and will even resort to sledging. Both are equally hated by Indians.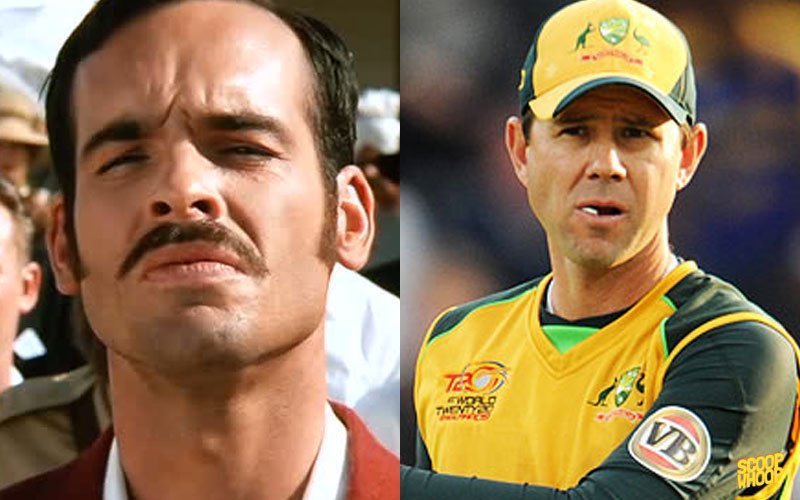 15. Ram Singh – Harsha Bhogle
The background score to a cricket match…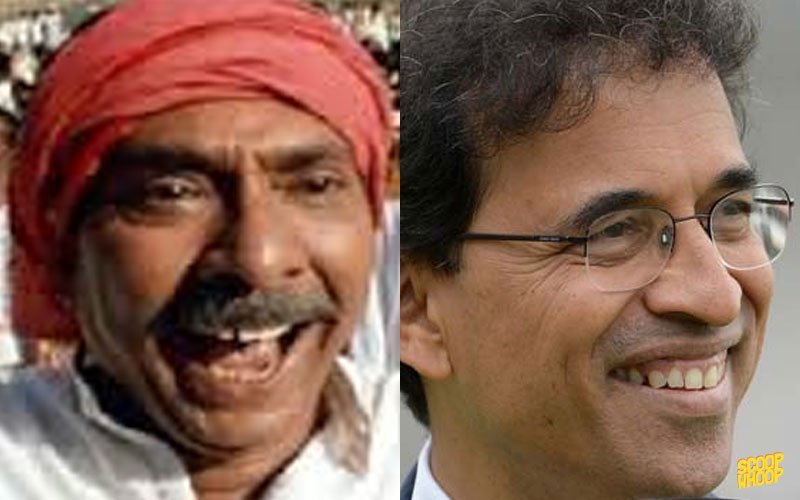 16. Raja Puran Singh – Sunil Gavaskar
Elders backing their respective teams. Everyone loves them.