Last week, Twitter was after the ICC down for scheduling games during that time of English summer, when it rains.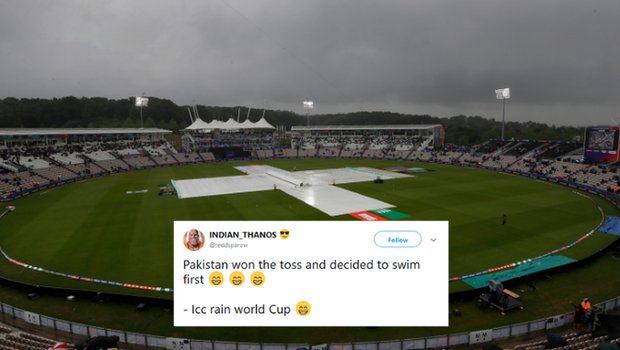 The World Cup 2019 had more washed out games that all previous editions. And even without all that, this World Cup had been very one-sided. 
India, England, Australia and New Zealand had pretty much run over any opposition they played against.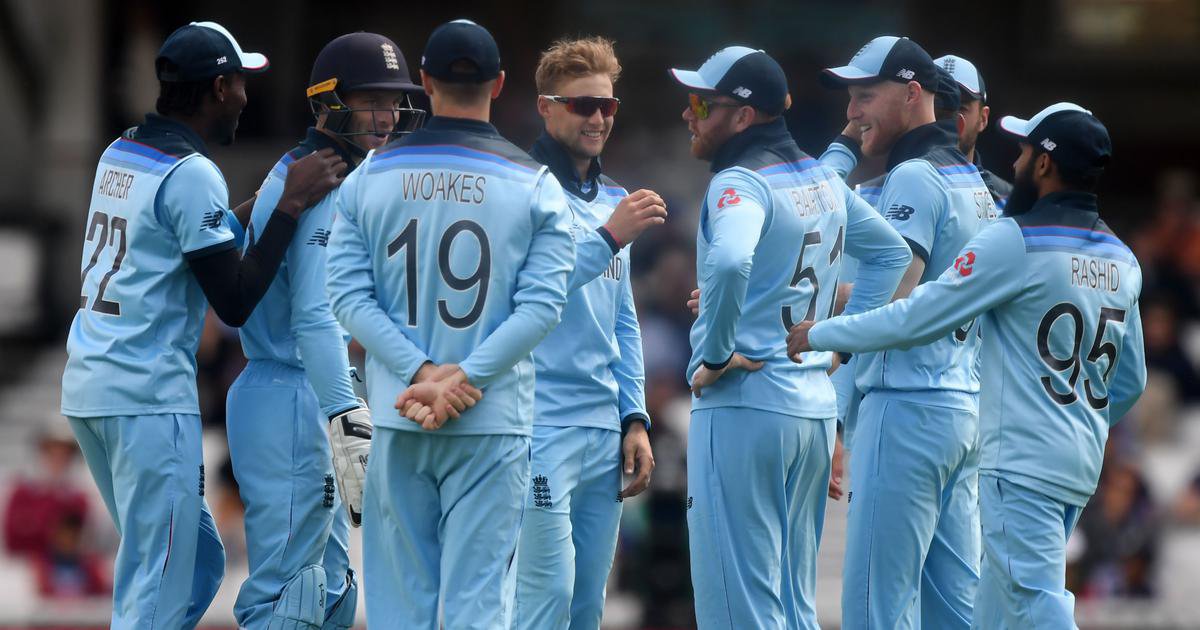 Scores in excess of 300-350 were being regularly made and games were decided by the time the first half was over.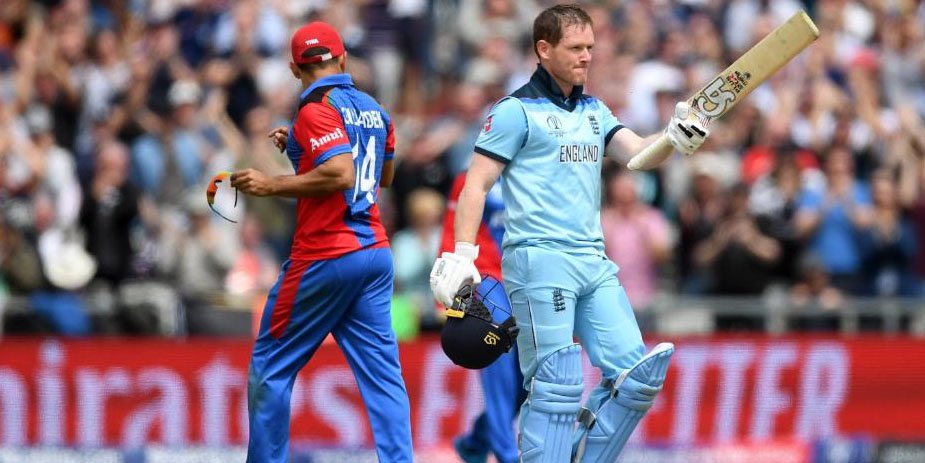 In other words, the ICC Cricket World Cup, for the first time in a long time, had become boring. 
But all that changed a couple of days ago when Sri Lanka played England. 
Let's be honest. Without Mahela Jayawardene and Kumar Sangakkara, this team is a shadow of its former self.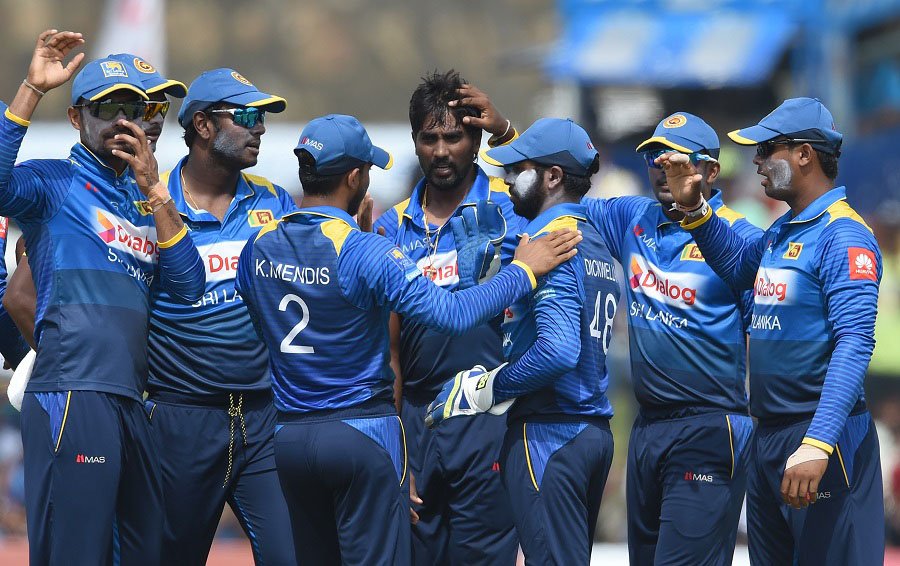 The only names notable enough to actually remember from this team are Angelo Mathews and Lasith Malinga. 
Luckily for the islanders, both of them performed. Mathews waged a lone battle against a rampaging English attack and managed to get Sri Lanka to 232, giving them a fighting chance.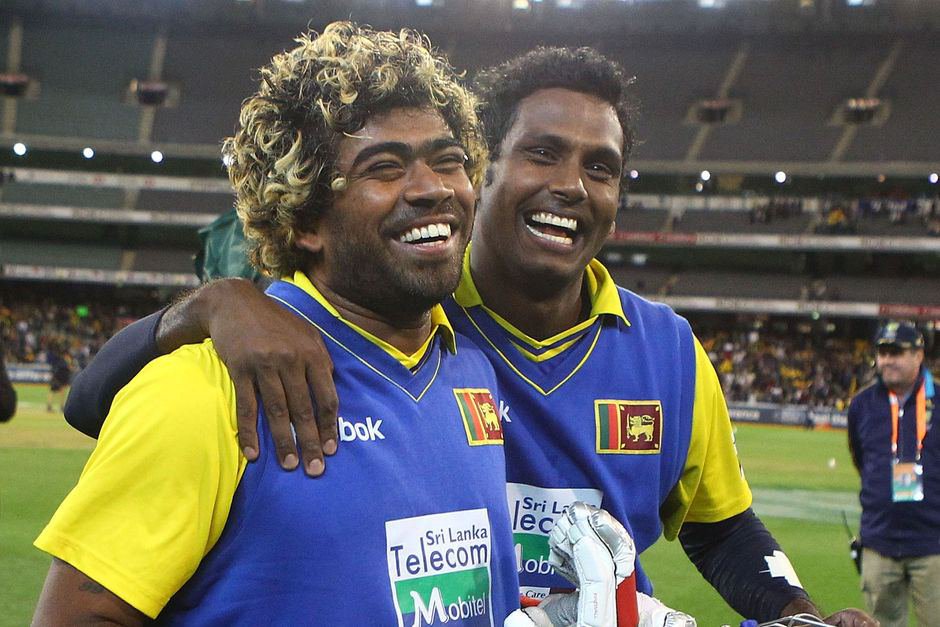 But it was Malinga, who truly changed the course of the game. He did what he does best. He was quick, he was accurate and he bowled those damn yorkers. And those damn yorkers were too good for the English to handle.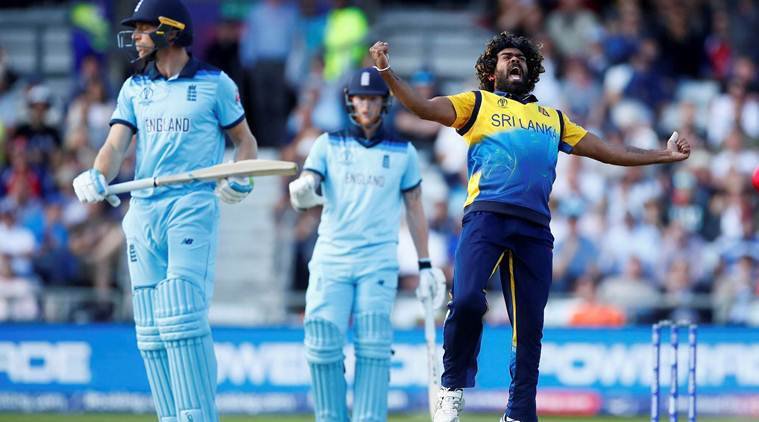 England was all out for 212 in 47 overs. 
Cut to yesterday, Afghanistan made the legendary Indian batting line up look like school kids. Mind you, the pitch was slow and it turned a fair bit but come on, this was Virat Kohli's Indian batting line-up.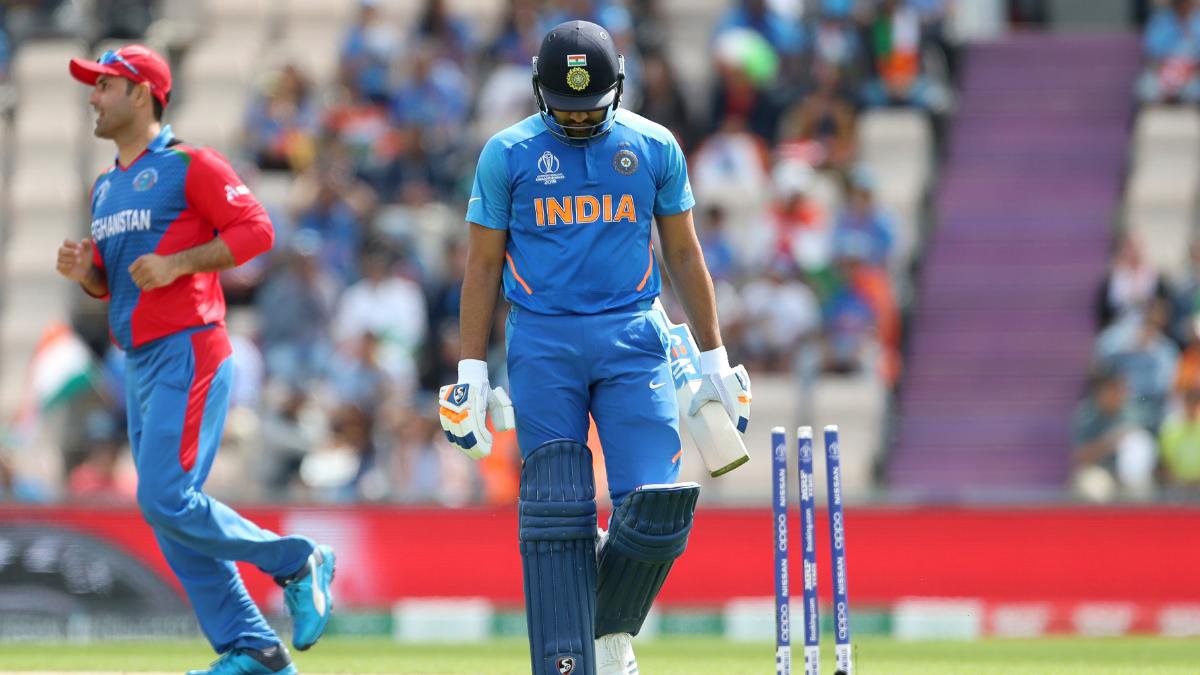 What could the lowest ranked team in the tournament do against them?
For starters, they restricted the Men in Blue to 224 on a 250-260 track.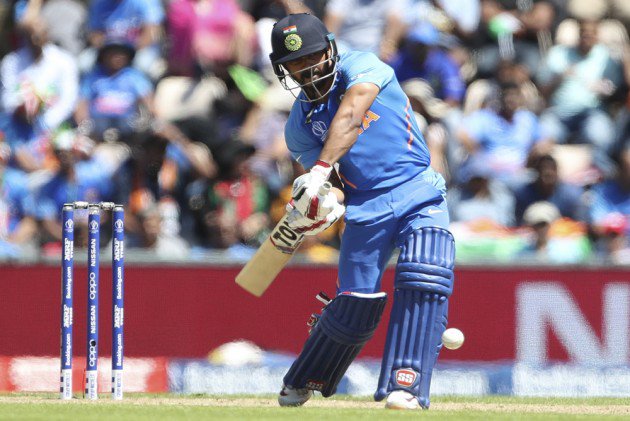 Then they went ahead and chased it with true intent. And if things had gone Mohammed Nabi's way, Afghanistan would have had the biggest win in their cricketing history. 
They might have lost by 11 runs, but they made the world's best team have its heart in its mouth for 6 long hours.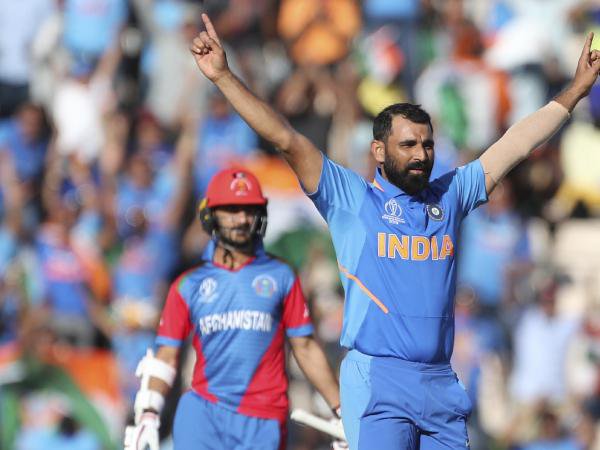 Sometimes, it amazes me how one can ever count the West Indians out! 
Kane Williamson must have thought, getting Chris Gayle's wicket must be the key. They managed to do that but not before Gayle had smashed the Kiwis for 87.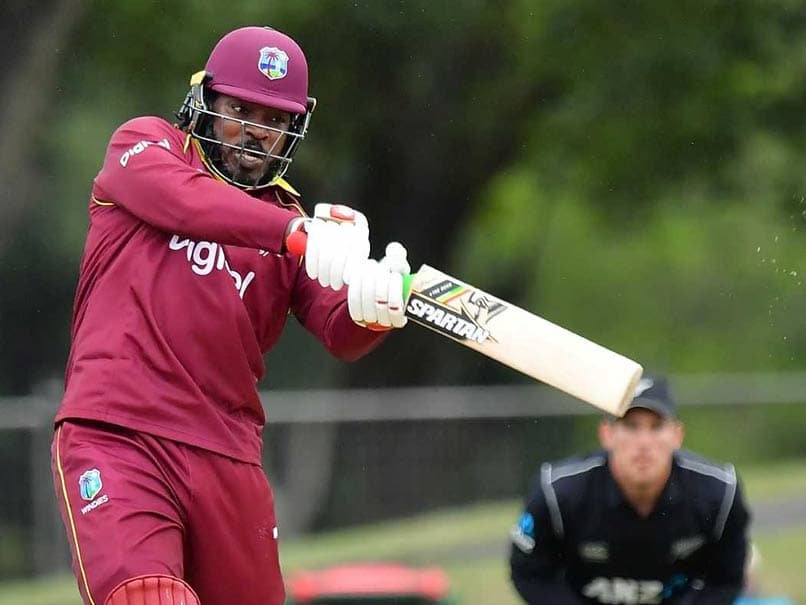 The men from the Caribbean islands were just supposed to fold like a deck of cards after that. But guess what, Carlos Brathwaite had other plans; ones that he executed to perfection. 
And in doing so, almost snatched a win from the Kiwis, in typical West Indian fashion.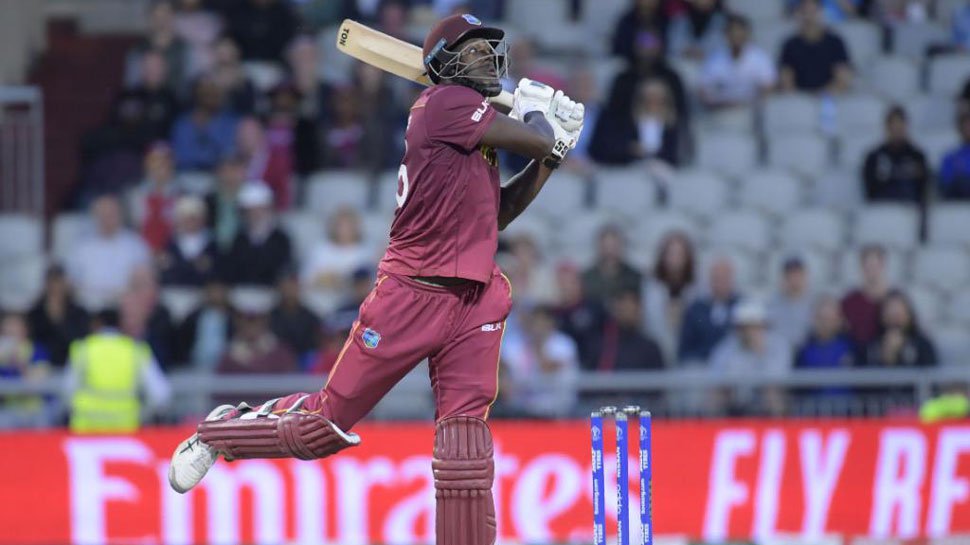 Unfortunately for him, with 6 needed off 8 and 1 wicket remaining, he didn't connect with that last one as well as he would have liked to and got caught in the cow corner. 
West Indies lost, but what a game it was!
And this is what cricket is all about. It's not big teams in a fancy competition. It's games like these that keep you glued to your TV sets. It's games like these that inspire emotions amongst adults and children alike.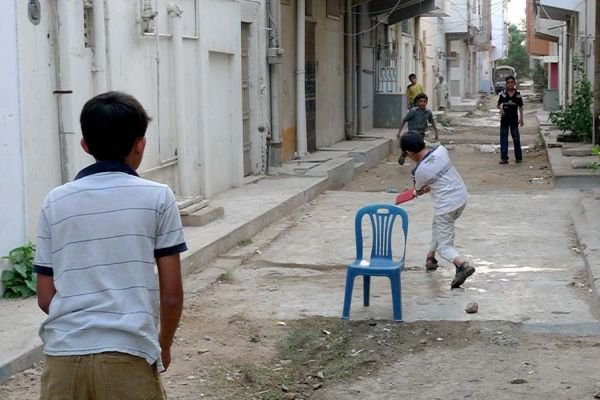 If you were 10-years-old and you saw Carlos Brathwaite smash those sixes at the end, you would want to pick up a back and do the same. If you were in Afghanistan, the very fact that your team made the Indian team dance to their tunes, would inspire you to pick up a ball and start spinning it.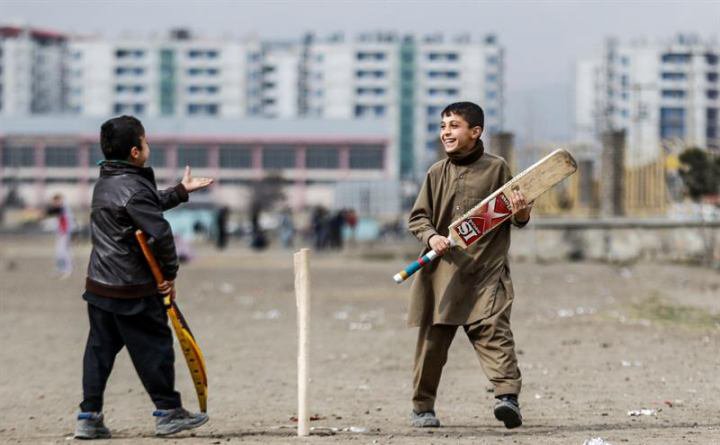 One can only hope that the rest of the tournament follows suit. Cricket needs it. The sun is finally shining over the World Cup 2019. Let it burn bright.