Earlier this year, when Roger Federer and Rafael Nadal were competing in the French Open semi-final, I said it might be the last time we are watching them play against each other.
I take that back.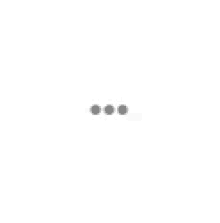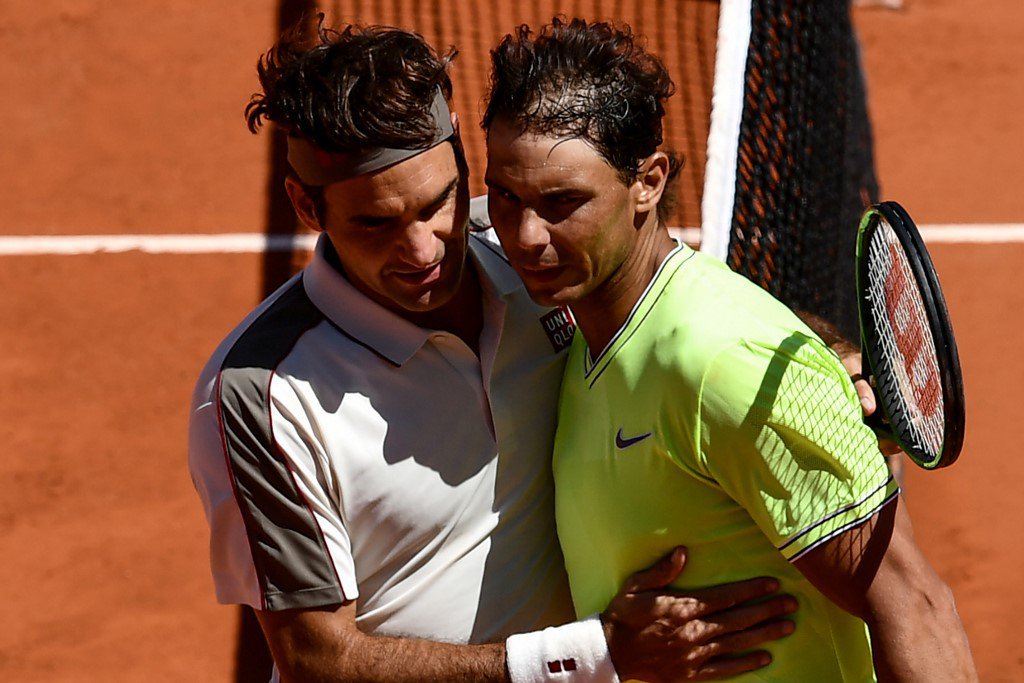 I take back every prediction I have made regarding these two because it is clearly not working and these regular reminders of my own mediocrity are getting painful.
Last evening, when they met each other at the Centre Court, it was as much about their legacy as it was about the competition.
One of which you can't define with words and the other relying heavily on numbers that oversimplify their talents. 
This paradox is what makes Roger, Roger and Nadal, Nadal.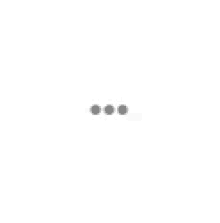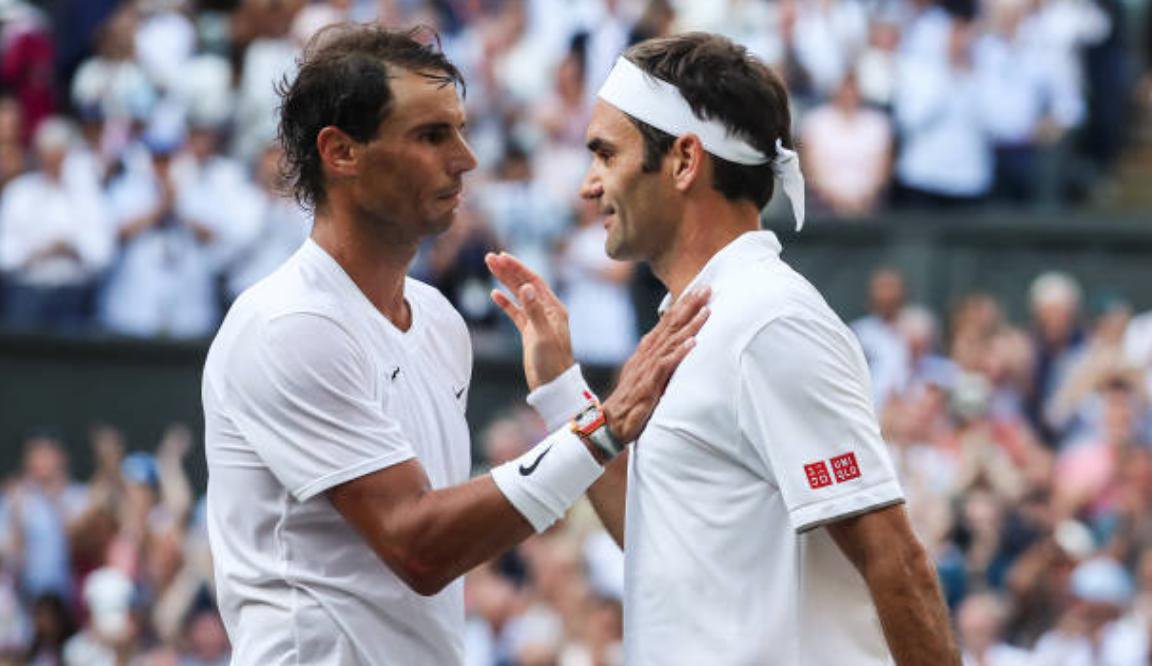 Last evening, when they met each other at the Centre Court, it was a 'rematch'. The last time it happened, the year was 2008 and a certain 22-year-old was about to create history in one of the most storied battles of tennis.
The 5-setter saw him inching past Federer, who had started showing early signs of becoming an all-time great.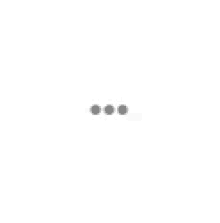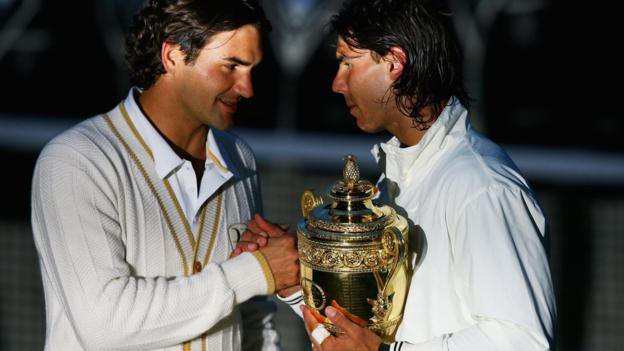 I don't think Nadal anticipated it, though. 
Every athlete steps on the court/ground/pitch thinking that they have a chance to win, but I doubt he had any idea that it will turn out to be the 'greatest tennis match ever played'. Which, I guess, is partially why it became one.
Defeating Federer 6–4, 6–4, 6–7(5–7), 6–7(8–10), 9–7, Rafael Nadal laid his hands on the Wimbledon trophy for the first time in his career. And rest is history.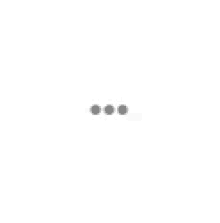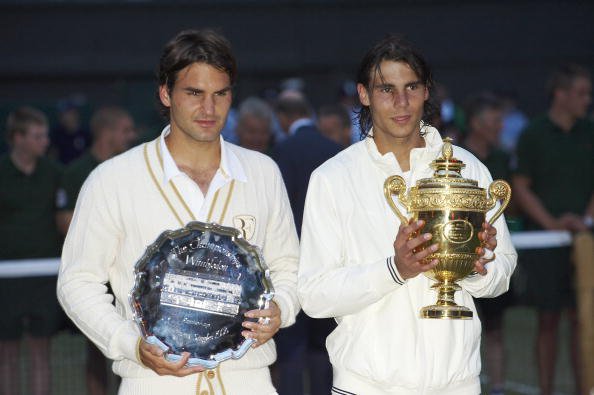 They never competed against each other in Wimbledon again - until yesterday - 11 years after that epic fight.
So much changed in these 11 years. Some of us grew up from kids to adults. We found new reasons to be happy or unhappy. 
One thing remained constant: The hunger to win in Roger and Rafa, even at 37 and 33 years of age respectively.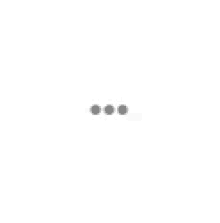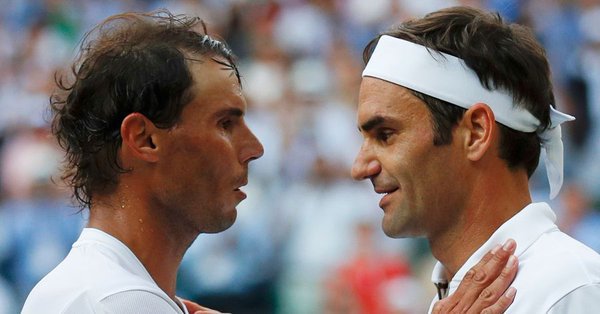 You know how some romantic movies show unrealistic stories of people finding their way back to each other? It was like that. We enjoy those movies because in our heart of hearts, we know it is unlikely that something of that nature will happen to us.
We like Federer-Nadal matches for the same reason. We like how these two always find their way back to each other. We like their games for their unrealistic nature. 
Coming back from the French Open semi-final defeat, Roger Federer stormed past Rafael Nadal 7-6(3), 1-6, 6-3, 6-4.
That 1-6 deserves our attention. 
John McEnroe says he has never seen Federer play worse than he did in that set, and he has a point. Losing 1-6 is something. 
However, bouncing back and winning the match is also something.
Oh, and, did I mention he is 37? 
Dancing his way into the 12th Wimbledon final of an illustrious career, he trips - yes - but he gets back on. 
Also, credit to Nadal who challenges his invincibility.
These two keep doing their wonders and tennis fans like me are perpetually in dilemma as to which side to pick. Your heart says Federer because he is your hero, but your mind is inclined towards Nadal for his persistence.
No matter how much you love Federer, it's tough to hate Nadal. Almost impossible. 
Nadal makes Federer complete. 
God was generous when he made Federer. He created him to show other humans that perfection is achievable. So, every time Nadal challenges Federer, he challenges God. 
And sometimes, he succeeds in making his point.
Wimbledon final 2008, Australian Open final 2009 and every match in the French Open are just a few instances of his undying stubbornness. 
One person had to win yesterday and it was Federer. However, even as he looks at the glory of winning the Wimbledon trophy for the 9th time, the semi-final from last evening will remain equally special. If not more.