The last time Roger Federer and Rafael Nadal were on opposite sides of the same court, it was the final of the 2017 Shanghai Masters. The match was won by Federer, a sweet follow-up to his other 3 wins over the Spaniard that year, including the historic Australian Open final.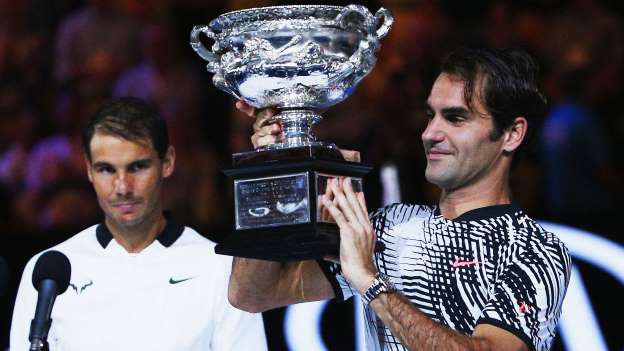 The last time Roger Federer and Rafael Nadal played against each other in the French Open, it was the final of the tournament in 2011. The match was won by Nadal, a sweet follow-up to his 4 previous wins against the greatest ever.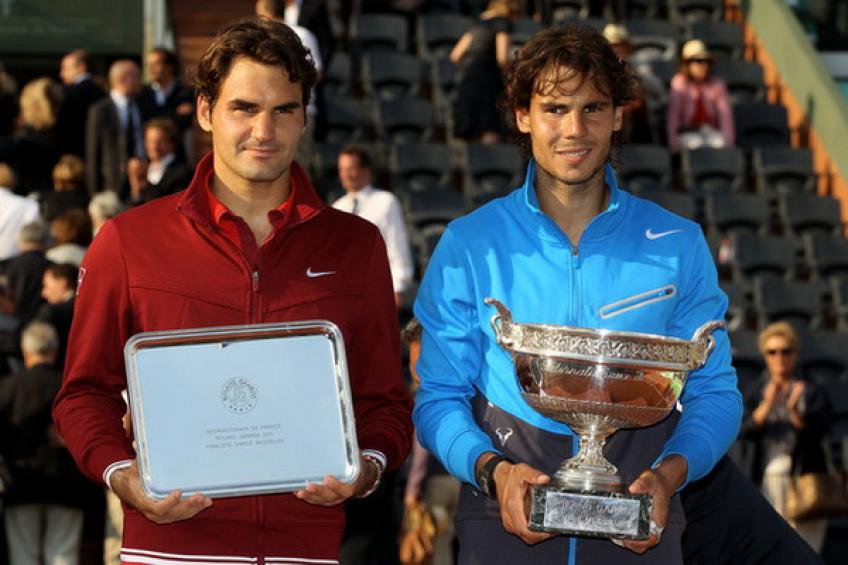 All that to say, you don't see these two legends competing directly against each other too often and as it happens today at the semi-final of the ongoing French Open, we should take out time and have gratitude for what we are going to witness.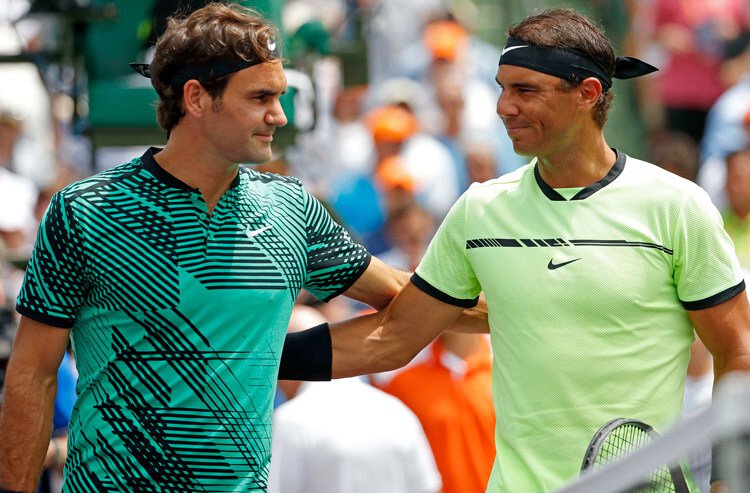 This is the 39th clash between the two, the 6th at the Roland-Garros. The first time they competed on clay, it was back in 2005 where Nadal defeated Federer in the semi-final and went on to win his first trophy at the tournament.
The first of 11 he would later go on to win. 
The first of all the 17 majors titles in his name.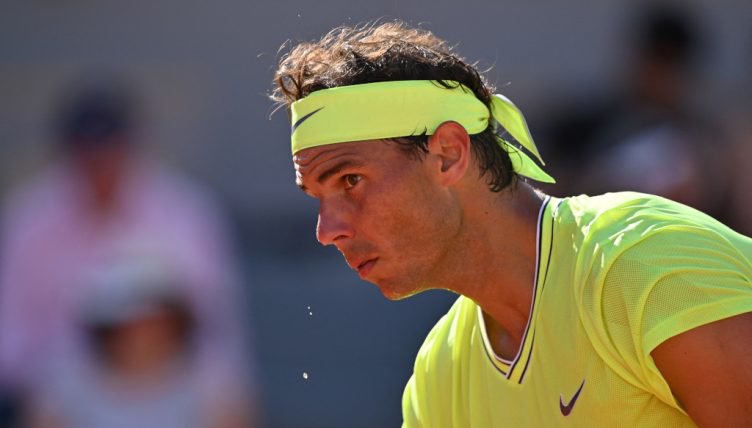 From that first to the 37 titles they now share between them, both the players have emerged to become the biggest legends of the sport. 
37 reminds me of a certain someone's age. Hint: They call him the GOAT.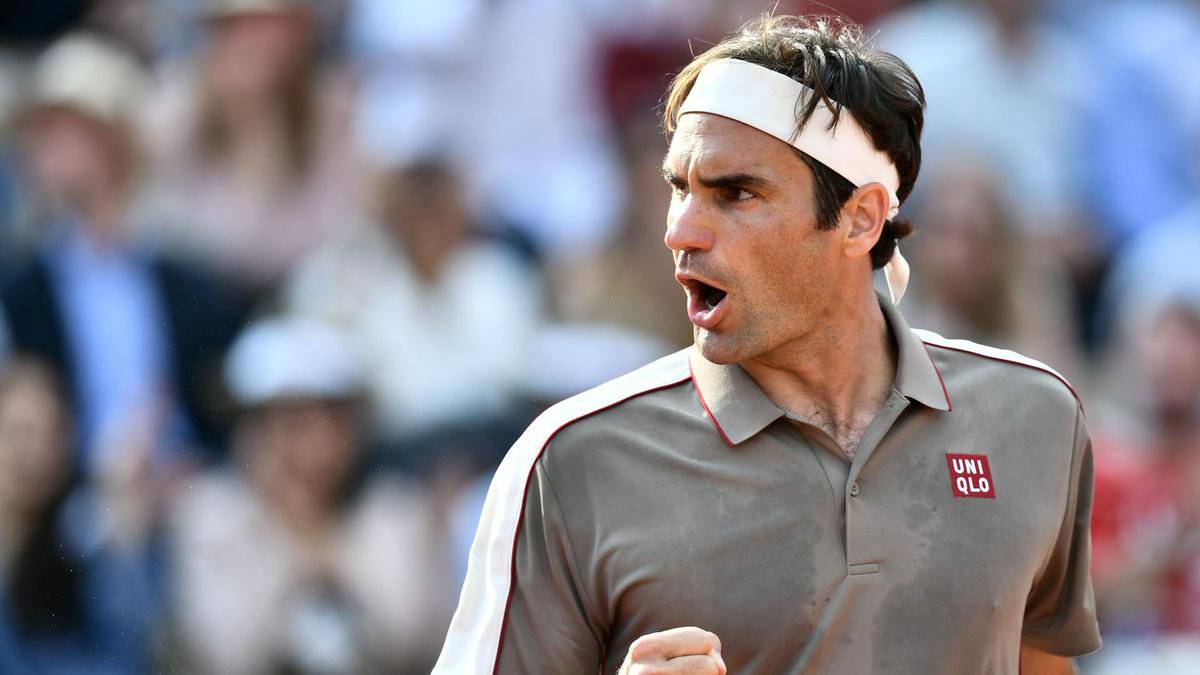 Owing to his age, Federer's retirement has been a topic of discussion for years now; but every time people write him off, he emerges stronger. 
So, there is no assumption that can be made in his case; but if I may dare to be rational here, it is unlikely that we will be seeing him play 2 years from now.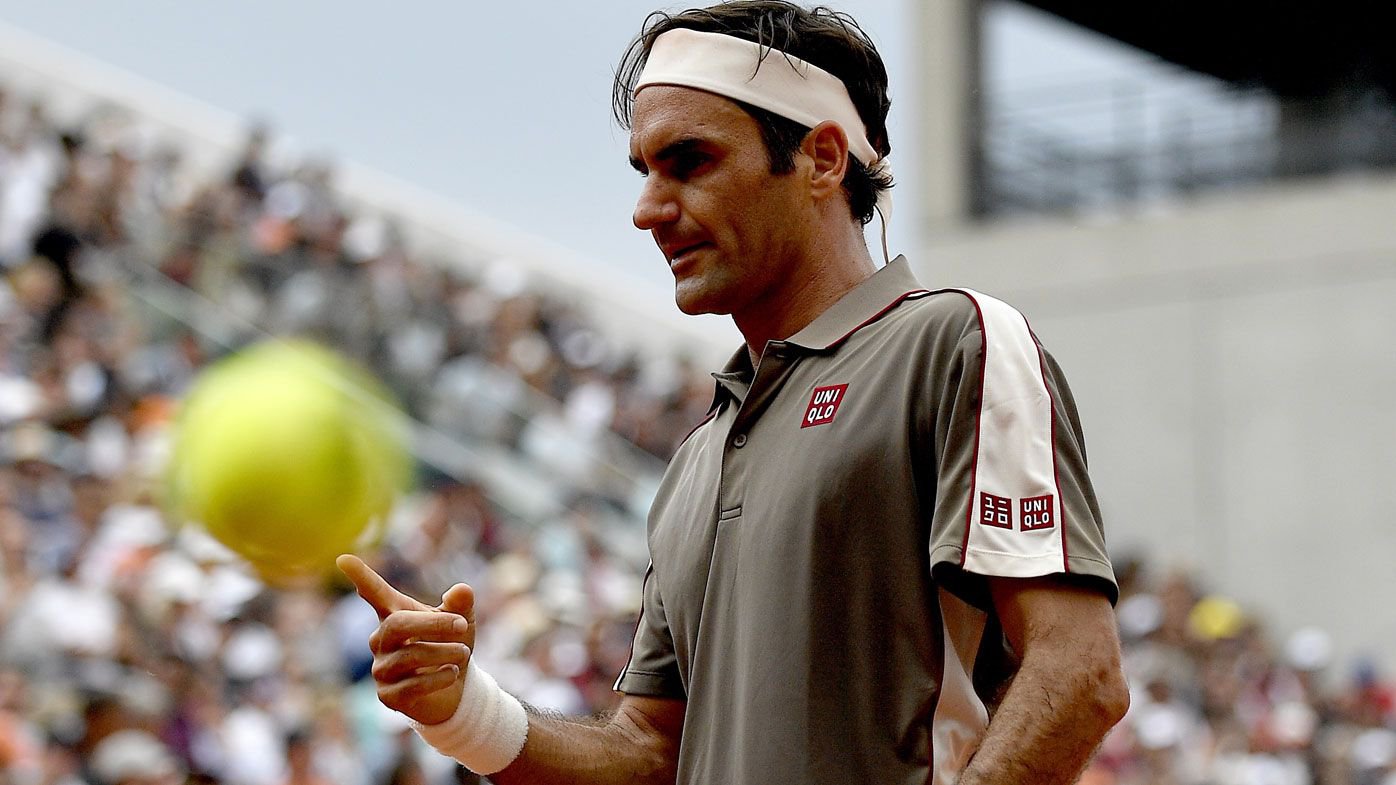 That automatically reduces the likeliness of seeing these two compete. Which, in turn, reduces our chances of witnessing the game of tennis in its highest, most brilliant form. 
It is the single most unfortunate thing we have known as tennis lovers. But hey, we have today.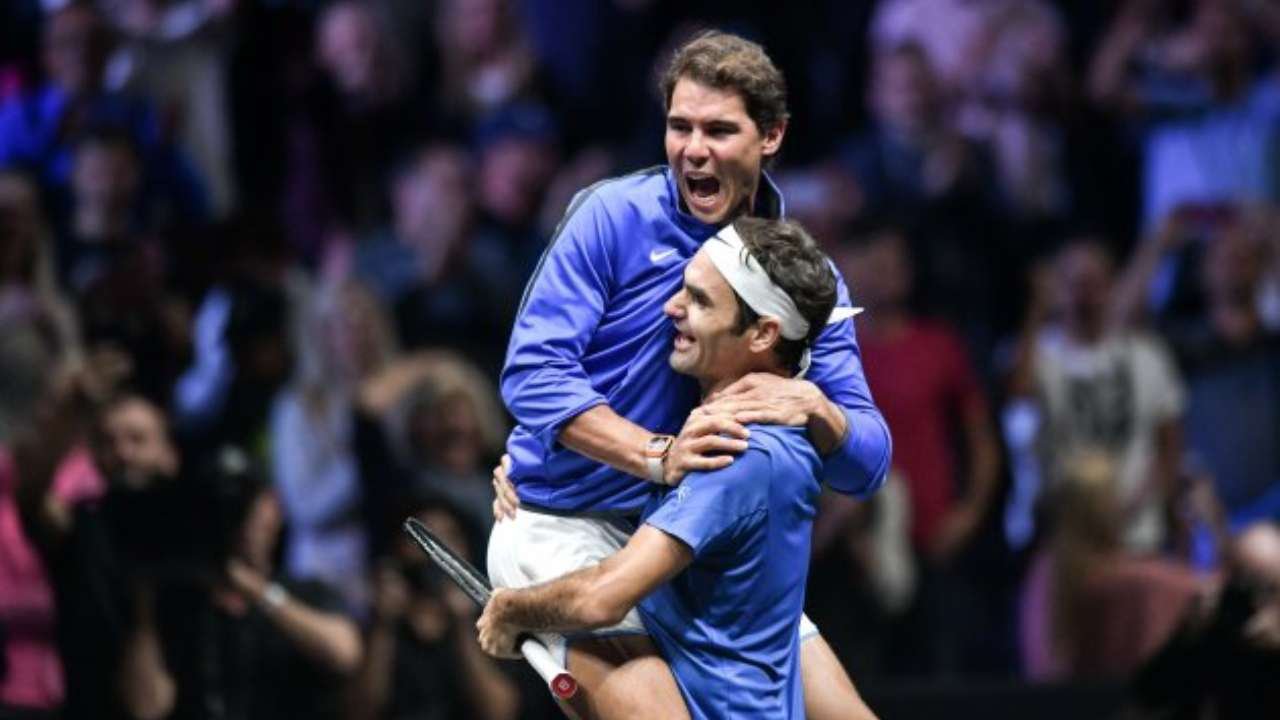 Let us cherish what we have because irrespective of who emerges victorious, we are all winners in the semi-final of the French Open 2019. 
Let us watch the backhands closely and savour the excellence of the man invincible on clay.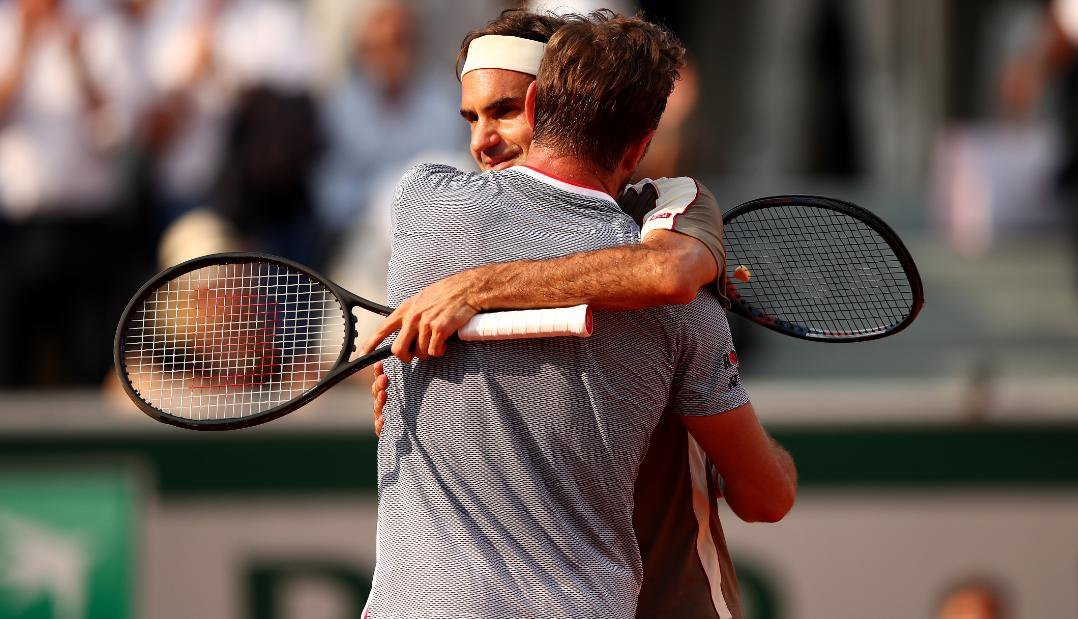 Let us look out for the moments of magic and be attentive as we see possibly the best tennis of our lives.
Let us be thankful for this particular match, because who knows it might be the last.