Former India player and current broadcaster Laxman Sivaramakrishnan recently spoke to The Quint about personal experiences of racial discrimination in the backdrop of Ollie Robinson incident which saw the cricketer being banned from playing his second Test after his racist tweets from 10 years ago resurfaced.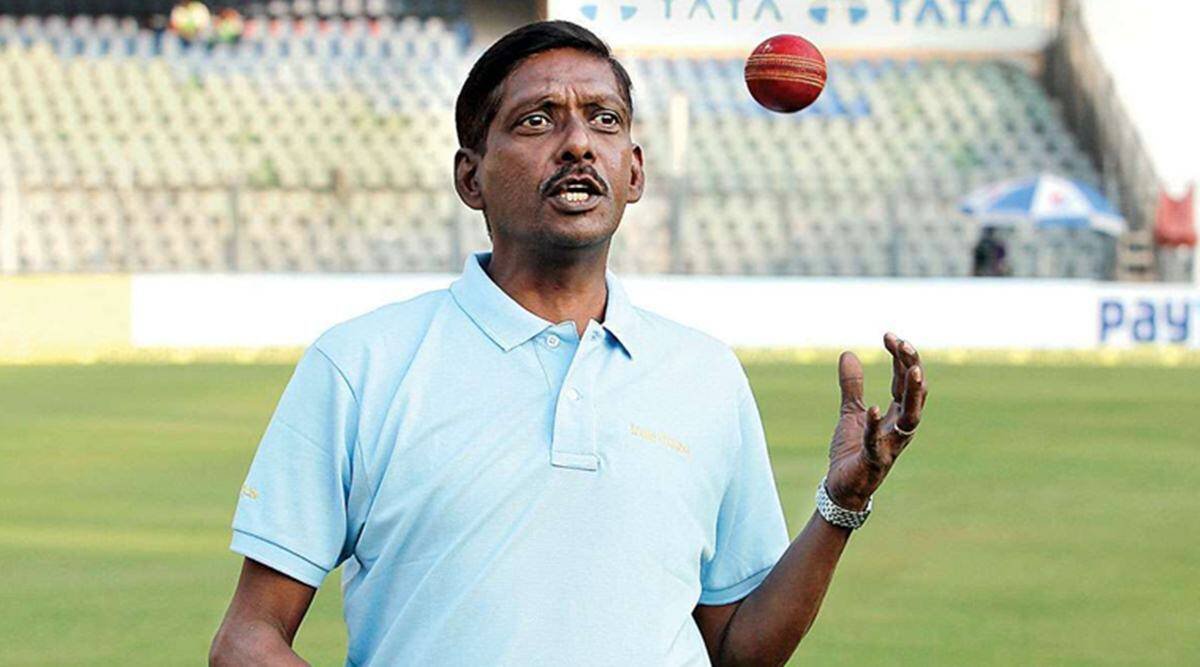 Speaking on whether he was racially discriminated against, Sivaramakrishnan said yes, and it was not just on tours but also in India. 
In one incident, he was stopped outside a five-star hotel in India, and couldn't go in until he talked to the receptionist. He was 16 at the time.
He also said that he faced discrimination in the Indian subcontinent as well as Australia, and that people would often refer to him as k**la.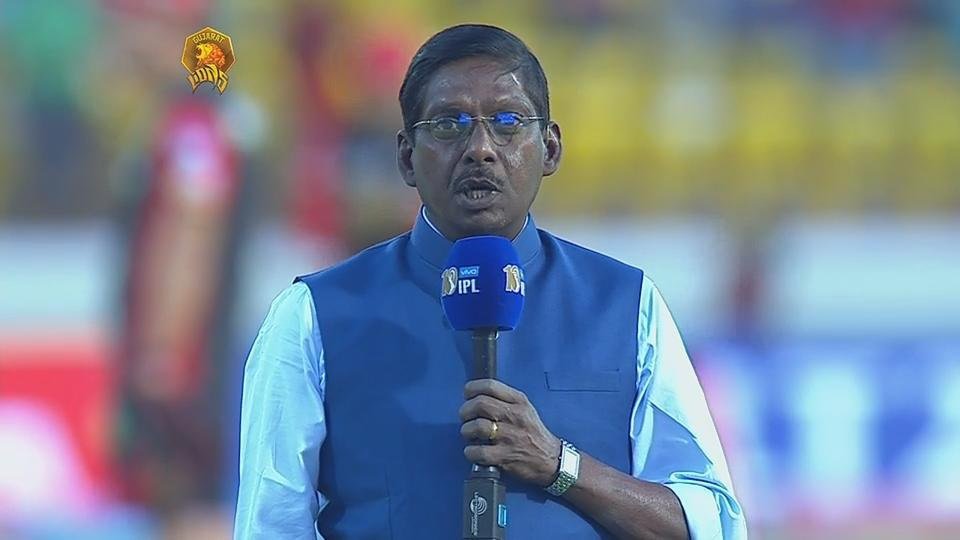 Sivaramakrishnan said that it may be easier to deal with these things when a player is in form but when they are not, it takes a bigger hit on their mental health.
As a player or a performer, these things don't impact you as much when you're doing well. But when you're going through poor form, it affects you, especially if you're young. I was 21 years old when I played my last Test match; it was a combination of factors – ordinary form, lack of confidence, and the effect of being abused by the crowd.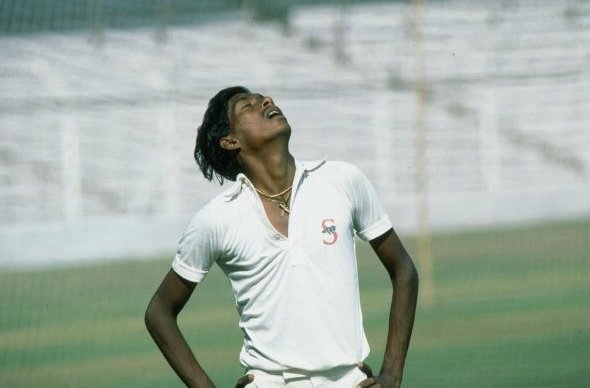 And does he think things have changed now? Not really. He still gets stopped at the security while others are let in.
Sivaramakrishnan says racism is a matter that the boards should discuss in detail. Meanwhile, he also suggested that players should be taught how to deal with it, in case something like that sadly happens.
Racism or discrimination affects a player, unless you're very mature, strong mentally and thick-skinned. Especially for us Asians, it is very important that the respective cricket boards sit down with individuals and educate them on what to expect when they tour certain countries, and how to react and cope with those situations.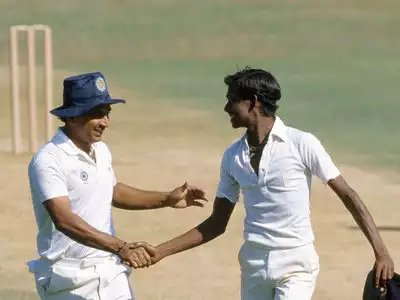 As for Ollie, he said that the ECB should have analysed his history before his debut and decided whether to let him play or not. He also stressed that the knowledge of English shouldn't be treated as a sign of superiority. 
H/T: The Quint.