Leander Paes is undoubtedly one of the most famous Indian tennis players. The legendary tennis player, who has won 8 doubles and 10 mixed doubles Grand Slam titles, also holds the record for the most Davis Cup doubles wins.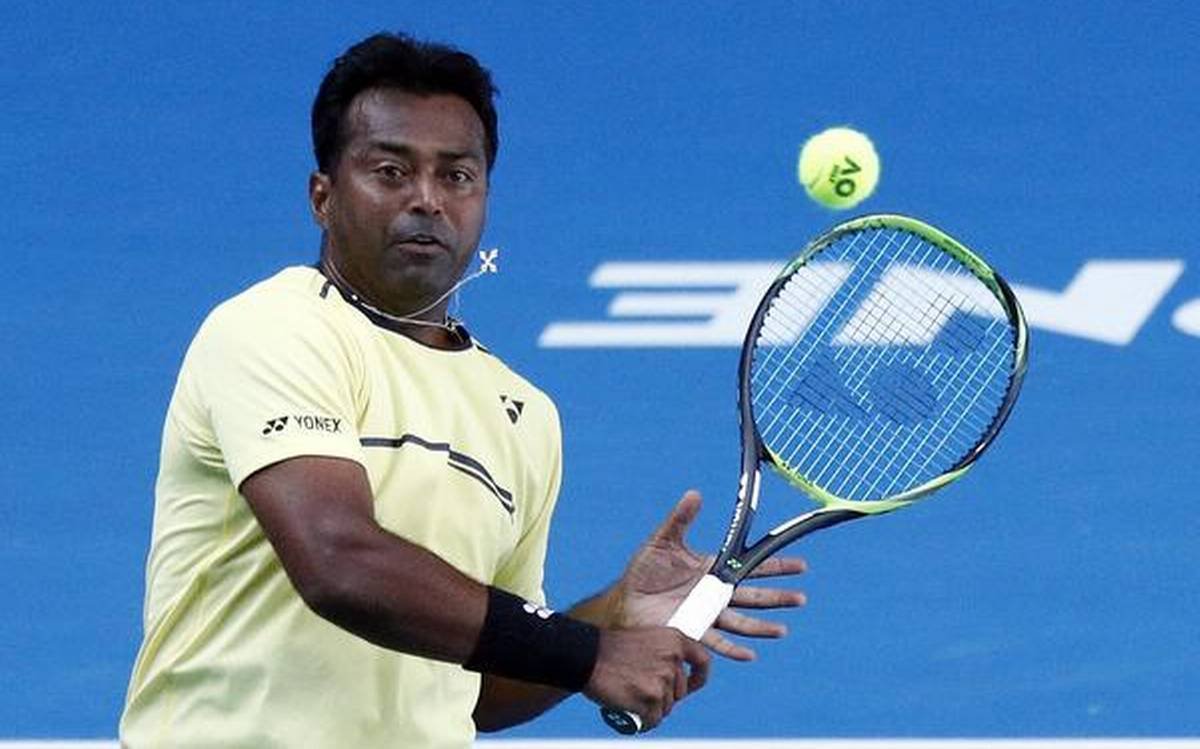 However, after 28 years of playing pro-tennis, Paes announced his retirement on social media. He posted a message on Twitter and stated that 2020 will be his 'farewell year'. 
Paes, who is a Padma Bhusan recipient, thanked his parents and sisters for supporting and guiding him throughout his career. He also thanked his daughter and fans for being 'his inspiration'. 
It is all of you who have inspired me to become me and I want to take this year to say "Thank you" to you. 2020 is going to be an emotional one and I look forward to seeing all of you out there Roaring with me.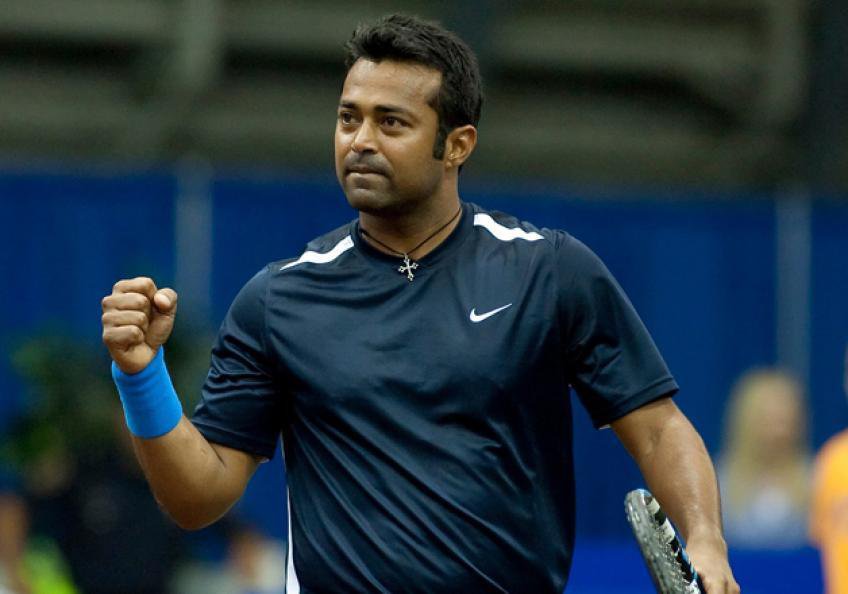 People took to Twitter to share their 'favourite memories' of the player and comment on his retirement: 
Leander Paes will always be a role model for aspiring tennis players.