The Supreme Court wants tennis ace Leander Paes to take one of sports' greatest philosophies when it comes to resolving his marriage dispute with estranged partner Rhea Pillai.
A Times of India report says that a bench of Justices Arun Mishra and Amitava Roy requested Paes to show some sportsman spirit to reach an acceptable solution. 
"Games in real life should also be played with the same sportsmanship spirit. A sportsperson should exhibit the same spirit in real life also," the bench said.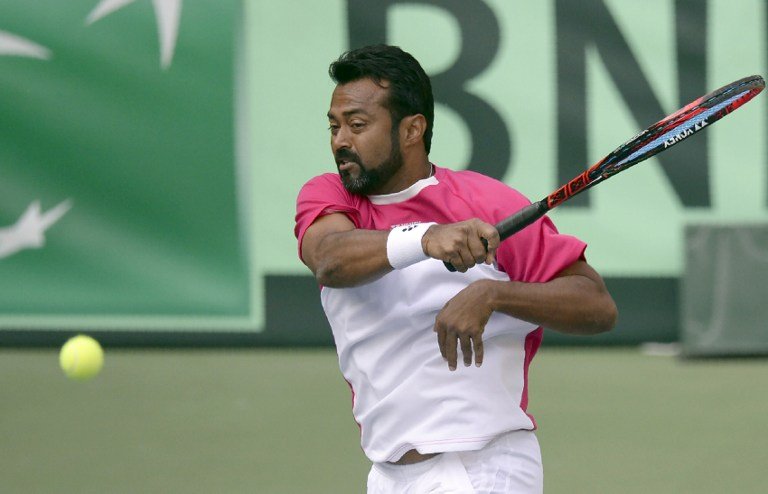 Paes and Pillai have been locked in negotiations in a three-year long dispute. Recently, the court had asked the couple to use the SC mediation centre to reach a settlement but despite discussions going on for six days, the former couple failed to break the deadlock.
The duo are in a legal battle over maintenance and custody of their 11-year-old daughter. Pillai had filed a case of domestic violence and harassment against Paes and his father in 2014, but Paes argues that he is not married to Pillai and was therefore not eligible to pay maintenance.
Click here to read the full Times of India report.
Feature image source: AFP