Over the past couple of seasons, the VIVO IPL has given us some heart-stopping moments, hasn't it? And if rumours are to be believed, it is going to get even more interesting, when players like Kapil Dev, Mohinder Amarnath and Syed Kirmani come together. I mean, yeah, the VIVO IPL has its own share of suspense, but come on, we're talking about legends here! Watching them play in the mega tournament is only going to leave us awestruck.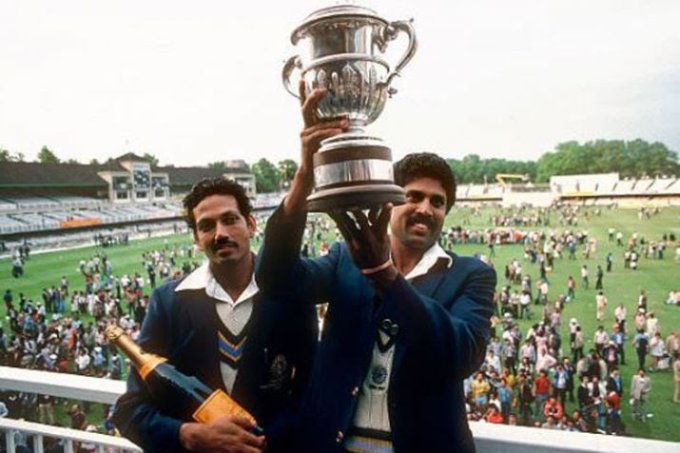 Now, as I grew up, I heard innumerable stories from my father, and grandfather about the moment of glory, when India lifted the coveted Prudential World Cup in 1983. So, when I heard rumours that the 1983 World Cup winning squad would be coming together to play during this season of VIVO IPL, you can understand why I got so excited!  
After all, who would want to miss the chance of seeing Dilip Vengsarkar's elegant drives, and Sandeep Patil's big hits at the ongoing VIVO IPL 2019?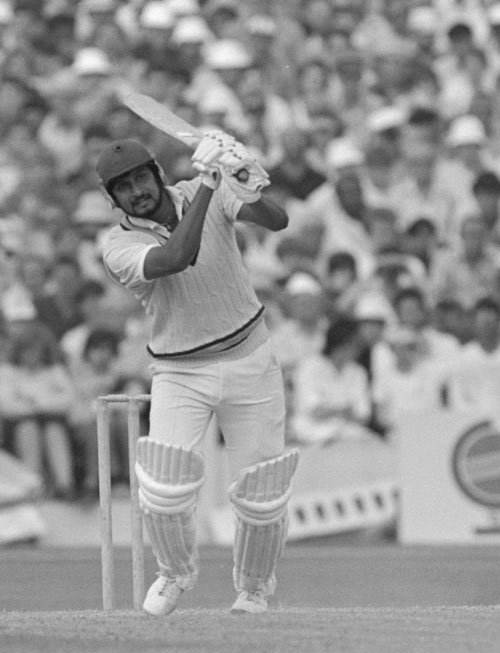 Just can't stop dreaming about the team, and I wish I could set the positions!  
Let me make a wild guess – wanting to see Kapil Dev as the captain is pretty obvious, isn't it? He is like a racehorse on the pitch, and that's why he will be the star all-rounder of the team. And ideally, I would want Dilip Vengsarkar to bat for the majority of the innings. That would set the stage perfectly for big-hitters like Sandeep Patil, wouldn't it? But, wait. It gets even better when it comes to the bowling and fielding! Undoubtedly, Mohinder Amarnath would be the one expected to pick up wickets at crucial stages. And, with Syed Kirmani behind the stumps, the opposition batsmen would have to think twice before making any kind of decisions. It would be a thrilling match, right?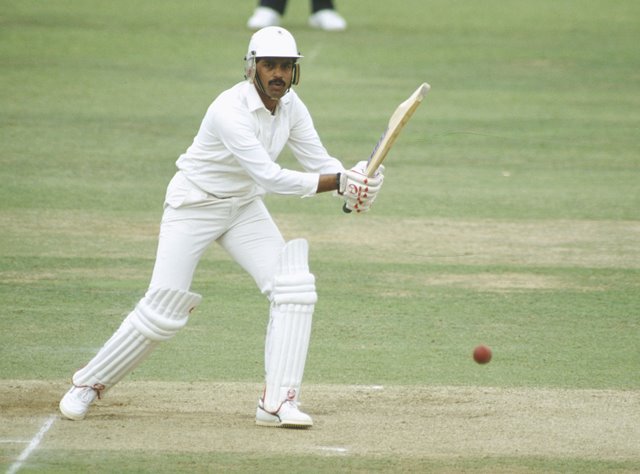 Purple or Orange cap – what do you think will be Mohinder Amarnath's pick?  
The VIVO IPL isn't just about the trophy, but about the purple and orange cap holder as well, which is given to the highest wicket-taker and highest run-scorer, respectively. And with these legends all set to hit the pitch, it's going to get really tough to determine who will lay their hands on the orange and purple cap.  
If these rumours are to be trusted, then the rest of the season of VIVO IPL is going to be lit, and full of class and experience. I'm super thrilled to relive the historic moment, chahe vo 20 overs hi kyu na ho! I've sent all my sources to the dugout to get more info on this rumour. Stay tuned, more news on its way soon!