Lionel Messi may be the most iconic footballer our generation has seen and has a whole fanbase ready to argue in his favour. 
But according to 
Give Me Sport
, those facts doesn't necessarily save Leo from his own
biggest
 smallest critic.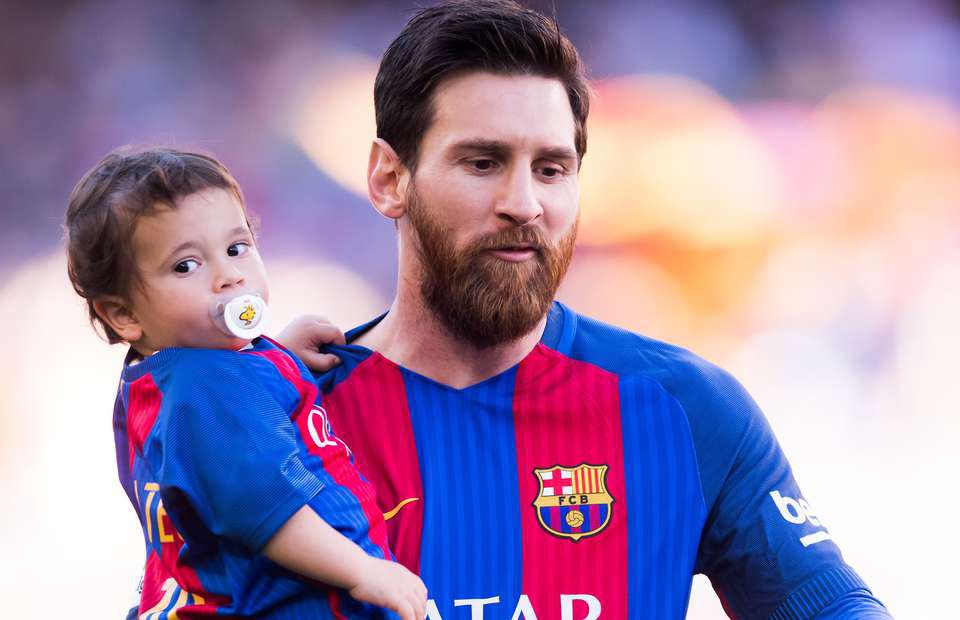 Individually, Messi's season was no less than extraordinary, finishing with 51 goals in 50 matches in all competitions. 
Had it been another player, the numbers would've called for sensational coverage but in Leo's case guess who turned out to be that one critic he could not ignore? His own three-year-old son, Mateo.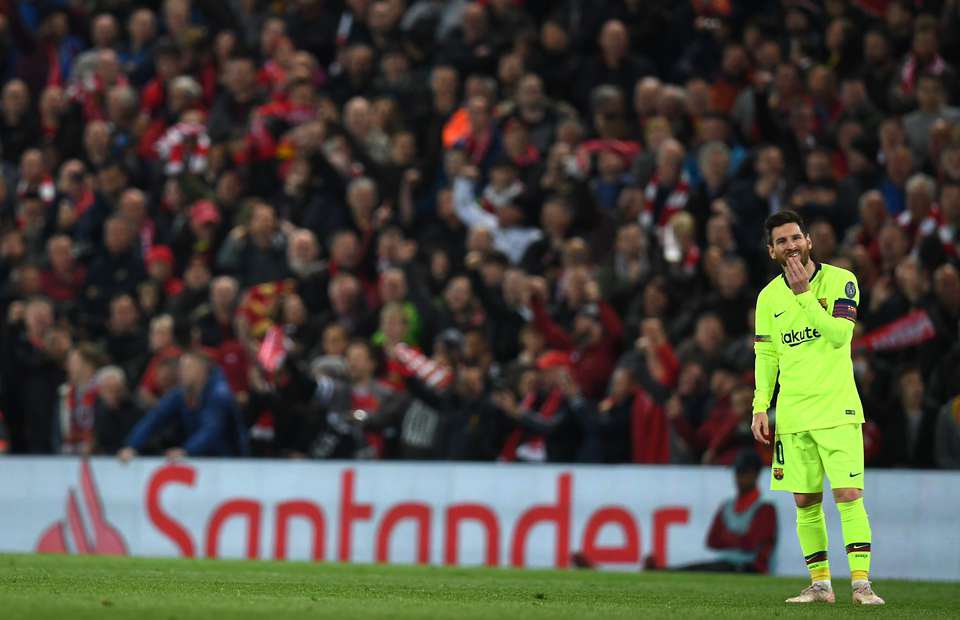 Though it is obvious for Messi & company to try and forget the debacle at Anfield, which was Roma-like in all aspects, the little Messi (just out of his diaper days) was not ready to give his dad this luxury.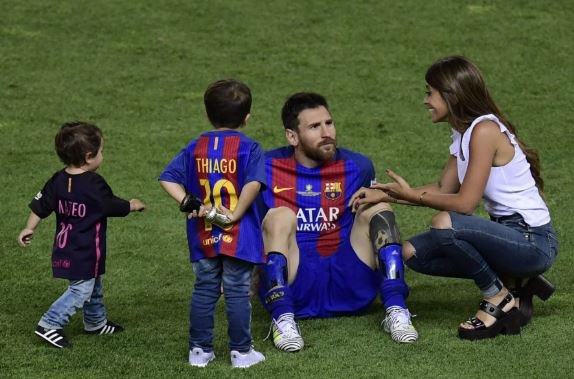 Speaking to TyC Sports, Messi said: 
Mateo loves football, he wears all the shirts. But we played together at home he told me, 'I'm from Liverpool… they beat you', he also did it with Valencia [after the Copa del Rey final]… 'Valencia beat you, I'm from Valencia'.
If that's not all, he added: 
When we're watching TV he will cheer Madrid's goals to annoy his brother, he is the one who is a Madrid fan.
Here's the video of the same conversation: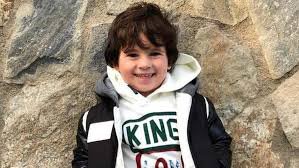 Is that the three-year-old's sense of humour or is he going to become a Madrid fan? Whatever it may turn out to be, right now the kid's actually bossing his dad, who is best known to boss the world.