I don't think it would be an exaggeration to say that most Indians are cricket fans by default. 
And as fans, it only makes sense that we know about the great things our country has done in the field. Here are some of them:
1. Shahid Afridi hit the then fastest ODI century with Sachin Tendulkar's bat. 
I mean, there had to be some contribution by 'The God'.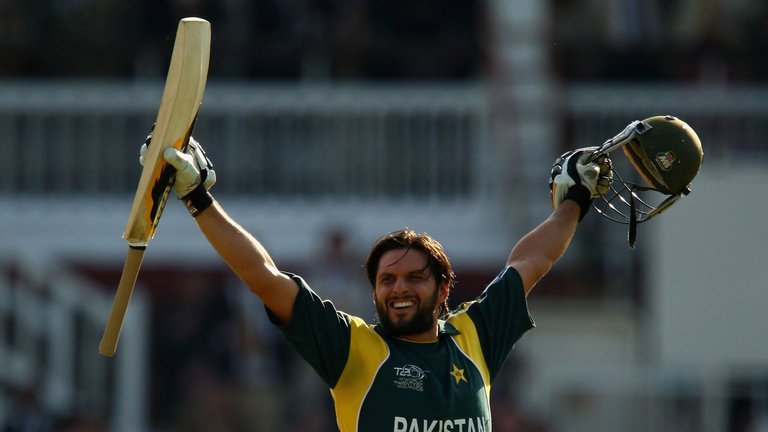 2. After claiming Sachin's wicket, Brad Hogg asked him to sign a photograph of the dismissal. Sachin signed and wrote 'it will never happen again'. And it never did. 
How is that for a prophecy?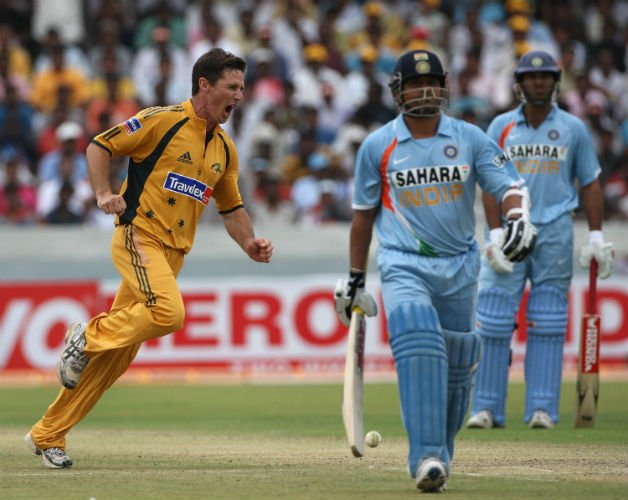 3. Iftikhar Ali Khan Pataudi, Saif Ali Khan's grandfather, is the only cricketer to play Test cricket for both India and England.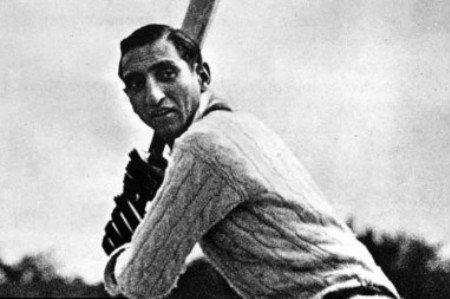 4. Lala Amarnath is the only bowler in the world to dismiss the great Sir Don Bradman hit-wicket in Test cricket.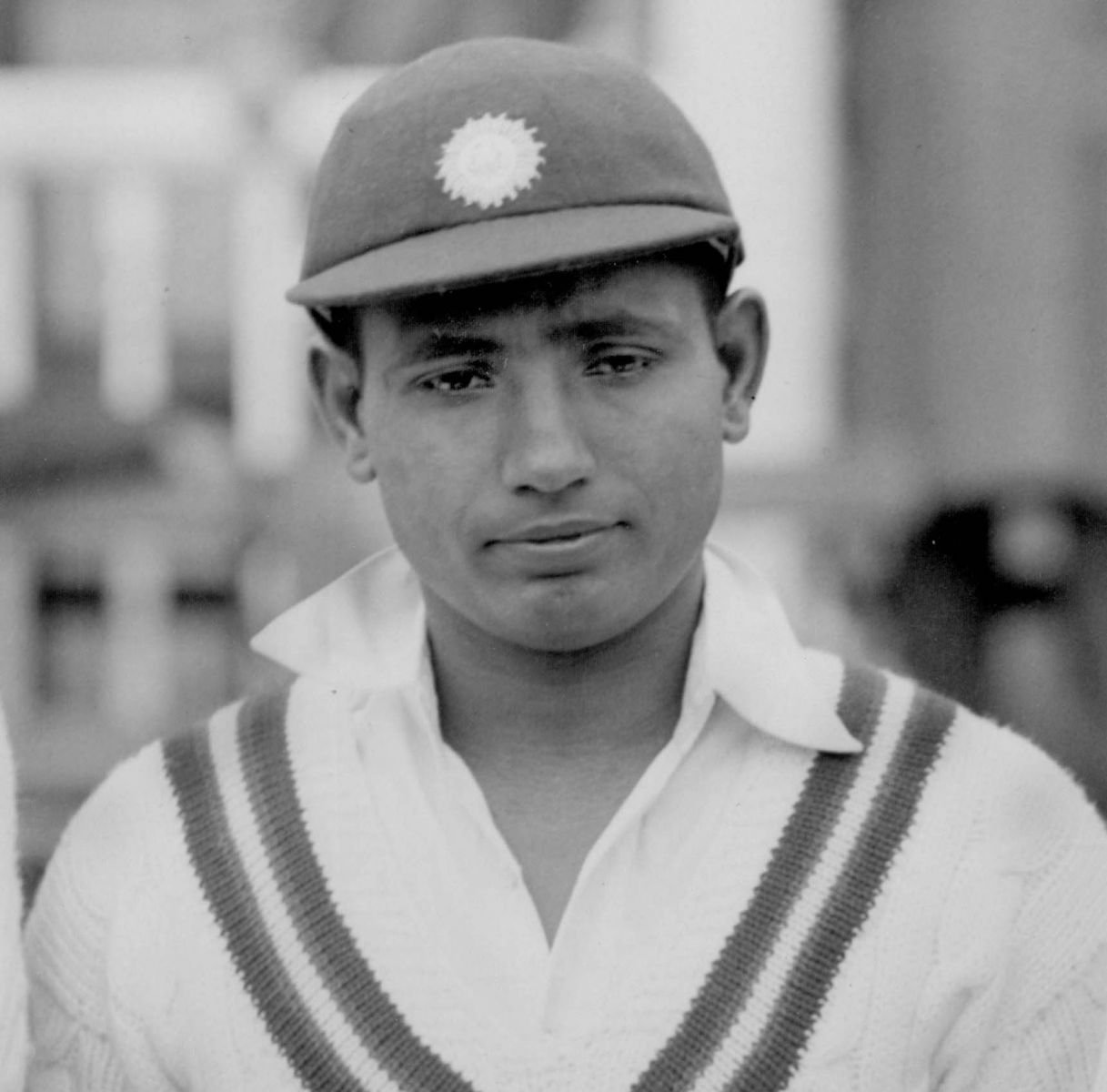 5. India is the only country in the world to win 60, 50 and 20-over World Cups.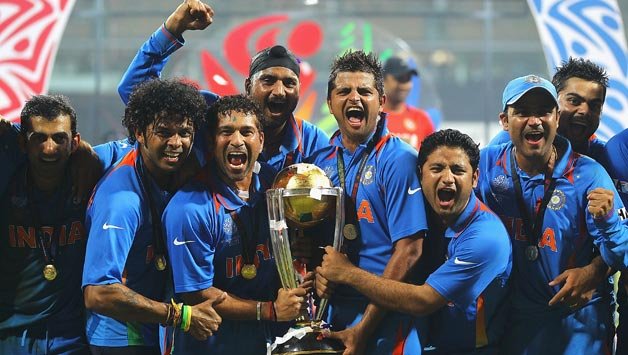 6. The only Indian Test cricketer to be knighted is The Maharajkumar of Vizianagram. He renounced his knighthood in 1947 after India gained independence.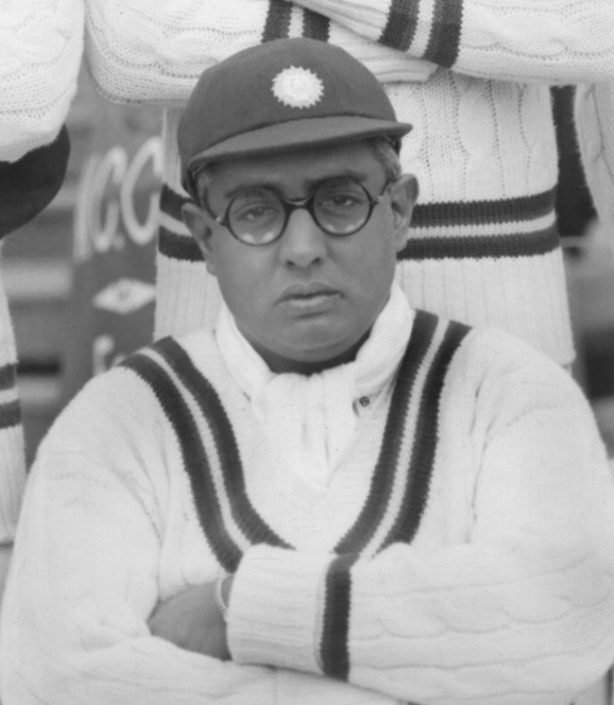 7. Sachin Tendulkar played for Pakistan before India. 
It was an exhibition match between the two countries in 1987 and he came in as a substitute fielder for Pakistan.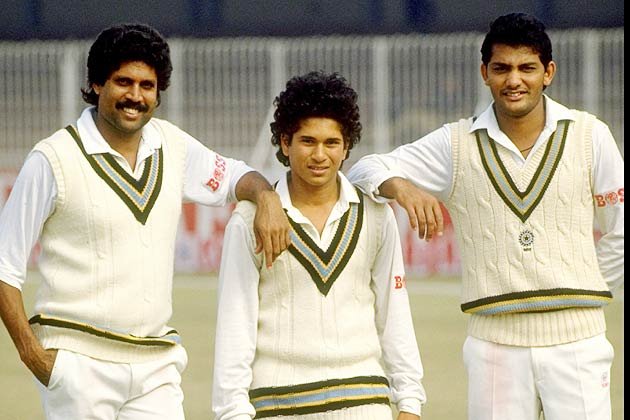 8. Sourav Ganguly is the only player to win four consecutive Man-of-the-Match awards in ODIs. 
He achieved the feat against Pakistan.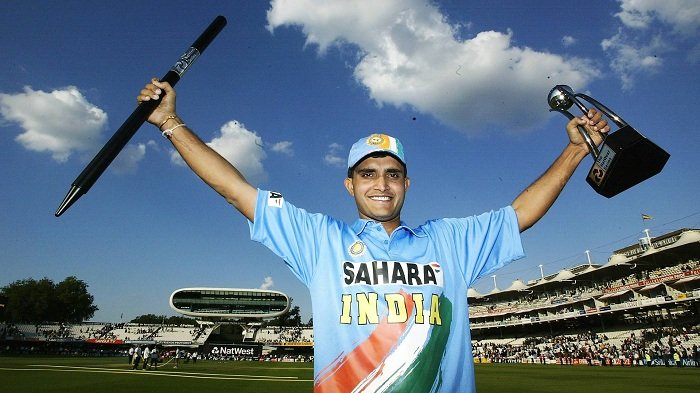 9. Mohammad Azharuddin is the only batsman on the planet to score three centuries in the first three Test matches he played.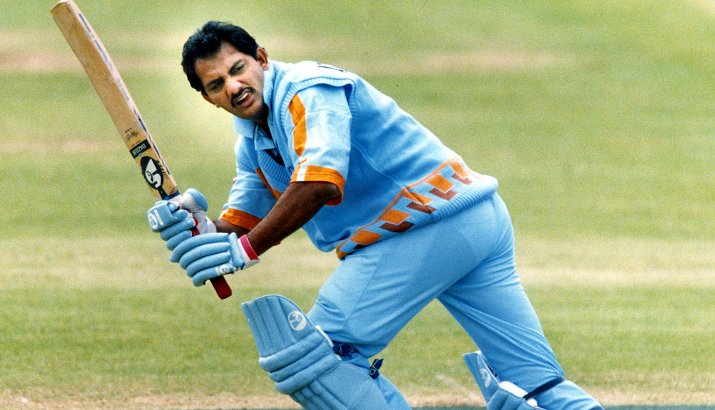 10. In 2011, India became the first team to win the World Cup as hosts of the final match.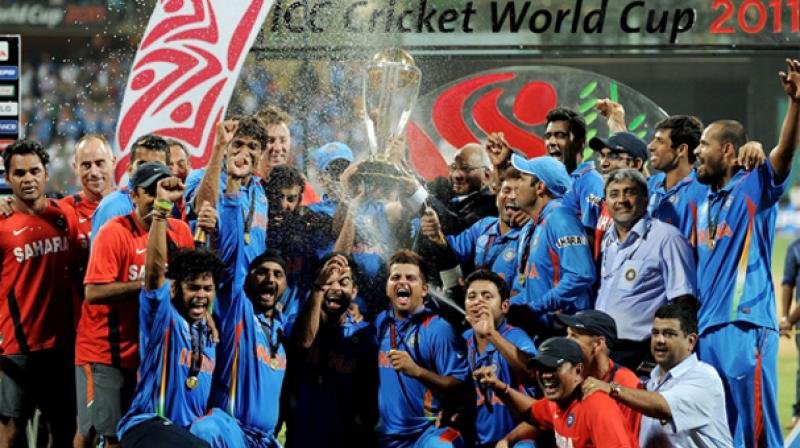 11. Ravi Shastri was the first Indian to hit 6 sixes in an over.
It was a Ranji Trophy Match between Bombay and Baroda in 1985. 
12. RG Nadkarni, also known as 'Bapu' Nadkarni, bowled 21 maidens in a row in India's first Test against England. 
The match was played in Madras in January 1964.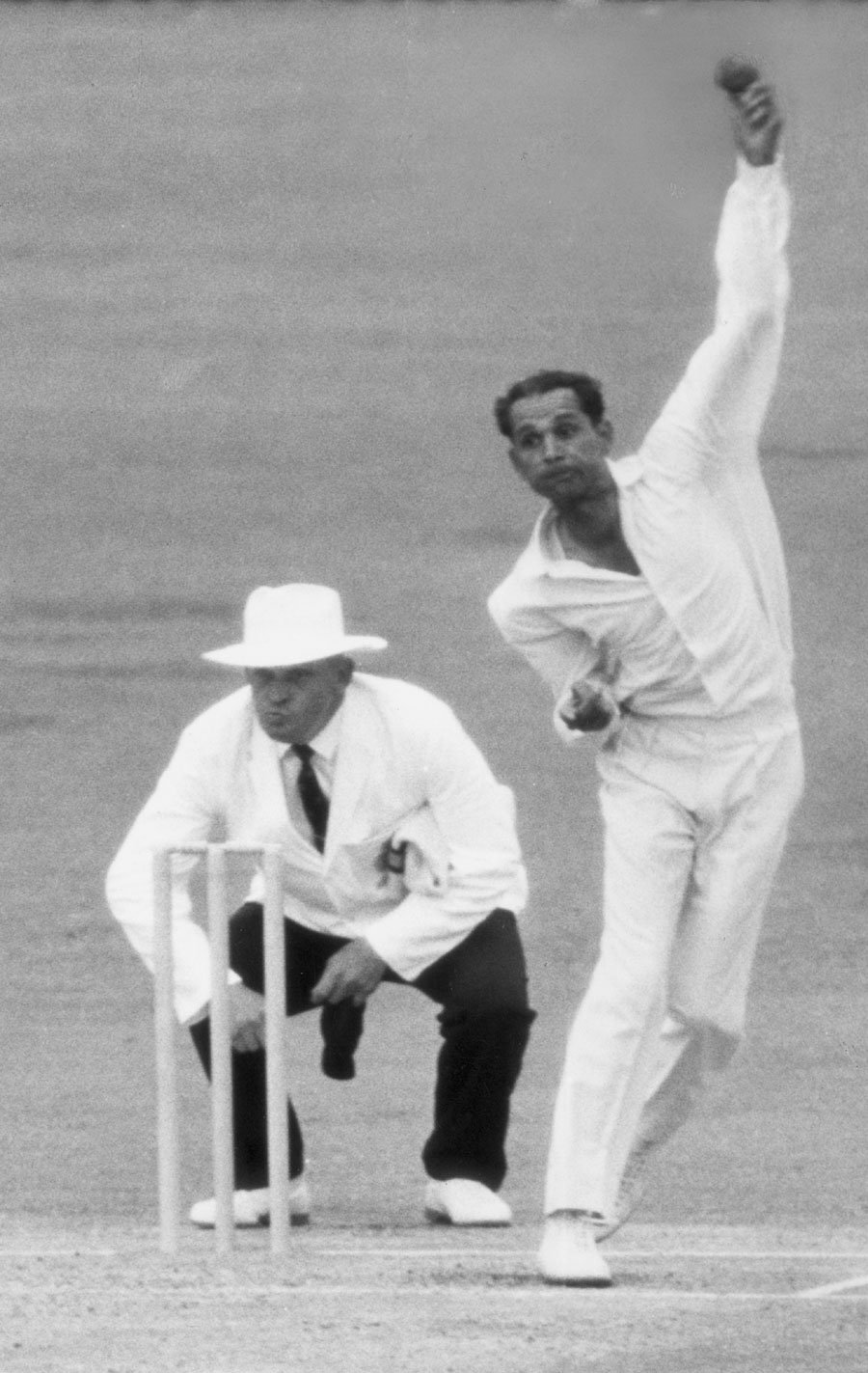 13. Lala Amarnath was the was the first cricketer to score a Test century for India.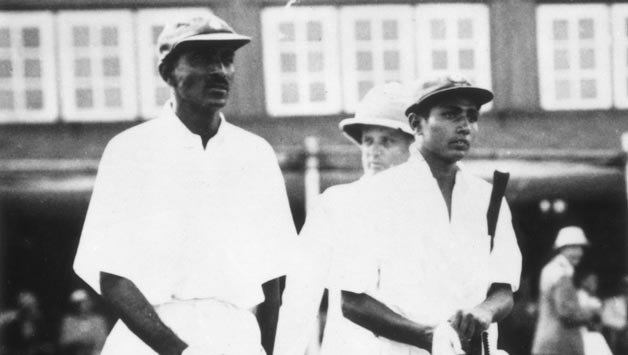 14. Mansoor Ali Khan Pataudi of India became the youngest ever Test captain at the age of 21. 
This record was surpassed by 20-year-old Tatenda Taibu in 2004.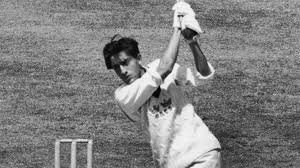 15. Sachin Tendulkar got out for a duck only once in his entire Ranji Trophy career. 
And the bowler who dismissed him was the then 19-year-old Bhuvneshwar Kumar, who was playing for Uttar Pradesh.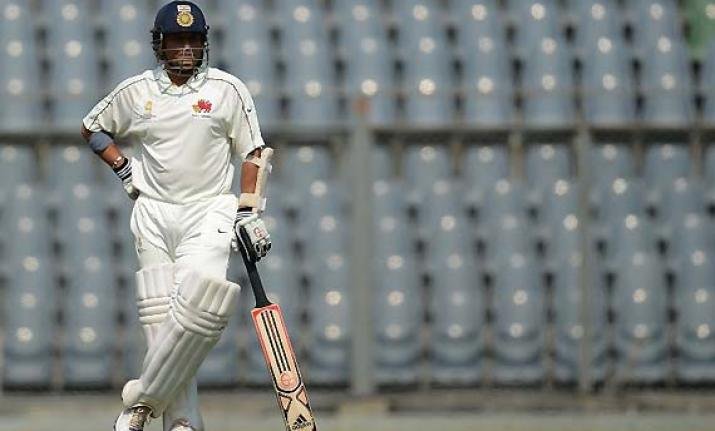 16. Prabir Sen is the only Indian wicket-keeper in the history to stump out Sir Donald Bradman of Australia.
He was stumped out only 11 times in his career.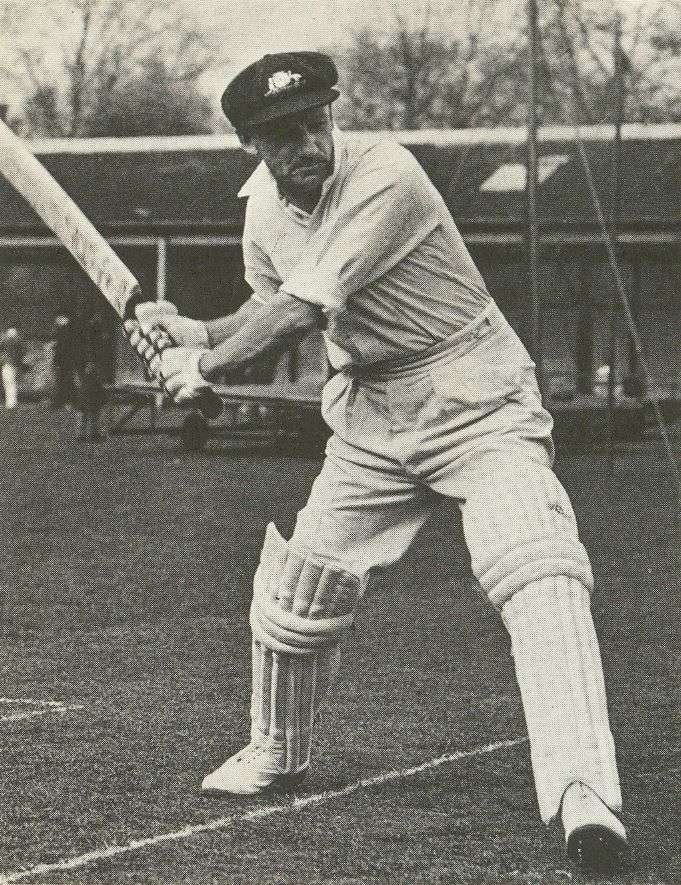 17. Indian with most number of T20 international runs is Mithali Raj.
She was also the first Indian to reach the 2000-run milestone.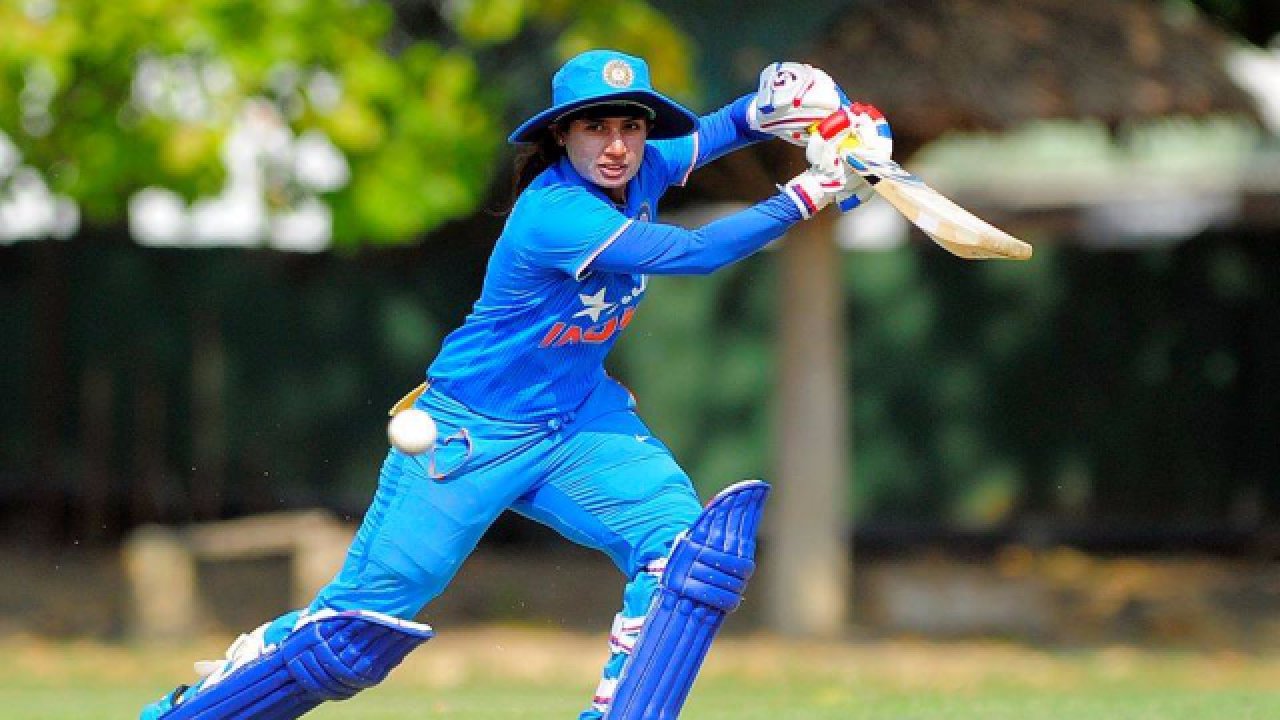 18. Rahul Dravid and Sachin Tendulkar have been stumped out only once in their Test careers.
Both on a delivery from England's spinner Ashley Giles.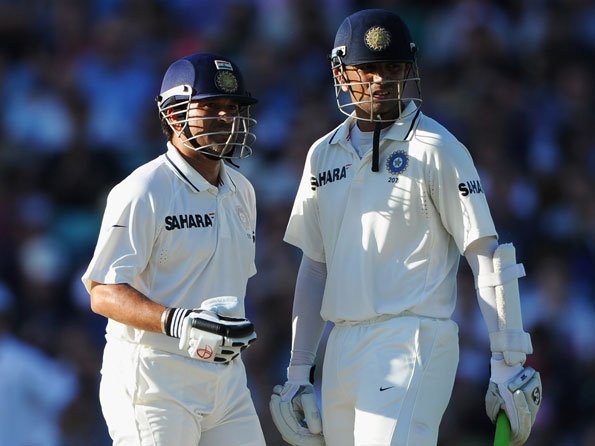 Fascinating, right?