Okay so we got a little ahead of ourselves…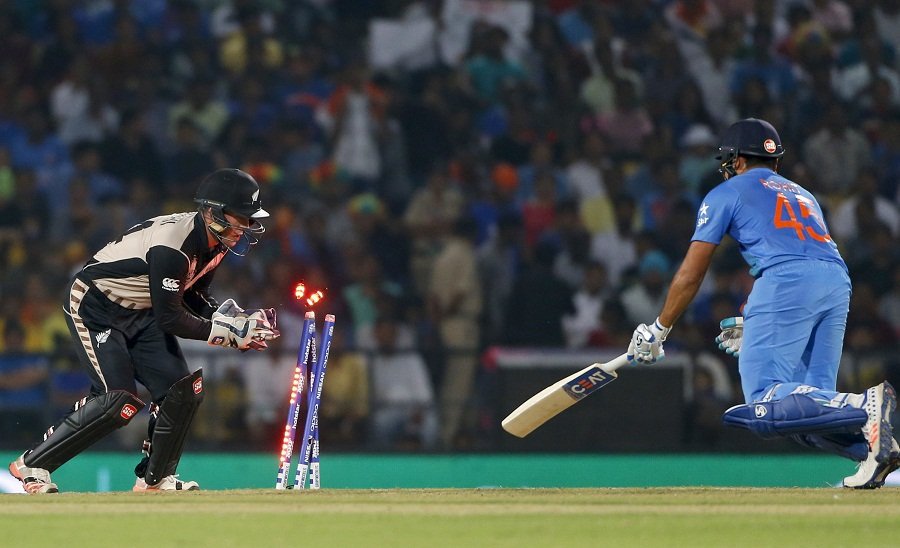 We became overconfident.
The host nation… 
Number one ranking…
Tournament favourites…
Maybe all of that got to us.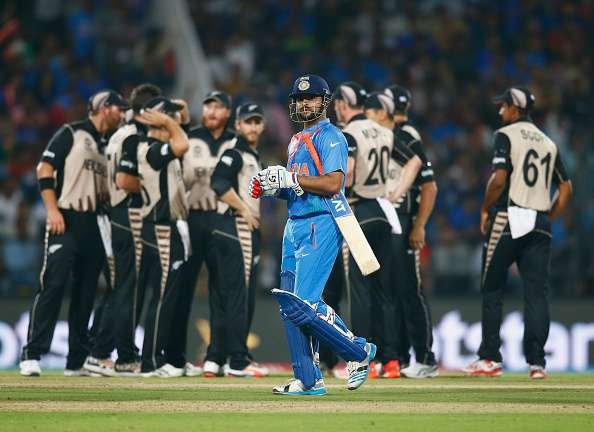 We took it lightly.
We almost took it for granted.
We thought it would be a routine affair.
Turn up and win. That's all.
Until defeat came and smacked us bang in the face.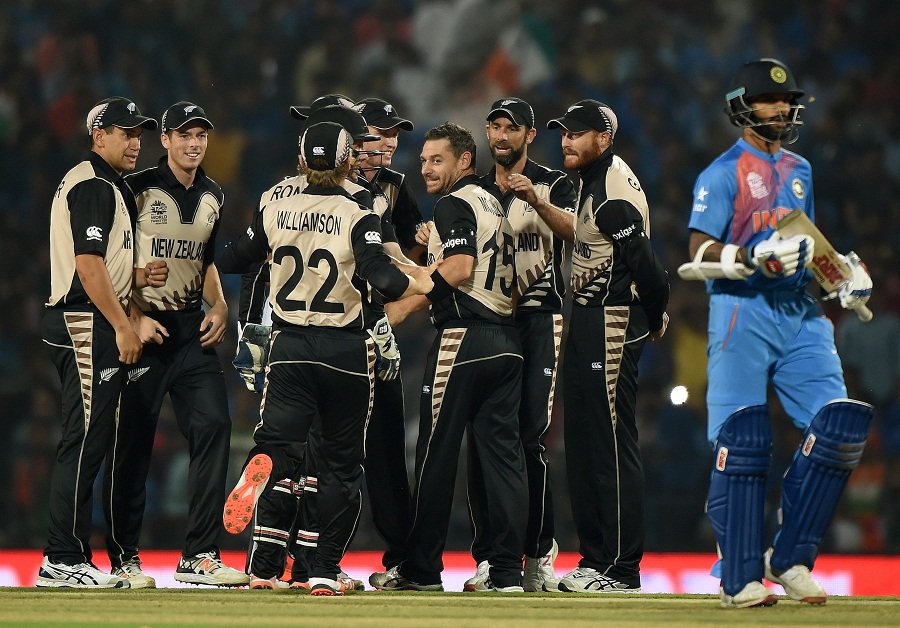 Defeat in the very first game of World Cup.
So much for being tournament favourites…
But this doesn't change anything,
In fact, it will fire us up even more.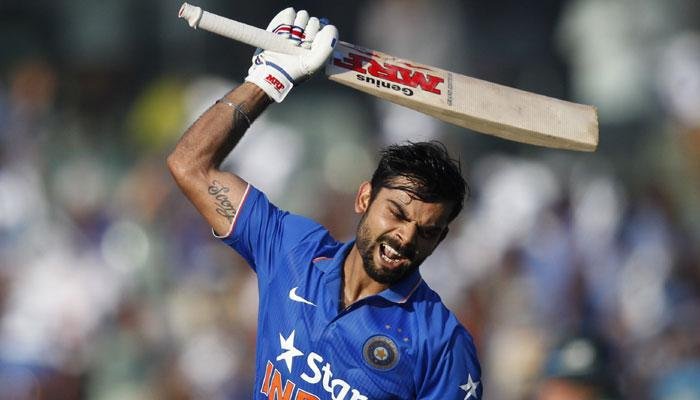 If you think about it, we needed this.
We needed a wake up call,
We needed reminding that it's not going to be a walk in the park.
That it's going to take everything we've got.
And more.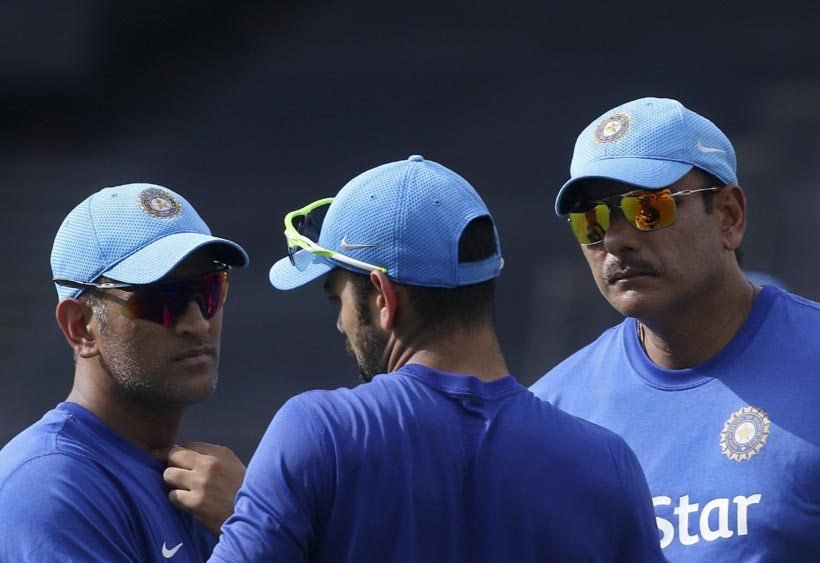 It's not going to be easy.
And it's definitely not going to be pretty.
After all, we're talking about becoming world champions!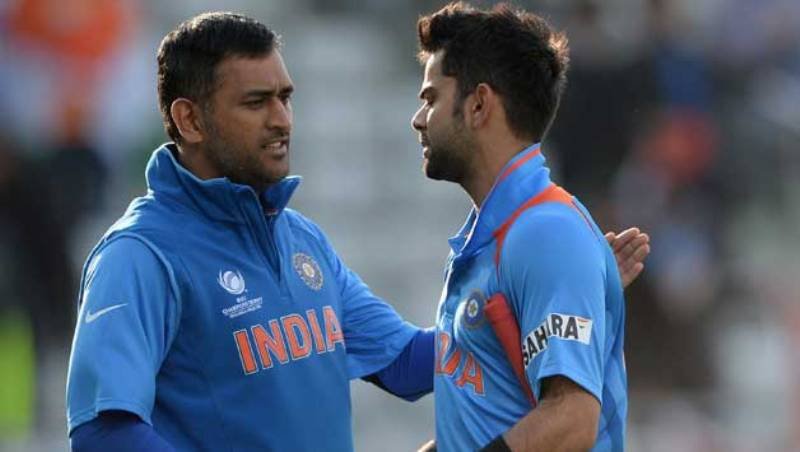 And what better way to kickstart our campaign,
Than against the old enemy.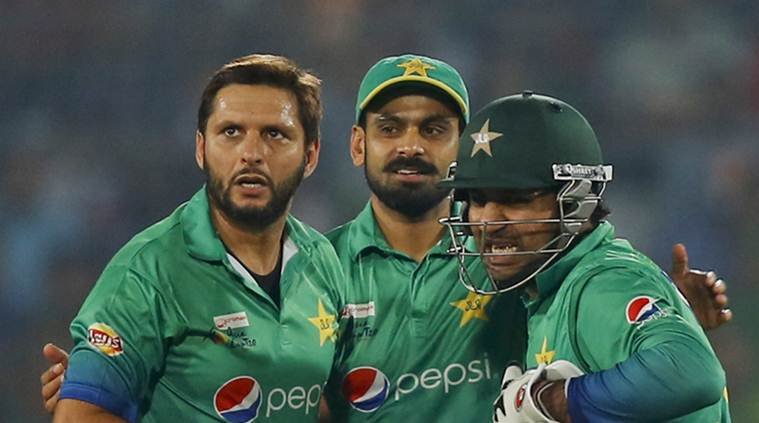 After all, we don't lose to Pakistan, you know.
Not in the World Cup.
That's not so much of a stat anymore.
It's more like a fact now.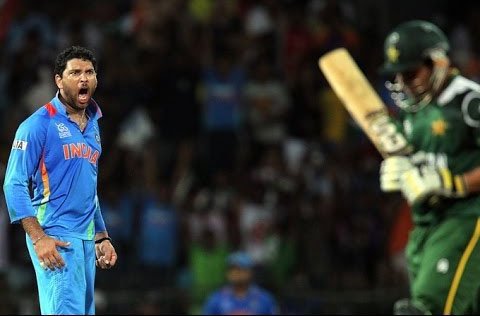 10 meetings.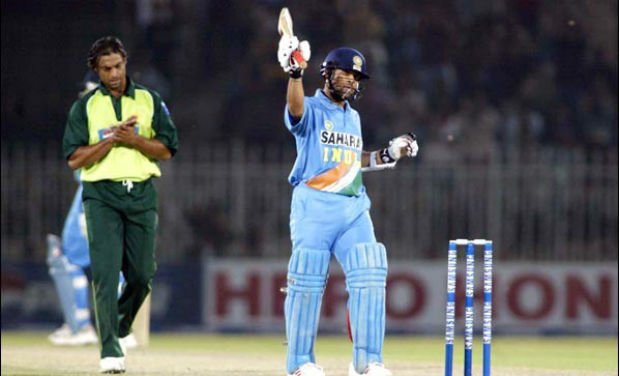 6 ODIs.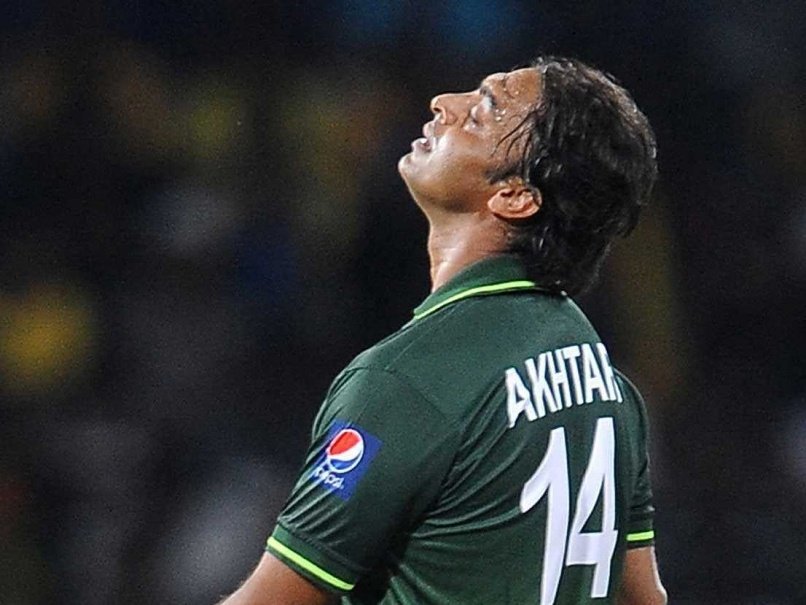 4 T20s.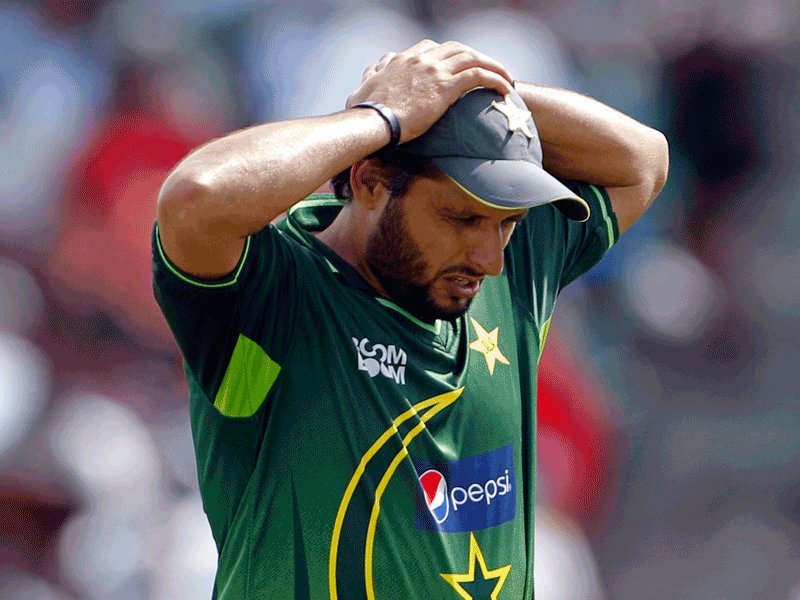 They've been trying since 1992.
But they just cannot beat us,
Because we don't lose,
Not to them,
Not to Pakistan.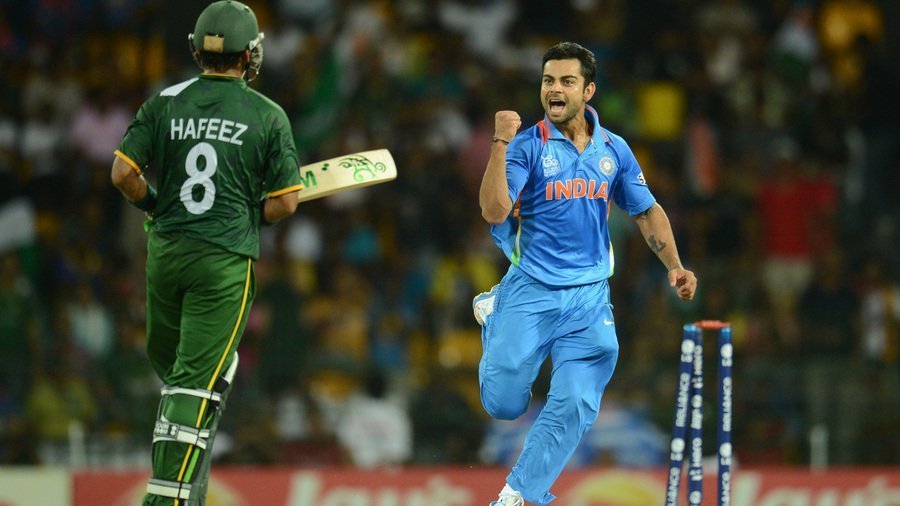 Even when we're down on our knees,
Even if we're flat on our backs,
Losing to Pakistan is out of the question.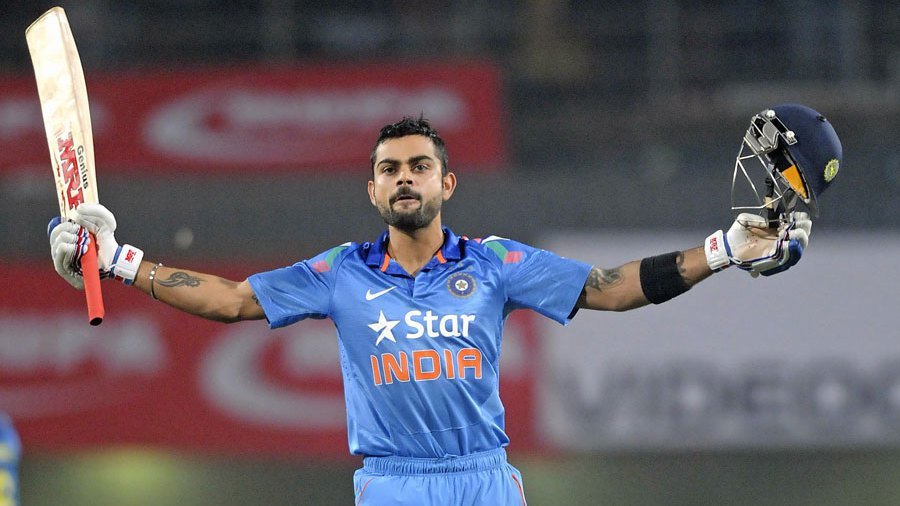 So, it's time to forget that opening defeat,
Whatever happened, happened,
That was then,
This is now.
And now, it's time to beat Pakistan.
Again.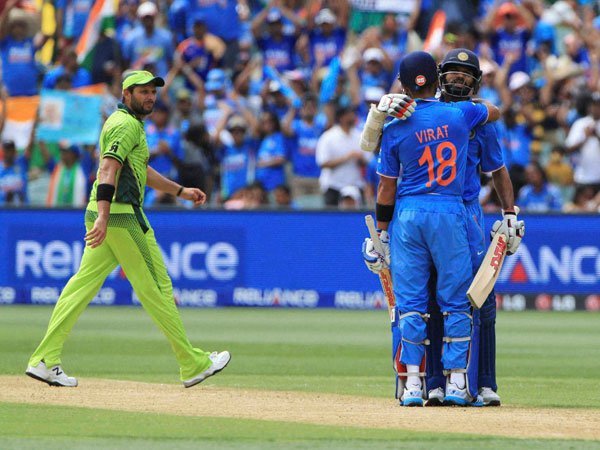 So dear Pakistan,
Bring your A-game to the field,
Because when you arrive,
We'll be ready.
We always are.