Today, Barcelona captain, Lionel Messi took to social media to announce that the club's players will take a 70% wage cuts and make donations as well, to ensure that the club's other employees will paid as Spain's State of Emergency continues.
A translation of the statement on ESPN read as follows:
We want to clarify that our desire has always been for a reduction to be applied to our salaries because we understand that this is an exceptional situation and we are the first that have ALWAYS helped the club with what they have asked of us.




Many times we have even done things on our own accord, at moments when we felt it necessary or important to do so.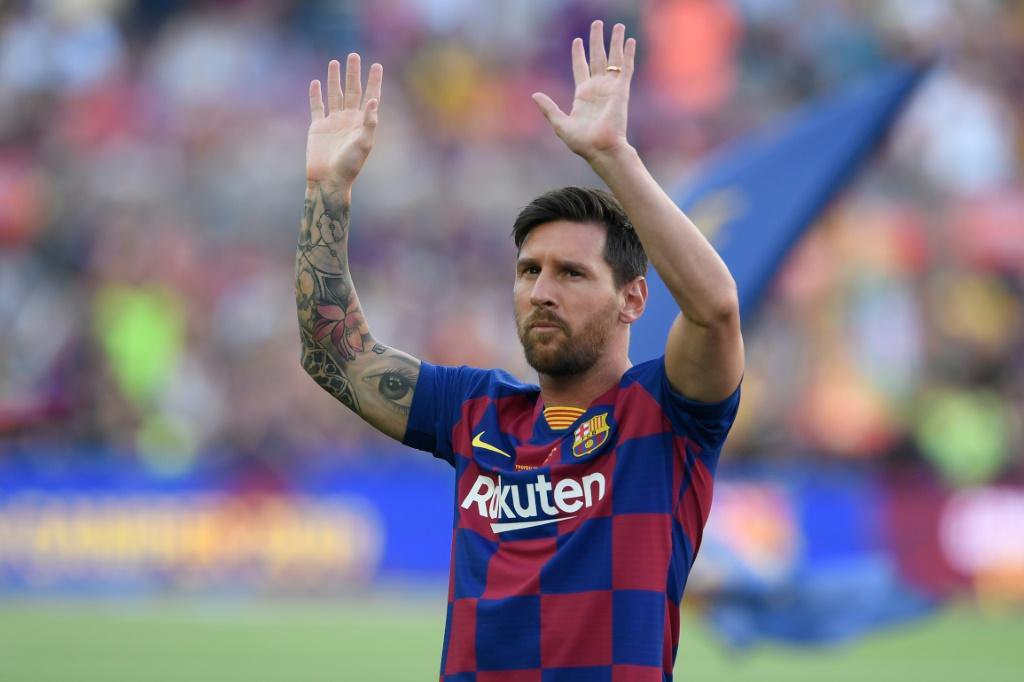 For that reason, it surprises us that from inside the club there would be people that want to put us under a magnifying glass or try to pressure us into something that we were always clear we wanted to do. In fact, if the agreement has dragged on, it's because we were looking for a formula to help the club and its workers in these difficult times.




For our part, the moment has arrived to announce that, aside from the 70% wage cut during the State of Emergency, we are going to also make contributions so that all the club's employees can earn 100% of their salaries for as long as this situation lasts.
The statement was later shared by other players from Barcelona's first team.