Last night, Lionel Messi scored twice as Barcelona defeated Liverpool 3-0 in the first leg of the Champions League semi-final.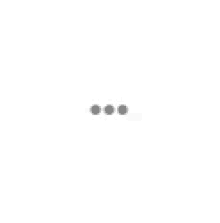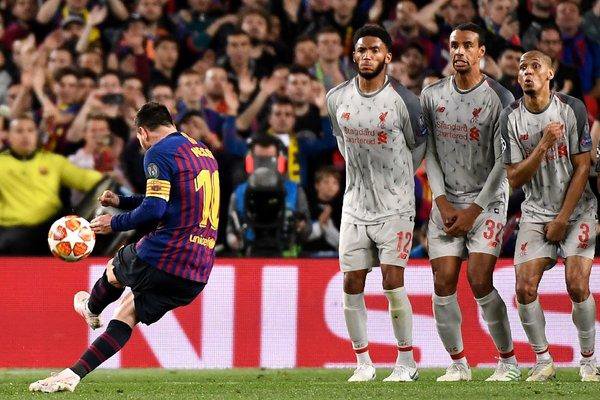 But we are only going to talk about his 600th goal for Barcelona, scored in the 82nd minute off a free kick from about 27-28 yards.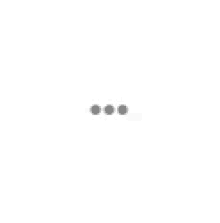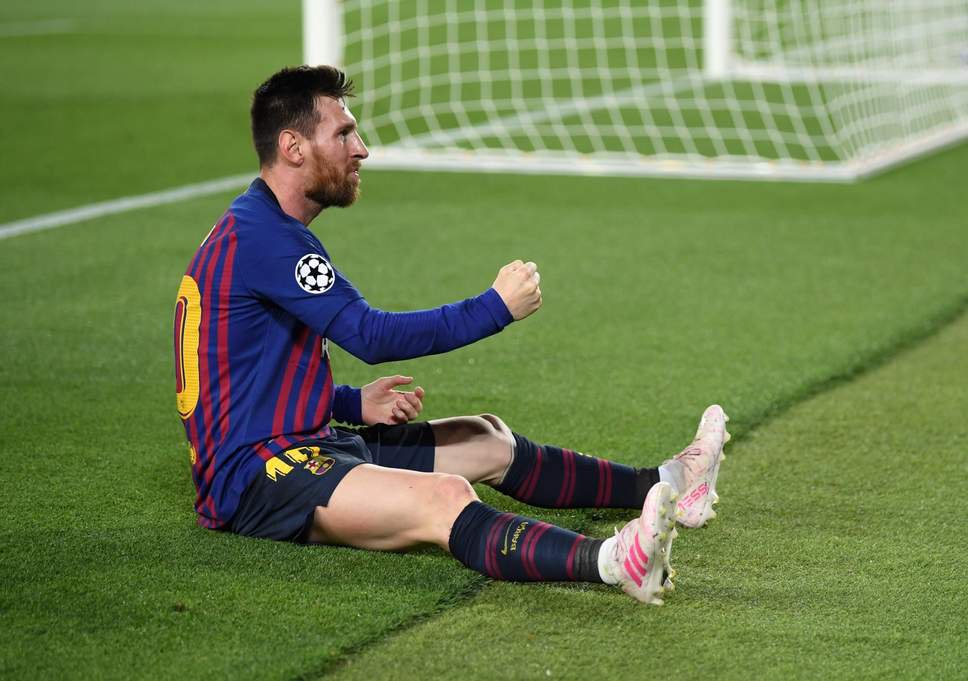 Barca were winning comfortably at that moment but boy, that goal was just something else. It curled into the left corner and the keeper, even with a fully stretched dive never had any chance!
Would you watch this!
People worship this man and nobody can honestly blame them if he keeps scoring free kicks like this. As someone said in these tweets: 
This dude's been scoring free kicks like they were penalties for the last few years.
- Random person on Twitter.
Watch the goal here:
Did you honestly see the curve on that ball? And he did it with such pace!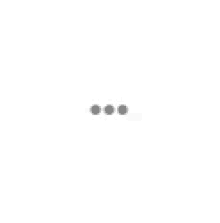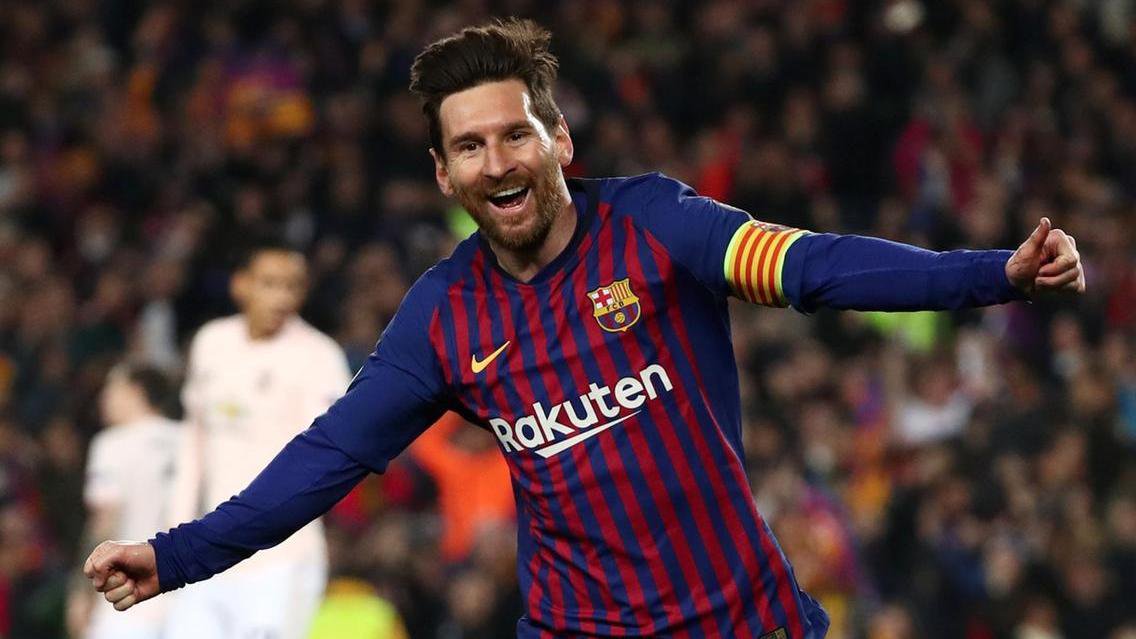 Lionel Messi is the GOAT! You can't convince me otherwise.