This World Cup hasn't exactly been what Lionel Messi had expected it to be. Argentina drew 1-1 to Iceland after his penalty was stopped by a 34-year-old professional filmmaker…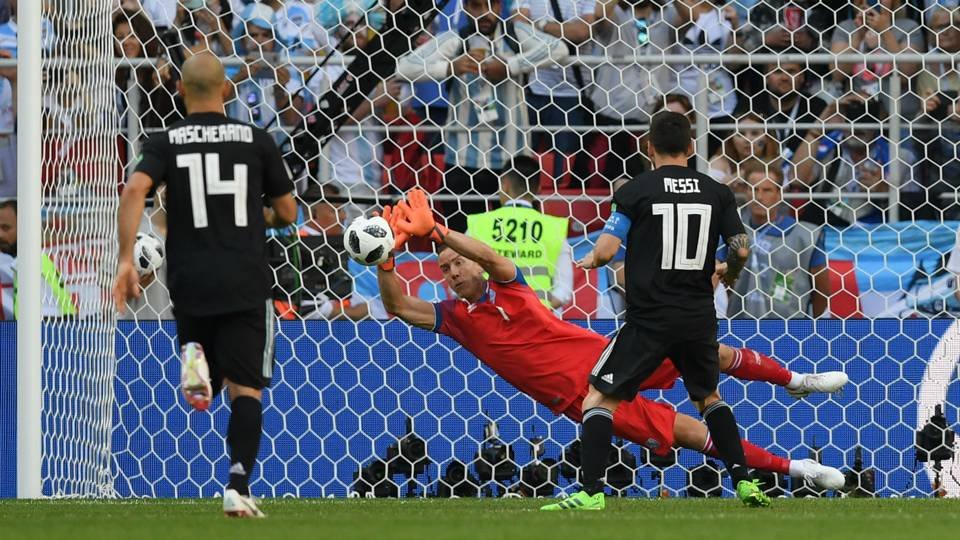 And then they lost to Croatia 3-0.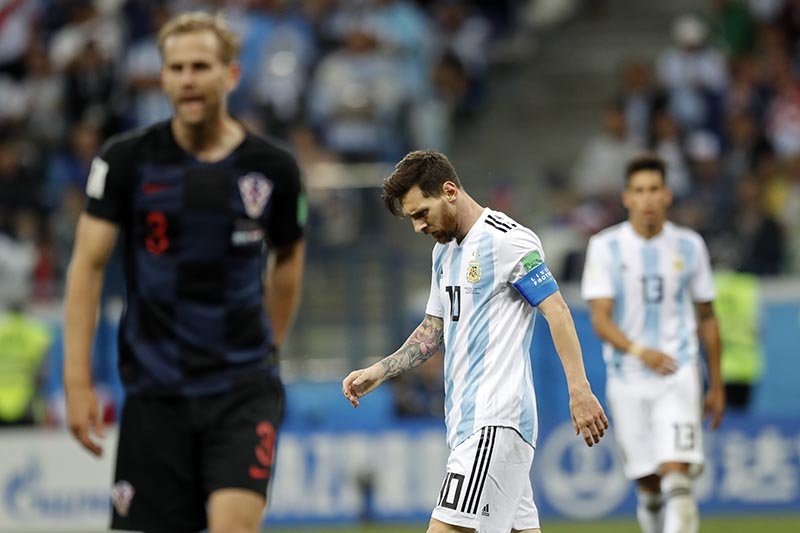 But  the win against Nigeria and the GOAT finally scoring in this World Cup has given Argentinian fans a semblance of hope for the next few weeks.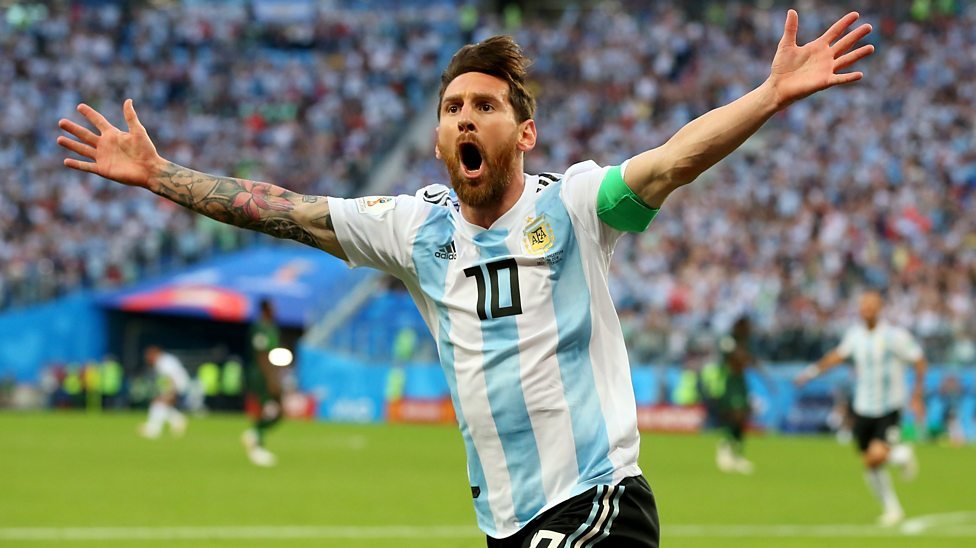 But there was something more happening, something genuine and beautiful outside the sport. 
A reporter told Messi that his mom had given him a red ribbon as a lucky charm and he would give it to Messi if the maestro wanted it.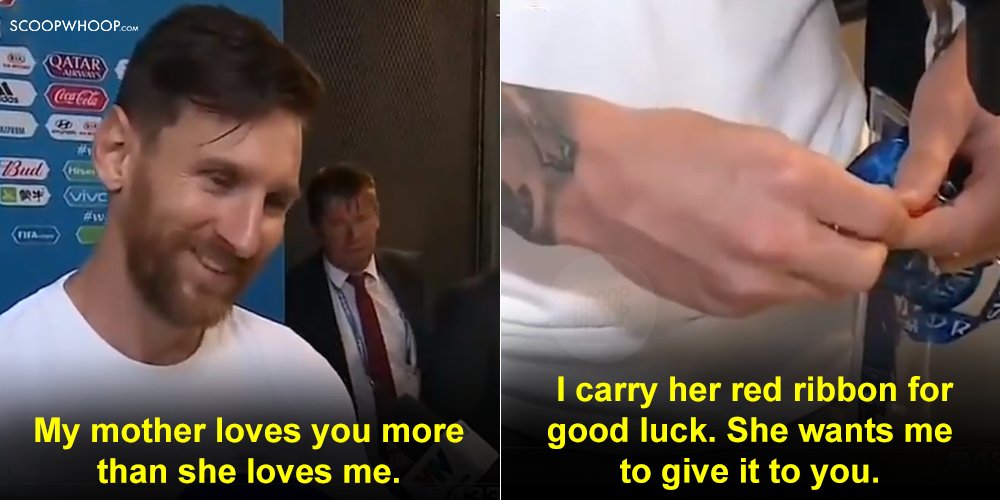 On 26th June, after Argentina's win against Nigeria, the reporter asked him if he remembered receiving the ribbon from him.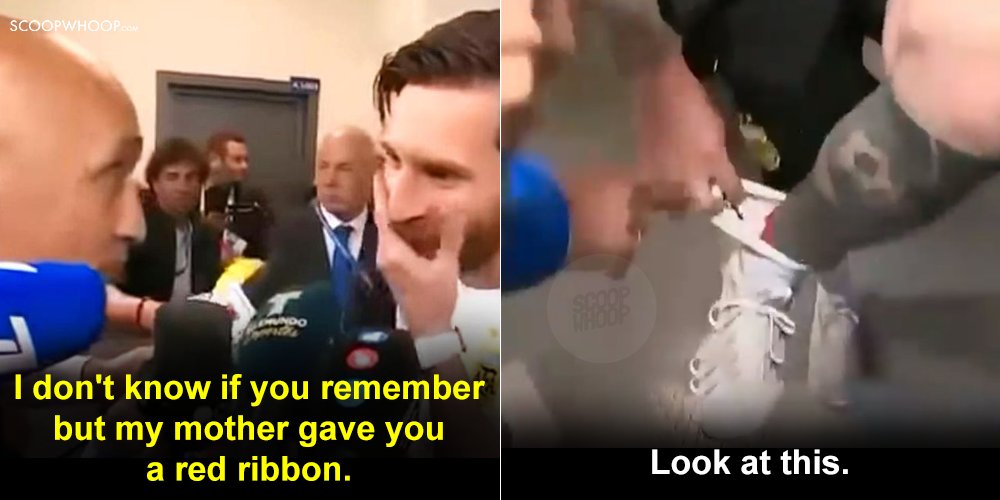 The GOAT then told him that he did and was wearing it on his foot. 
Messi didn't have to wear it. Messi surely doesn't need lucky charms to score. He is the greatest there is. And yet he chose to do that. And that is a true testament to the kind of a human being he is.