Argentina's Lionel Messi and United States of America's Megan Rapinoe secured top honours for the FIFA Men's Best Player of the Year & Women's Best Player of the Year category, respectively.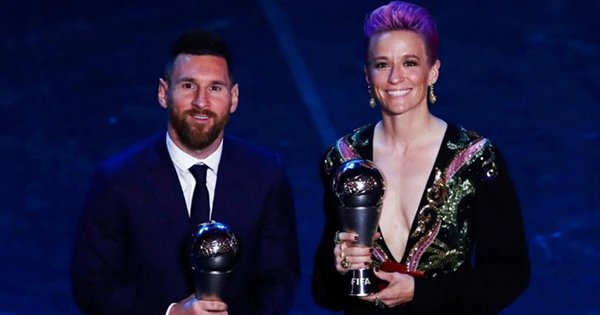 According to, India Today, the Barcelona man beat Liverpool's Virgil Van Dijk and Juventus' Cristiano Ronaldo to bag the award.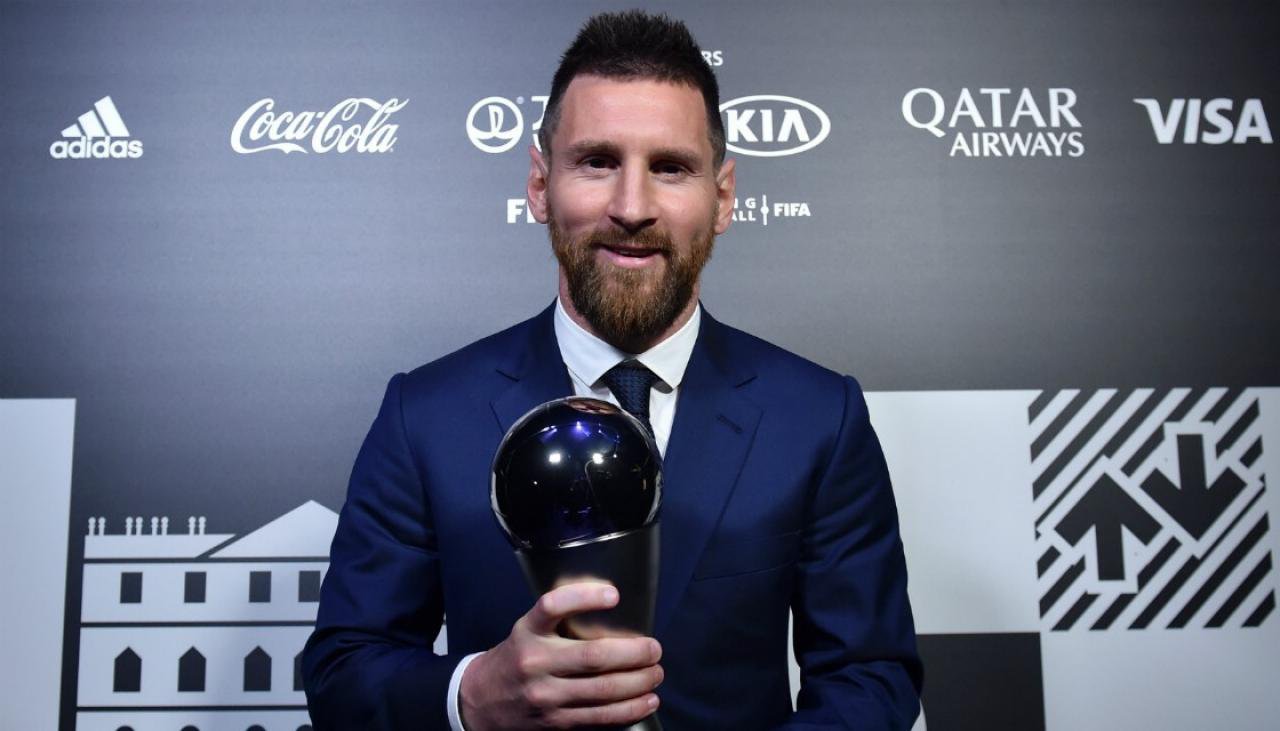 On the other hand, USA's Megan Rapinoe won the Women's top award after helping her country win the FIFA Women's World Cup this year.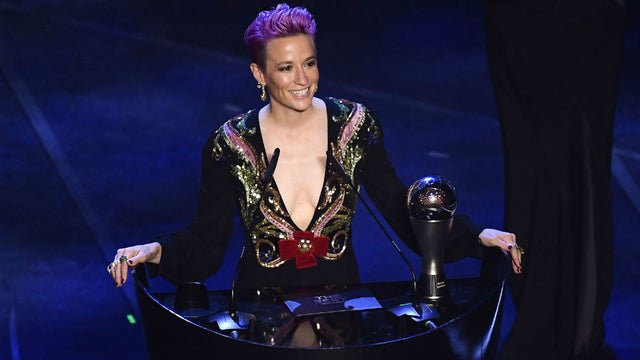 Where Van Dijk lifted the first of the three coveted footballing awards of the year, Messi had the second one covered. Interestingly, since the award was given out for the first time, the winner has gone on to secure the most important award in the Ballon d'Or. 
Last year's winner Luka Modric went on to secure the Ballon d'Or trophy.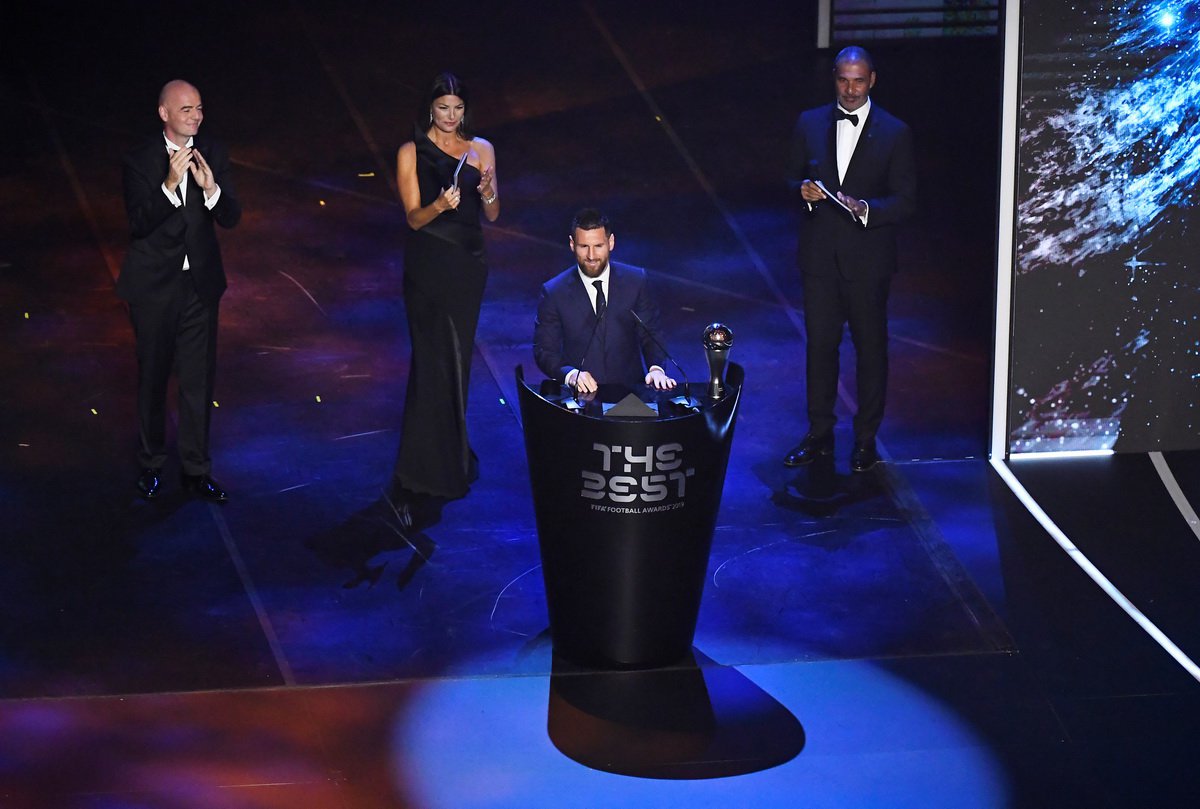 In the women's category, Lucy Bronze was one of the contenders but Rapinoe got the better of her and secured the coveted trophy. 
The 34-year-old Reign FC winger helped her country win the World Cup and was given the Golden Ball for being the best player of the tournament.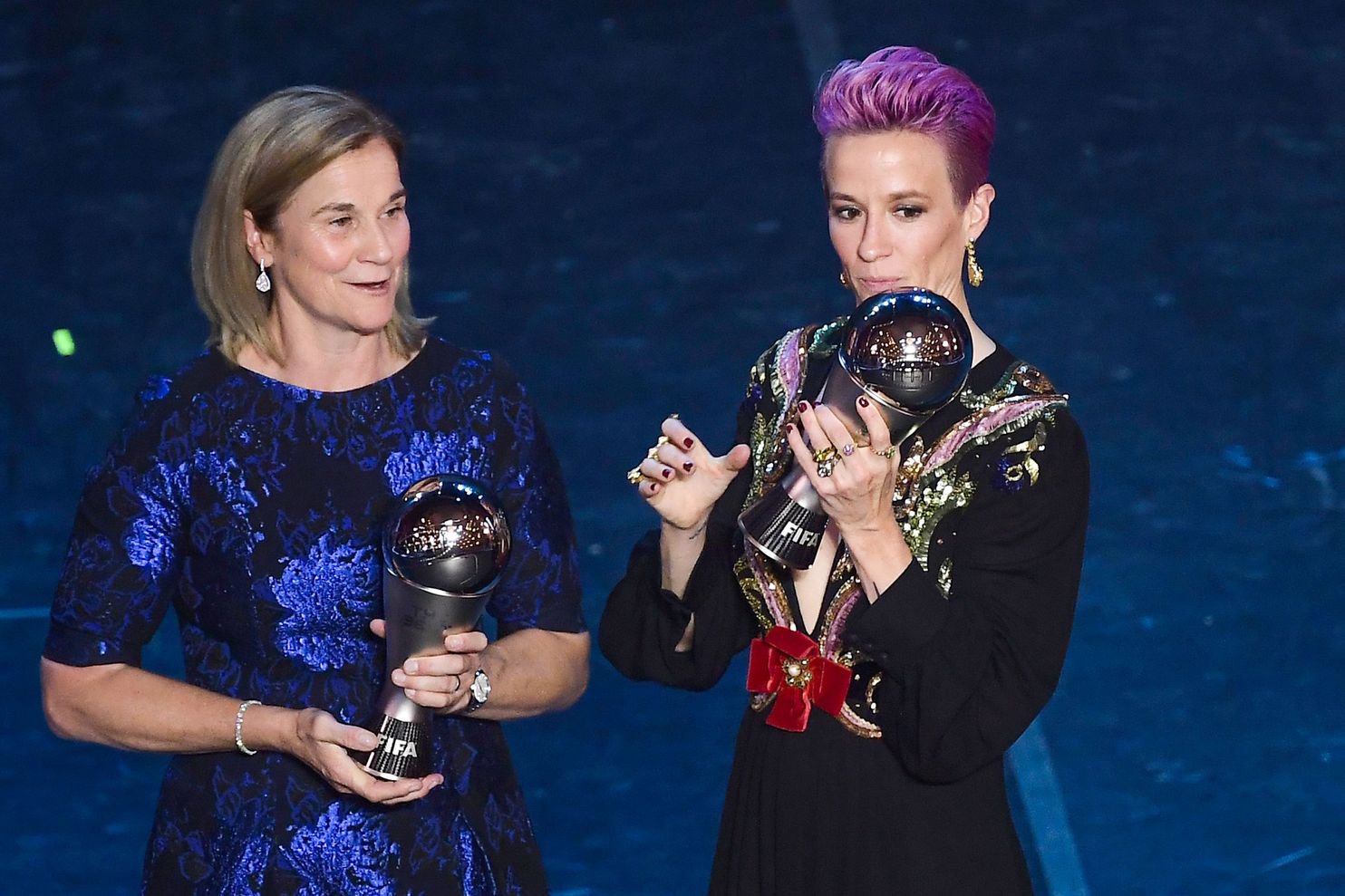 Congratulations to all the winners, well deserved.