It is easy to give up but very difficult to regain control of your life and give it another shot when everything seems to fade away and fall apart. 
Para Badminton champion Manasi Joshi's story is about taking one step at a time, especially when standing tall on your own feet becomes a distant dream.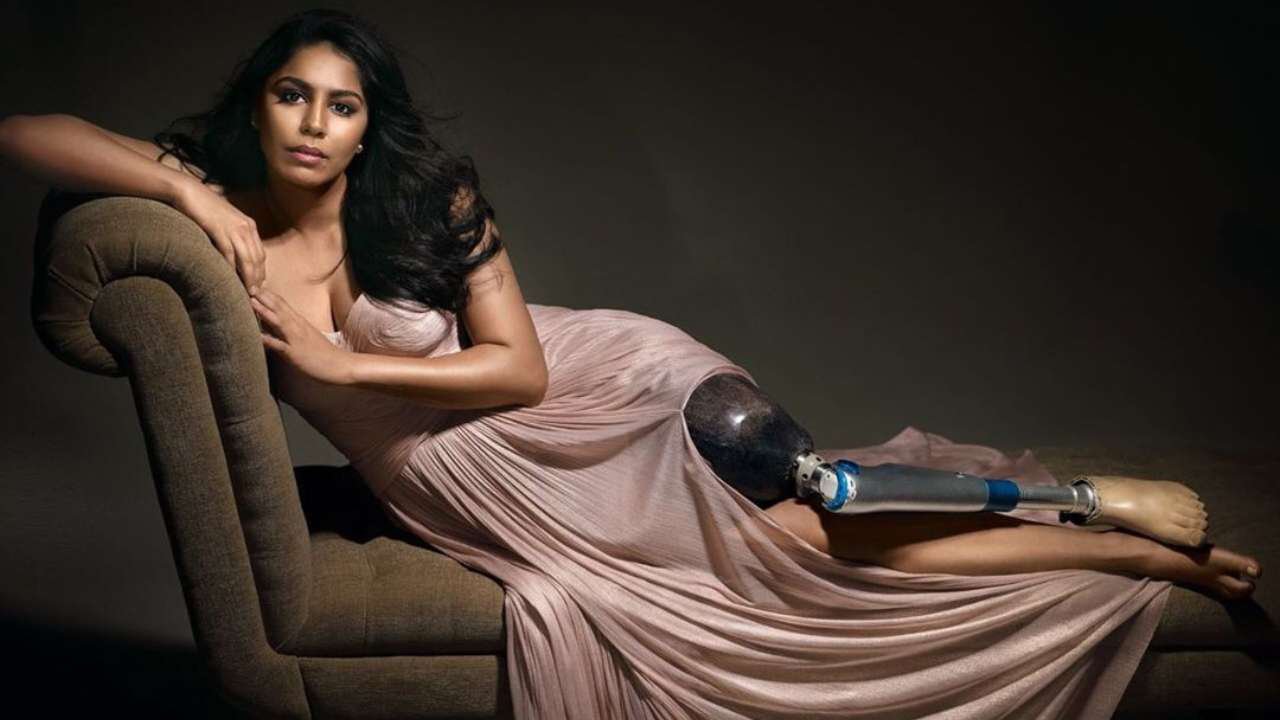 26-year-old Manasi Joshi has had international and national experience in the sport that she has been playing since the age of 6. 
Quietly winning the first gold medal of the BWF Para Badminton World Championships, Manasi's achievement shared space with PV Sindhu's first ever World title.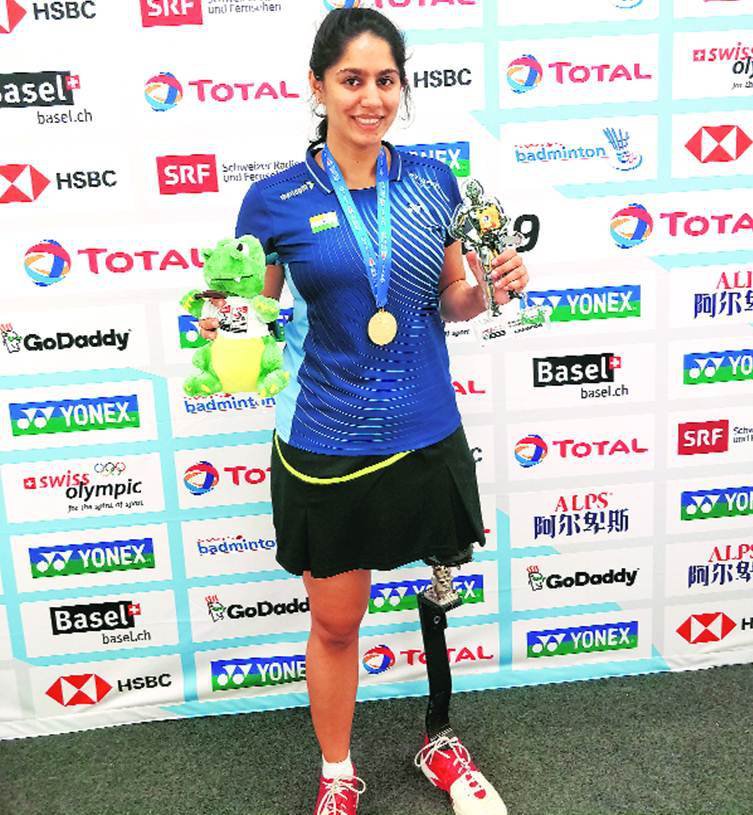 In 2011, Manasi was riding a two-wheeler when a truck hit her, crushing her left leg. 
Despite being treated upon for 45 days, her leg had to be amputated and she opted for a prosthetic leg as soon as her wound healed completely.
This incident did not bench Manasi and she continued to chase her dreams with more determination.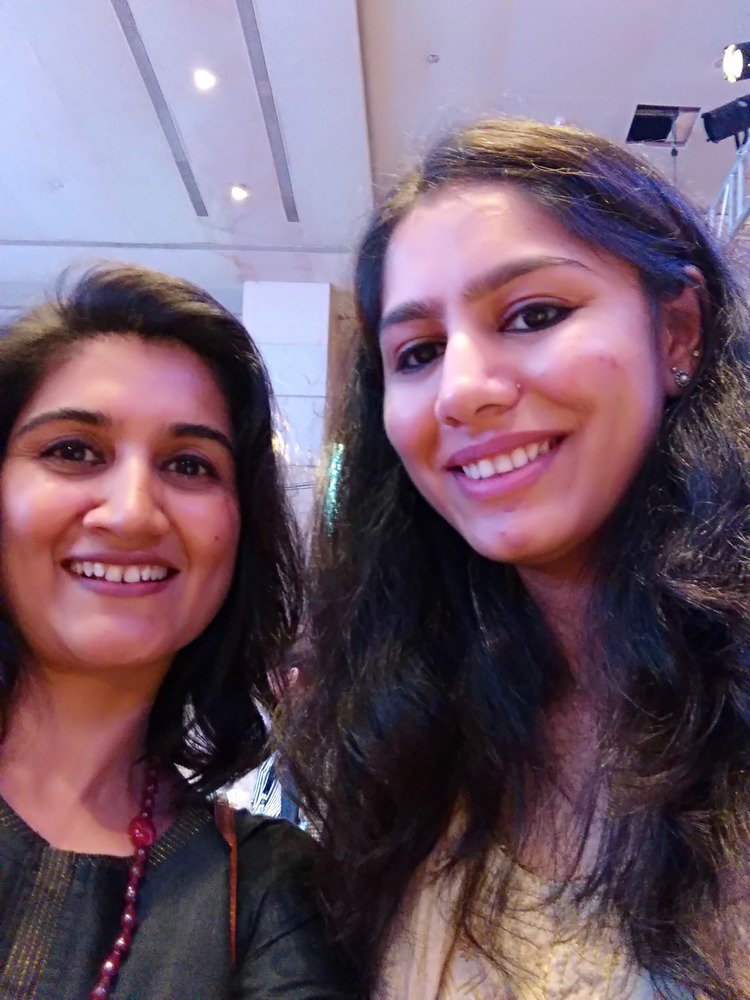 Manasi came back in 2015 and secured the country's first gold medal in a para badminton world championship event, four years later in 2019. 
Unfazed by the past events, badminton was her constant positive. She spoke back in 2016, to 
The Better India
, saying: 
I was very young, around 6 years old, when my father started teaching me how to play. We had only one racquet and it was very old. My father would just throw the shuttle and I would try and hit. I was shorter than the racquet at that time. I joined a badminton coaching class after a few years. And after that, there was no looking back.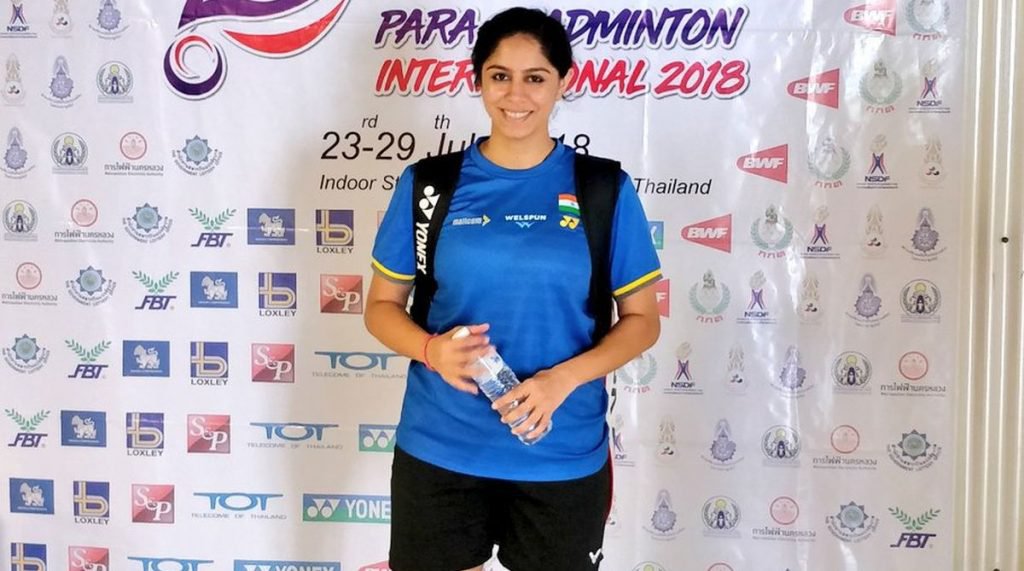 A resident of Mumbai, Manasi was keenly interested in academics apart from badminton. She pursued her Bachelor's degree in electronics engineering and developed an interest in software development. 
She even worked as a software engineer with Atos India.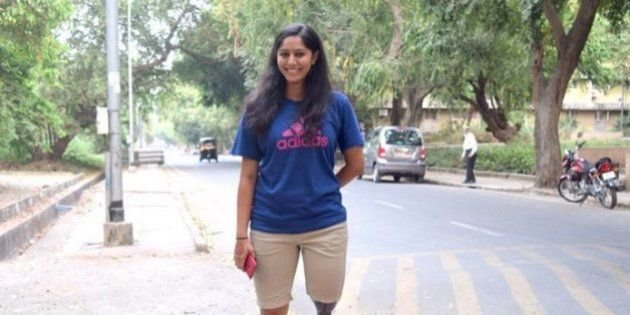 Apart from her job, she continued to play badminton and even played in a few district matches before losing her leg in the accident. 
After recovery, Manasi played her first game for Atos in a company level championship. 
Manasi finished clinching the title in the women's singles category.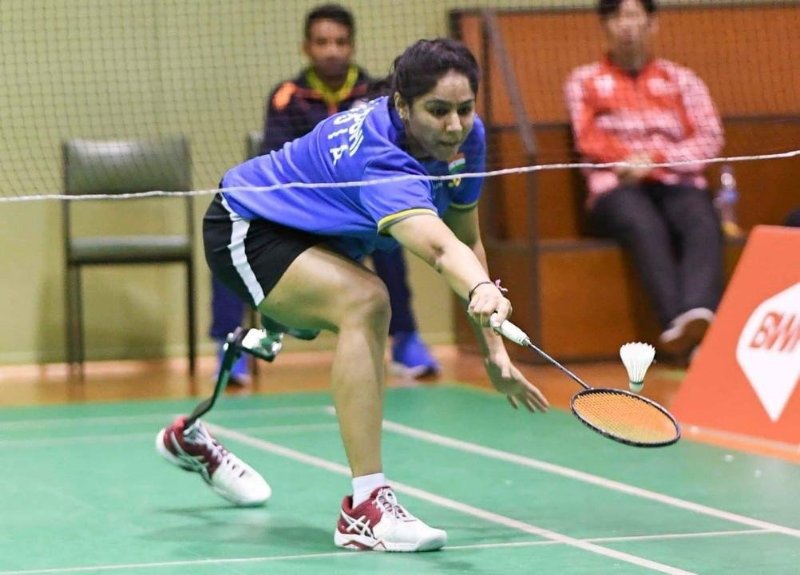 In June 2014, after taking full control of her prosthetic leg, Manasi started training for international and national events once again. 
She played her first national-level tournament in December that year, bagging a silver after losing to Arjuna awardee Parul Parmar.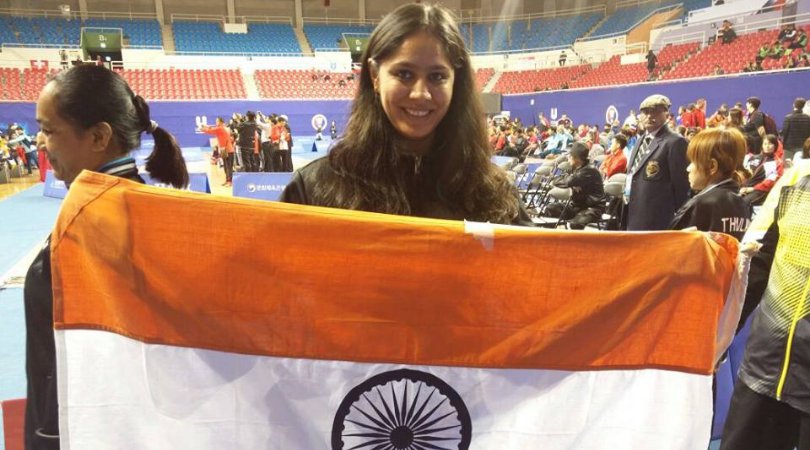 Next, she represented India in the BWF Para-Badminton World Championships, England 2015.  
Her most memorable game, a mixed doubles match, was against the former world champions with her partner Rakesh Pandey.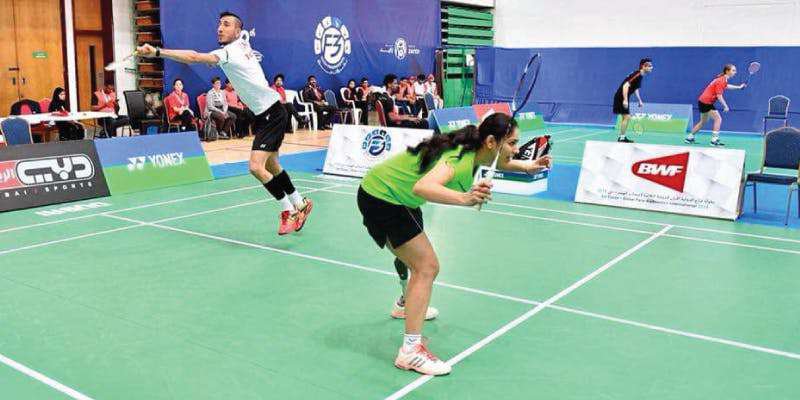 Crediting her family for her motivation throughout the struggle period, Manasi believed it was her father, who is a scientist and an author, who kept pushing her. 
They inspire me to do something that I never thought I had the potential for. 
Manasi Joshi's journey teaches us that no matter what, life is going to give you another chance to grab what you have lost or had to surrender due to extreme situations. 
She picked up from where she had left and made it a point to achieve what she could with her potential.